Since 1904, Alpha Gamma Rho Fraternity has defined what true brotherhood means. Integrity, professionalism, hard work, and altruism are all markers of brotherhood the founders believed in, and qualities exhibited by today's membership.
   As a social-professional fraternity, like-minded brothers share values, classes, and career goals in agriculture, natural resources, and similar fields. Alpha Gamma Rho men come from an extensive line of the absolute best these industries have to offer, and its legacy of excellence is their contributions and impact. The time to grow that legacy is now, because when you join Alpha Gamma Rho, it is as an equal. There are only brothers here, for there is real work to do and real good to accomplish.
...a national organization that stands for the best social, mental, and moral development.
Social Development
   The Fraternity encourages individual endeavor and provides a home away from home for all members. Upon initiation, members immediately become part of a national social and professional brotherhood network of industry leaders and C-Suite executives, creating internship and career opportunities. The social development centers on bettering the competencies of members to lead a growing world and define the future of agriculture, natural resources, and similar industries.
Mental Development
   Alpha Gamma Rho encourage resourcefulness from its members as each works toward scholastic and professional success in their mental development. Members drive toward high academic achievement involves engagement in experiential learning such as research projects, study abroad opportunities ,and campus organizations, cultivating strong mental development.
Moral Development
   Alpha Gamma Rho members put forth aggressive effort towards high-quality moral development. Chapters complete philanthropic projects unique to the needs of the surrounding community. Helping homeless veterans, teaching elementary students, running food drives, joining the fight to end childhood cancer suicide awareness and prevention are all examples of chapter-led initiatives to aid their campus and community. These experiences nurture moral development and prepare brothers to give back for years to come.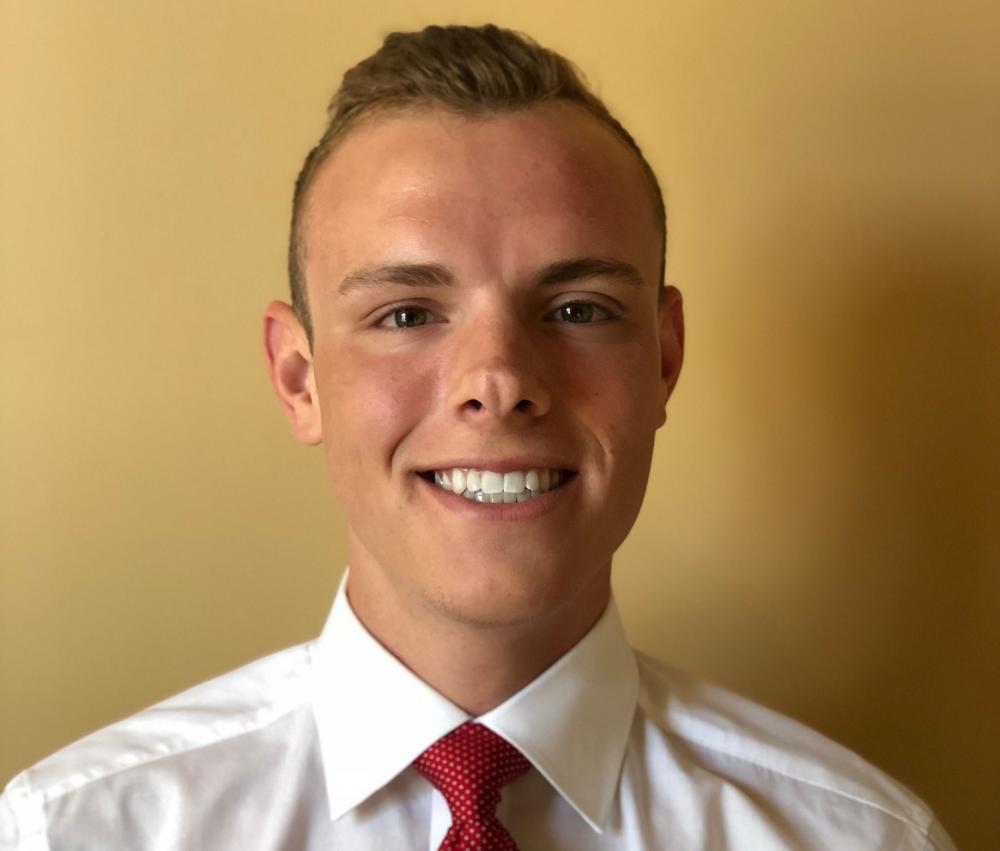 I looked into Greek Life quite a bit and had a chance to really get a grasp of every chapter on campus. I just knew I had to come home to Alpha Gamma Rho, because those were the guys that I had the most in common with. Those were the guys that respected me and treated me the best.
-Brother Nate Heimann, Kappa (Nebraska)
I can see every year I'm just growing more and more, and I definitely attribute that to Alpha Gamma Rho.
-Brother Dakota Drummond, Alpha Pi (Arizona)