Measuring success within each of our local chapters is important to the overall success of Alpha Gamma Rho. In that vein, we strive to monitor the operational and  programmatic outcomes of our Local Chapter Excellence programs to ensure confidence in current and future investors of these initiatives as we look to raise the profile of Alpha Gamma Rho in our agricultural leadership communities. As our fundraising campaign progresses, tracking programmatic outcomes becomes critical for measuring progress within our local chapters as well as stewarding our donors who continually invest in this mission.
Currently at $12,301,366 of our $15,000,000 goal
Program Details
Local Chapter Excellence and the programs associated with it are poised to encourage individual endeavor, resourcefulness and aggressive effort, as we invest in our young men and in our chapters at the local level.
Top Leaders Institute will offer an immersive and inspiring experience by bringing together our local chapter leaders, Chapter Advisers, alumni representatives, and Housemothers/Directors to develop a plan for individual chapter long-term success. The skills and experience gained through this Institute will professionalize the Fraternity experience to successfully guide our members throughout their lifetime. Top Leaders Institute will equip our officer teams with empowering leadership practices to develop intentional individual and chapter strategies to attain the highest level of local chapter excellence and personal achievement.
As a result of attending Top Leaders Institute, participants will be able to 
Develop a stronger sense of team within their leadership group 
Synthesize their personal leadership style based on the Leadership Practices Inventory 
Recognize responsibilities of their officer position and the value of their leadership team 
Analyze ways to implement and exceed our Standards of Chapter Excellence 
Goals
Top Leaders Institutes 
Representation from each of our 72 chapters  
Through 8 regionally based Top Leaders Institutes 
Strategic planning sessions with full Chapter leadership team including full executive board team, Chapter Adviser, Housemother/Director, and alumni representative. 
Local Chapter Excellence 
Early Outcomes
Top Leaders Institutes (through 4 early pilot programs): 
33 Chapters Represented  
249 Attendees  

199 undergraduates 
11 advisors 
5 house directors 
34 alumni
Pre/post assessment improvements in all survey categories.  
Highest pre/post assessment improvements in: 
I feel familiar with the Standards of Chapter Excellence 
I am aware of our Local Chapter Excellence initiative 
I feel national AGR supports my chapter 
Ultimately individuals felt Top Leaders Institute challenged them to become a stronger leader. (8.76/10) 
Local Chapter Excellence will set AGR apart, creating the premier educational experience for future agricultural leaders.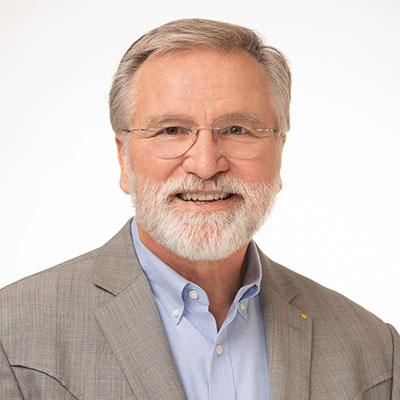 "AGR has been very important to me personally and professionally. I've also witnessed the impact of AGR across the agriculture & food value chain. One of my personal priorities is advancing youth in agriculture/life sciences. AGR and FFA are the most impactful for that priority, and this Local Chapter Excellence campaign for AGR is the most well-conceived campaign yet (and we've had some good ones)."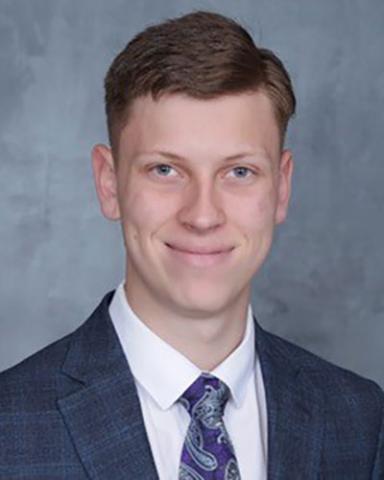 "Top Leaders Institute was hands down the most beneficial resource for me when I transitioned into my executive team role within my chapter. Being able to interact and discuss important matters with brothers in my same position from chapters across our region was insightful and useful when thinking about what my chapter wanted to accomplish in the coming years. It was also fun to travel with my executive team and advising team to find the best ways to move our chapter forward."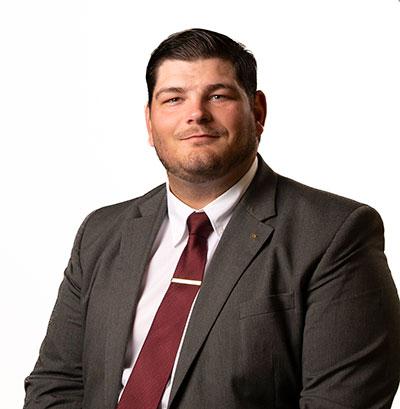 "Facilitating Top Leaders Institute provided a formal opportunity to network with the men from different chapters and help them connect and share ideas on how to grow their chapters.  Attending TLI helped me learn about the benefit of investing into the chapter and what that can do for the continued success of the Fraternity."