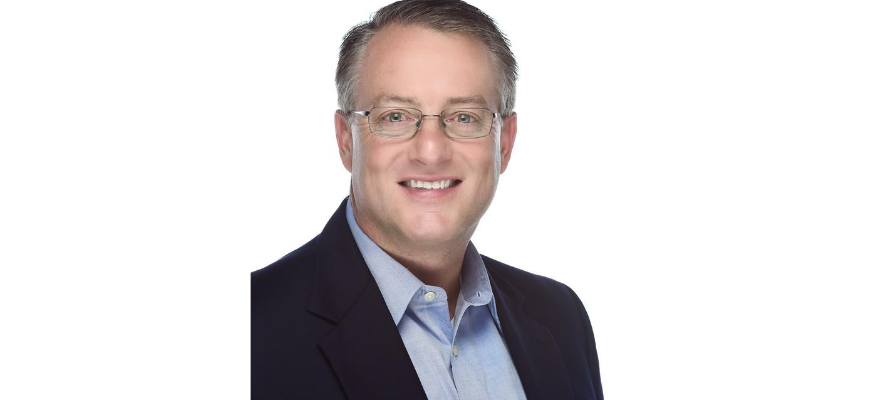 During the Recognition Session held the evening of Thursday, July 23, Delta Chapter (Purdue) alumnus, Doug Griffin took the oath of office to serve Alpha Gamma Rho as Grand President for the coming two years.
Doug previously served the Fraternity as Vice Grand President and as a National Board Director and while he was an undergraduate at Purdue University, he served as Noble Ruler. During his first address to membership, Brother Griffin announced his dedication to four primary focuses in moving our Fraternity forward— Leadership Development, Alumni Engagement, Recruitment, and Diversity.
Stepping down from the National Board of Directors was the 2018-2020 Grand President Bernie Staller (Iota, Wisconsin-Madison) and the 2018-2020 Financial Vice President, Keith Bjerke (Epsilon, North Dakota State). Thank you to Brother Staller and Brother Bjerke for their dedication to Alpha Gamma Rho.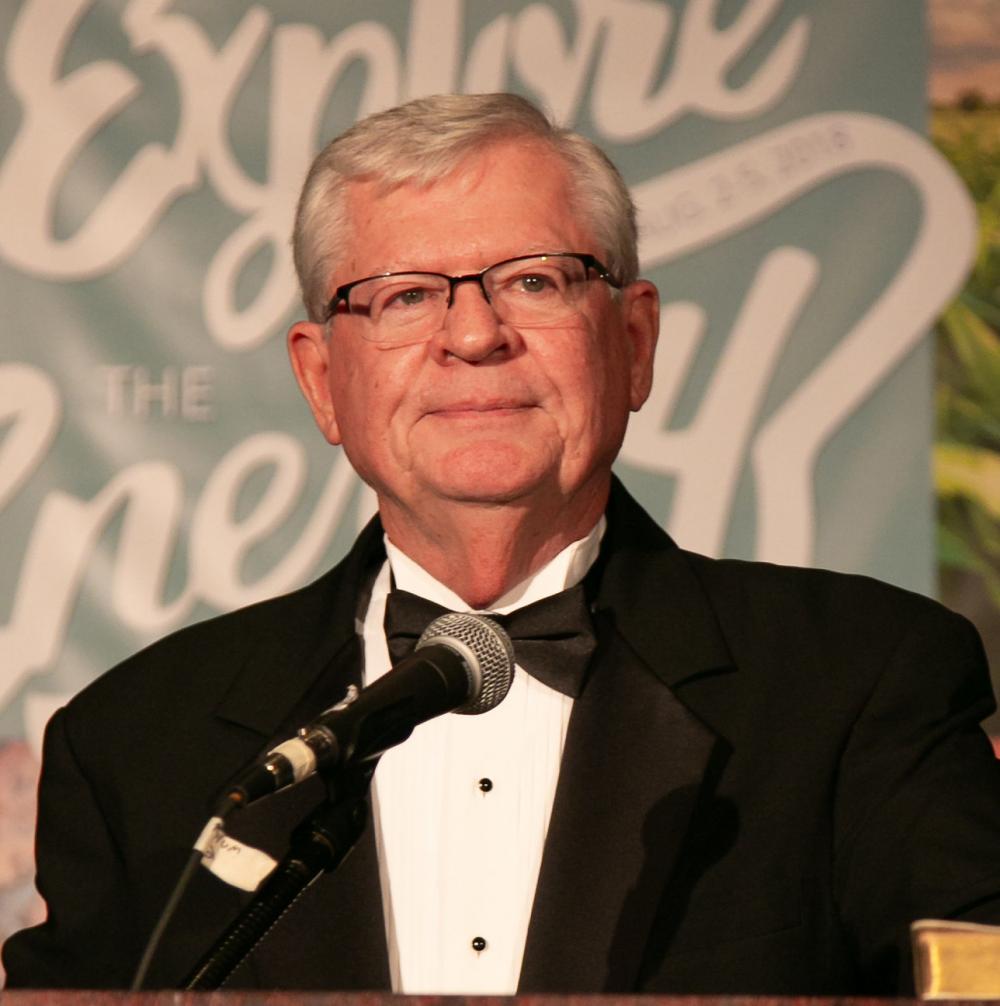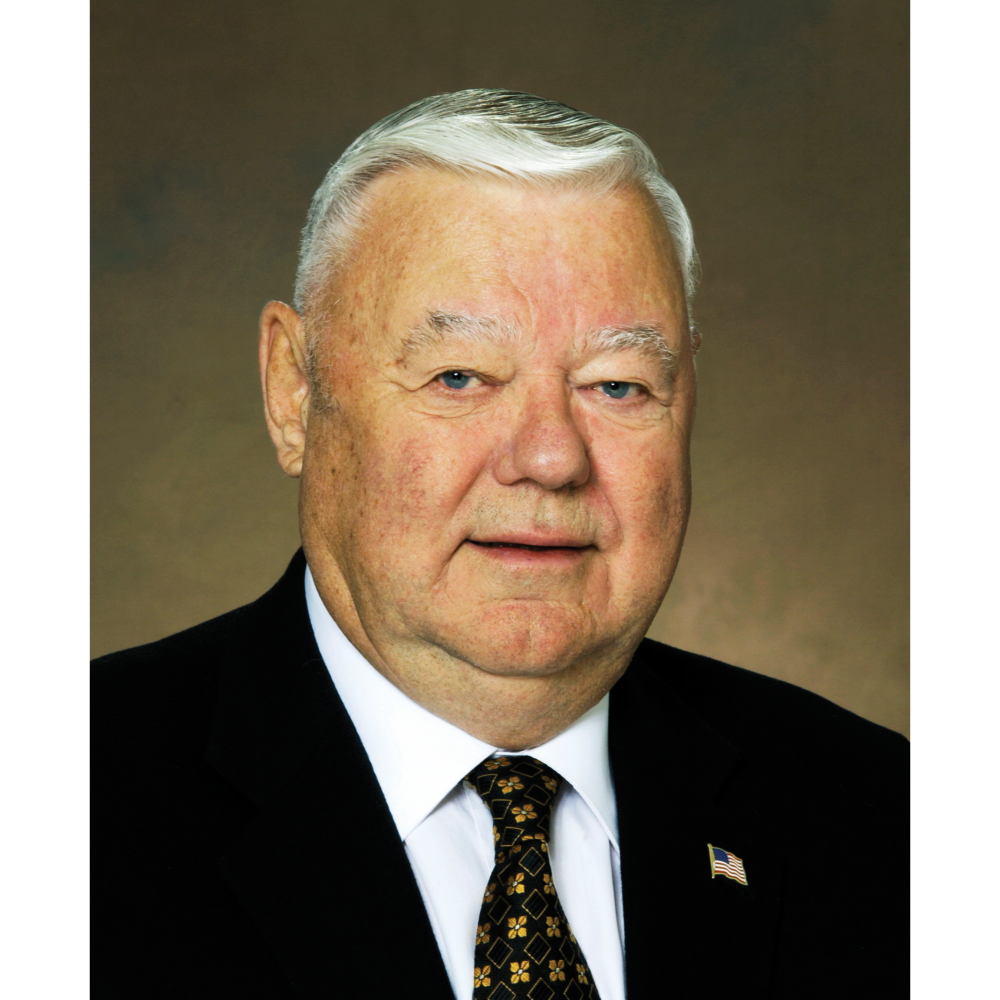 Two new National Board Directors were appointed during the National Convention to fill the seats of those retiring. Jay Vroom, Alpha Chapter (Illinois) alumnus, and Paul Wenger, Chi Chapter (Cal Poly-SLO) alumnus.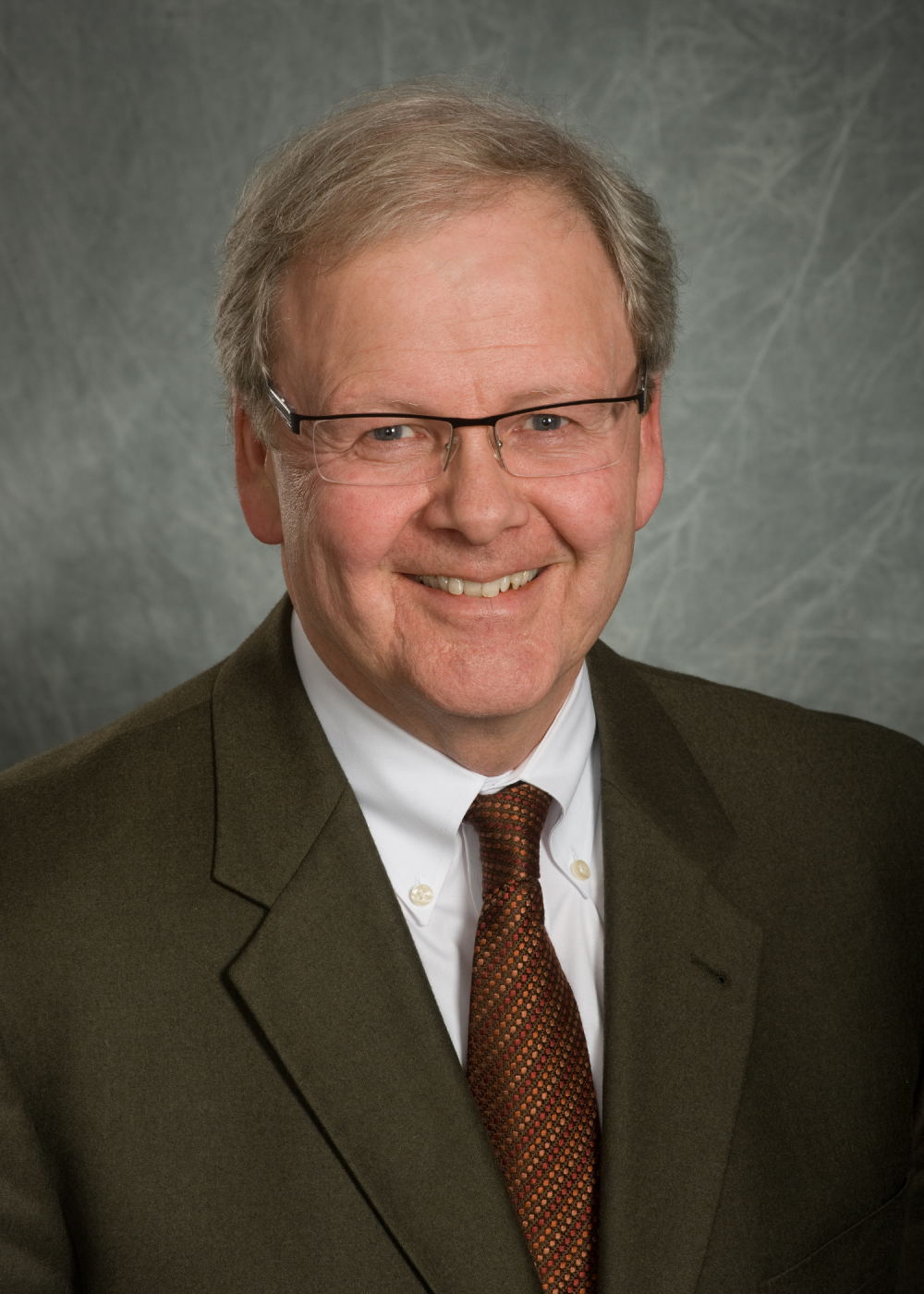 Carrying out his term as a Director for the National Board is Greg Webb. Greg Nickerson is Vice Grand President and Gary Clark is Financial Vice President.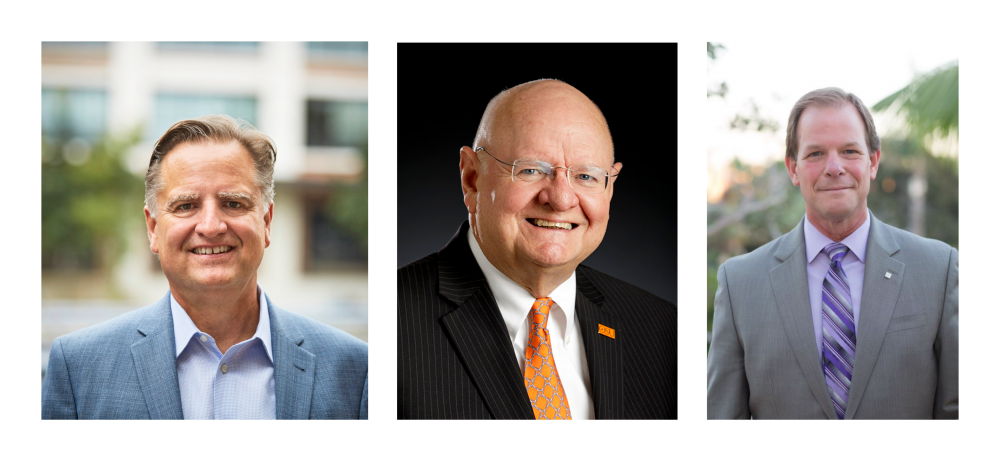 Congratulations and many thanks to those who have been selected to serve the Fraternity in the coming years. Their dedication to Alpha Gamma Rho ensures that we will continue to Make Better Men.