The North-American Interfraternity Conference's (NIC) Undergraduate Award of Distinction recognizes fraternity men who, throughout their collegiate experience, have found an outlet for development as both a leader and a better man. They are exemplary members of their chapters and serve their brothers, campuses and fraternity/sorority communities with humble confidence.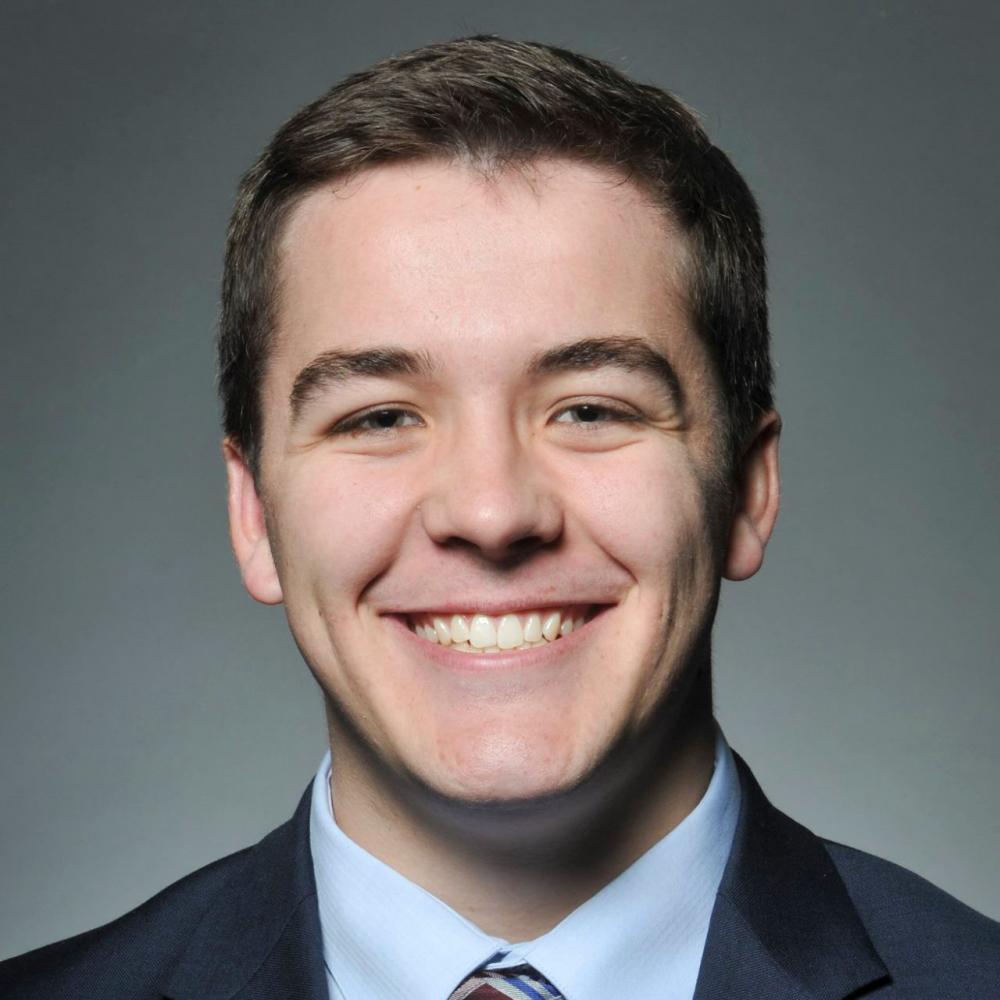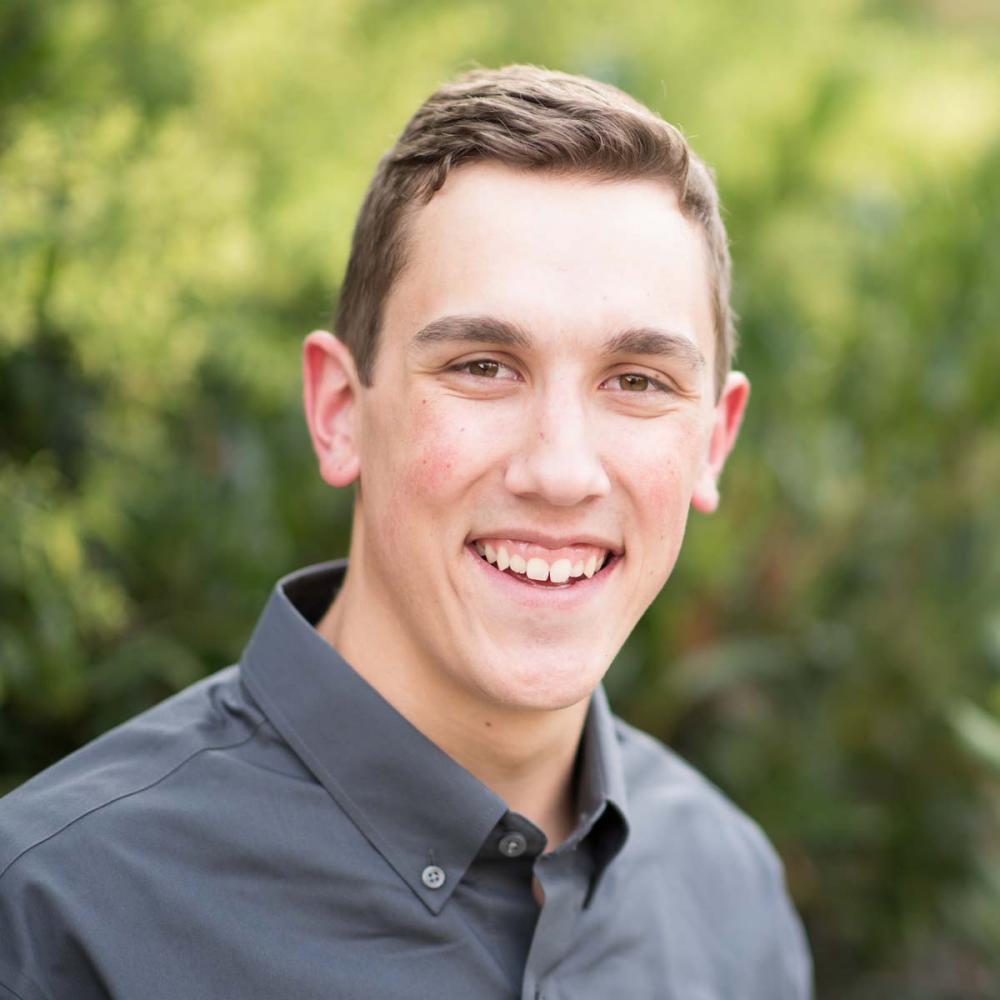 Brandon Hanson has demonstrated a level of commitment in the service of the larger fraternity movement. As a Vice President of Council Operations for the Iowa State University Interfraternity Council, Brandon was instrumental in the success of the Iowa State community as a pilot campus for the NIC's Enhanced Health & Safety Standards. Brandon promoted innovative programming within his chapter, such as its first women's appreciation dinner and the ISU 4U initiative where agriculture students teach elementary schoolers in urban areas about food production. He served as a peer mentor on campus. With a triple major, Brandon maintained an impressive 3.98 GPA. He earned top honors within the Fraternity as well as the university for his leadership. "Brandon always represents a positive image in all he says and does, and he holds his fellow brothers to the same high standards," a nominator wrote. 
Dustin Winston played an integral role in the adoption of Alpha Gamma Rho's new Collegiate Advisory Council (replacing the Undergraduate Director role), and for his efforts, he was elected as the first chairman of the group. A thoughtful innovator, he helped create a mentorship program within the University of Idaho's  College of Agricultural & Life Sciences and also created a speakers' program in his chapter to facilitate brothers' professional and personal development. "Dustin is the kind of student leader who has made an impact not only in his own Fraternity but also the campus community," one nominator said. "through his many opportunities for leadership on and off-campus, Dustin exemplifies what it means to be a person of character and integrity, engaging in all of these varied activities while maintaining an outstanding 3.93 GPA." He is a strong advocate for the fraternity/sorority experience, volunteering in a non-officer role with the Interfraternity Council and being a stalwart attendee of all community events.