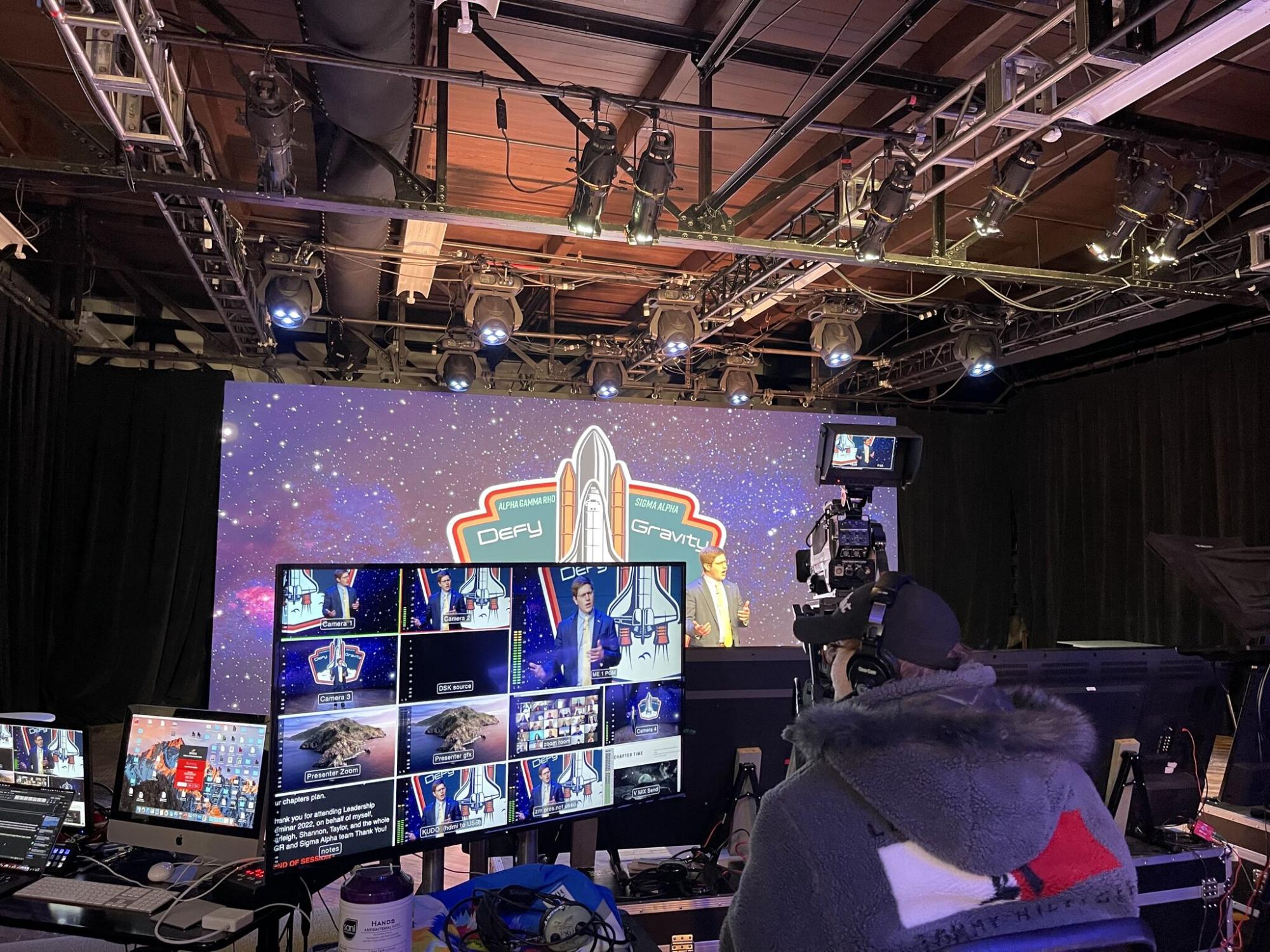 The 2022 Leadership Seminars have been a success. Alpha Gamma Rho held four Leadership Seminars with Alpha Sigma Sorority. This year, AGR and Sigma Alpha were able to hold four Seminars, three of which were held in person regionally and one virtually over the course of February.
The theme this year was Defy Gravity, which enabled attendees to challenge their thinking and leadership skills.
Attendees participated in various breakout sessions where they worked with Facilitators in different exercises that allowed participants to critically think about their leadership skills and styles.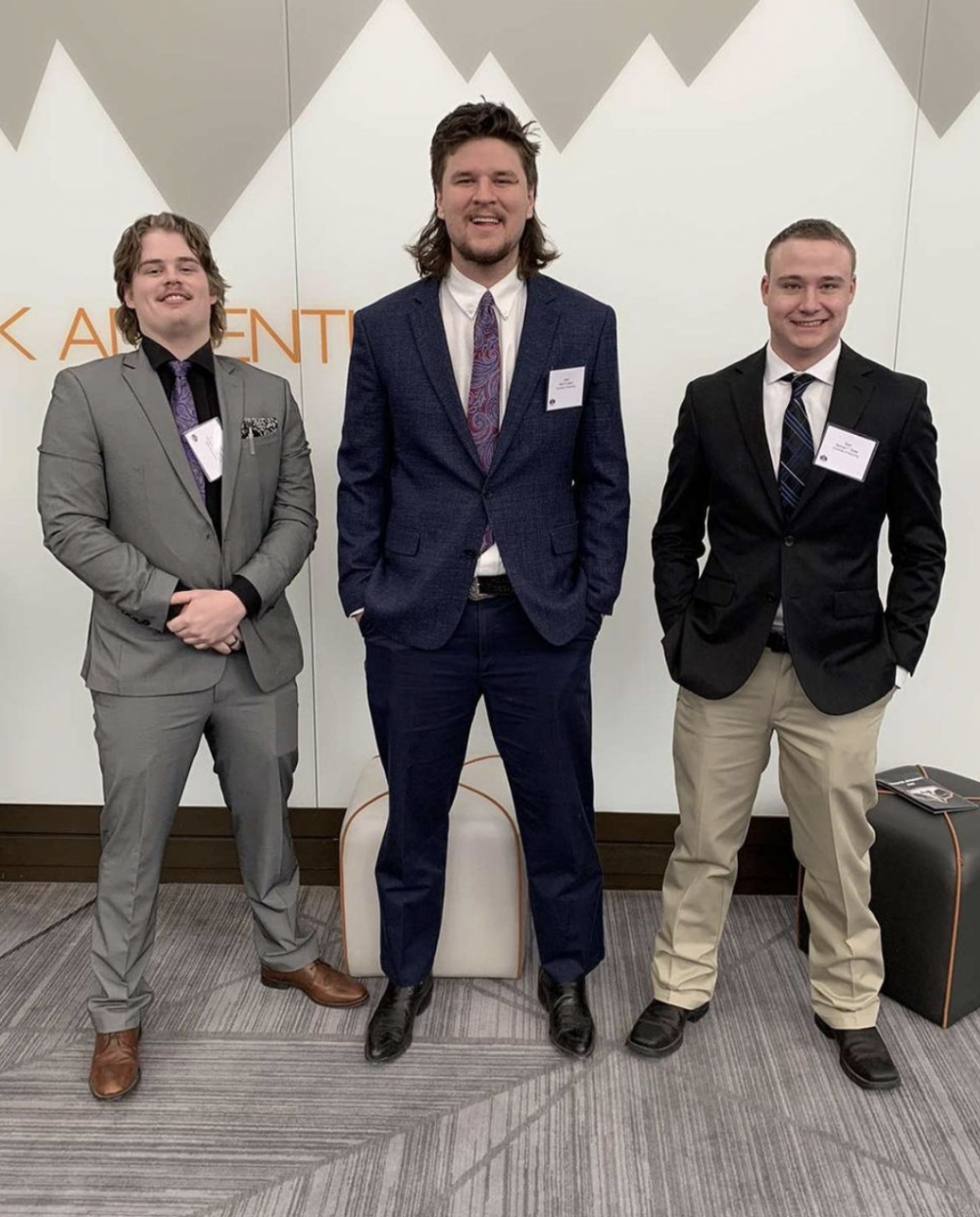 Several attendees took to social media sharing their experiences. Brothers from Beta Omicron (Wyoming) said, "This weekend 3 of our brothers attended the 2022 Denver AGR and Sigma Alpha Leadership Seminar! It was a great time and we learned lots of valuable information!"
Brothers from Alpha Lambda Chapter (New Mexico State) said, "The Alpha Lambda chapter had a great time learning leadership skills at our annual leadership conference with the Sigma Alpha sorority."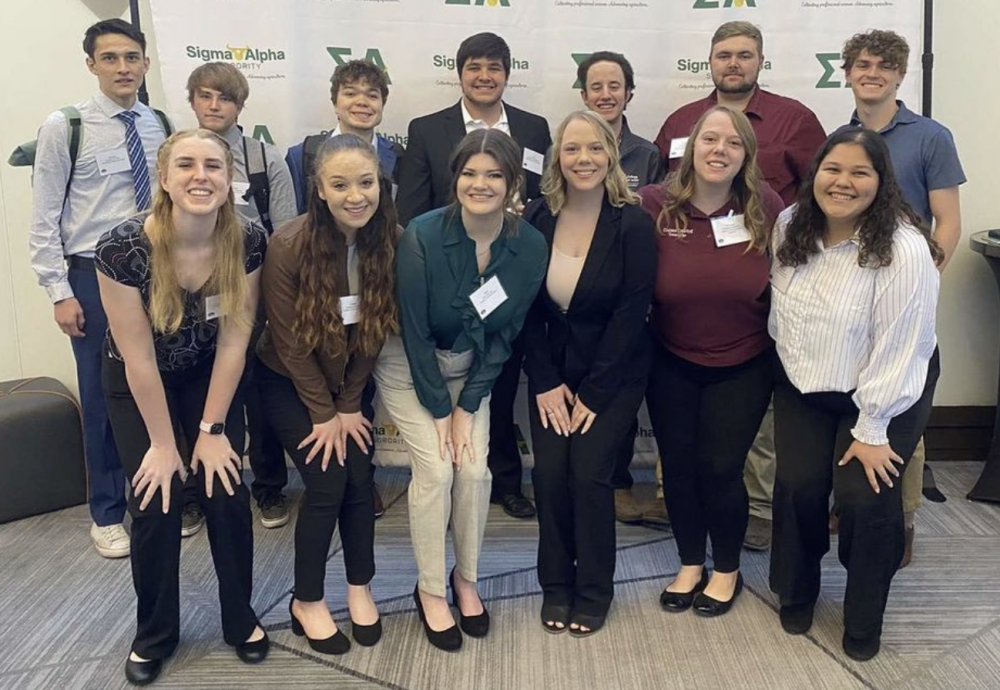 The breakout sessions focused on a variety of topics that include self-reflection, communication, conflict management, coaching and empowering, innovation and a variety of other sectors of leadership.
After the success of this year's Leadership Seminars, Alpha Gamma Rho and Sigma Alpha look forward to planning next year's Seminars.