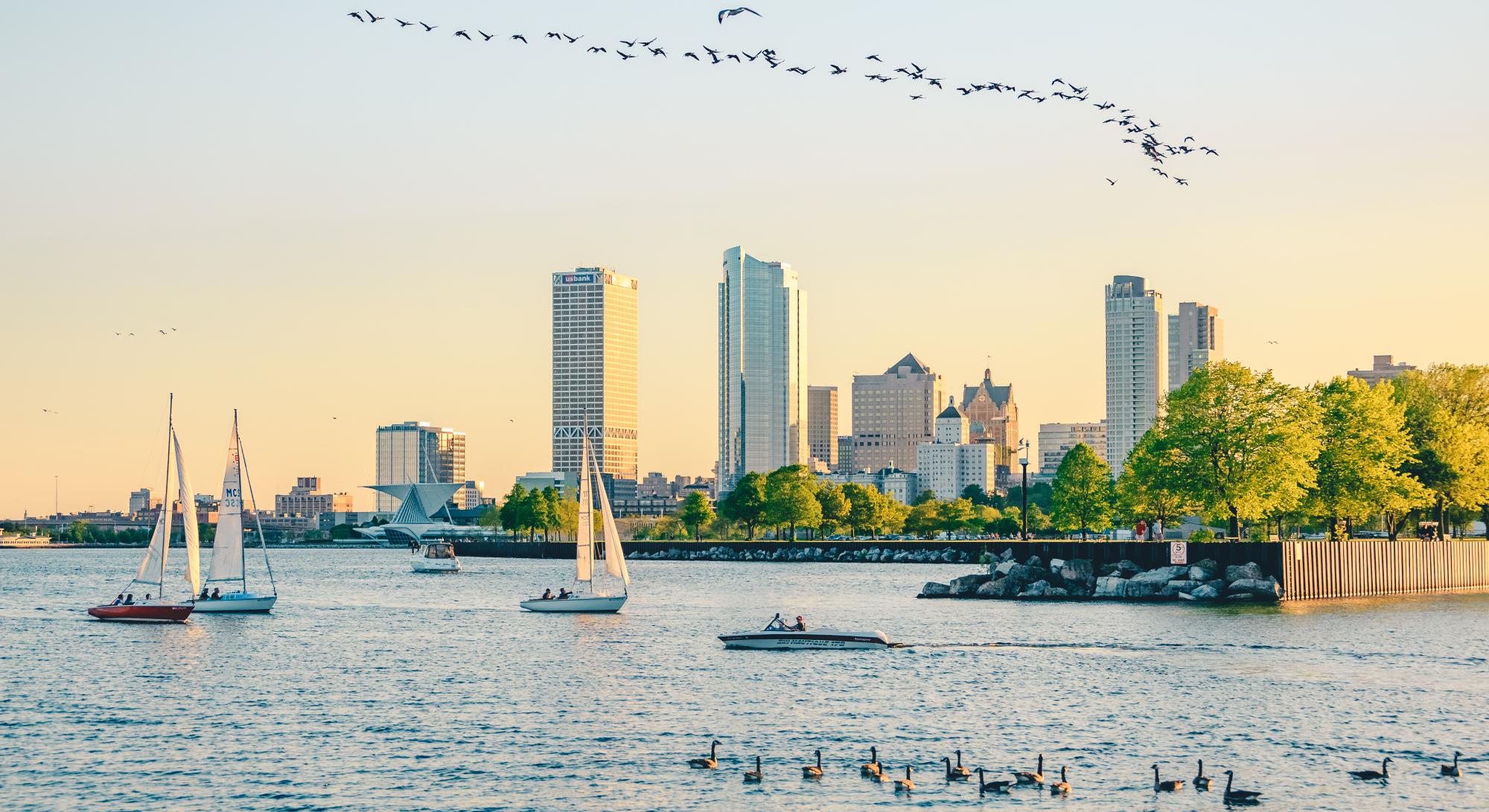 By Mike Kawleski, Chair, 2022 AGR Convention Advisory Team
The three AGR chapters in Wisconsin would like to invite AGR brothers, spouses and supporters to join us at the 2022 Alpha Gamma Rho National Convention! It takes place next July 27-29, 2022, in Milwaukee, Wisconsin. 
Before I tell you more, let me ask a question: What do you know about Milwaukee or Wisconsin? The typical answers given include "cheese," "beer" and "sausage." Well, it's true, the state does have a reputation for great cheese. Of course, it's brewing heritage makes it easy to find a cold beer to wash down the cheese. And a number of Wisconsinites with ancestors from Germany, Poland, Belgium and other Europian countries make it easy to find all kinds of tasty sausage.
Plenty to see and do in Milwaukee
But Milwaukee has much more to offer AGR brothers visiting in 2022. The origin of the city's name is the phrase "gathering place by the waters" — and so we will! The city was founded on three rivers — Milwaukee, Menominee and Kinnickinnick — and Lake Michigan to the east is part of what's called "The Other Coast."
The Milwaukee River offers brothers and spouses the opportunity to kayak on it, or they can stroll beside it on the Riverwalk that passes unique shops and other sites. And, believe it or not, Lake Michigan is known as a good spot for surfing, if you're so inclined, although the experts say the waves are best in the winter!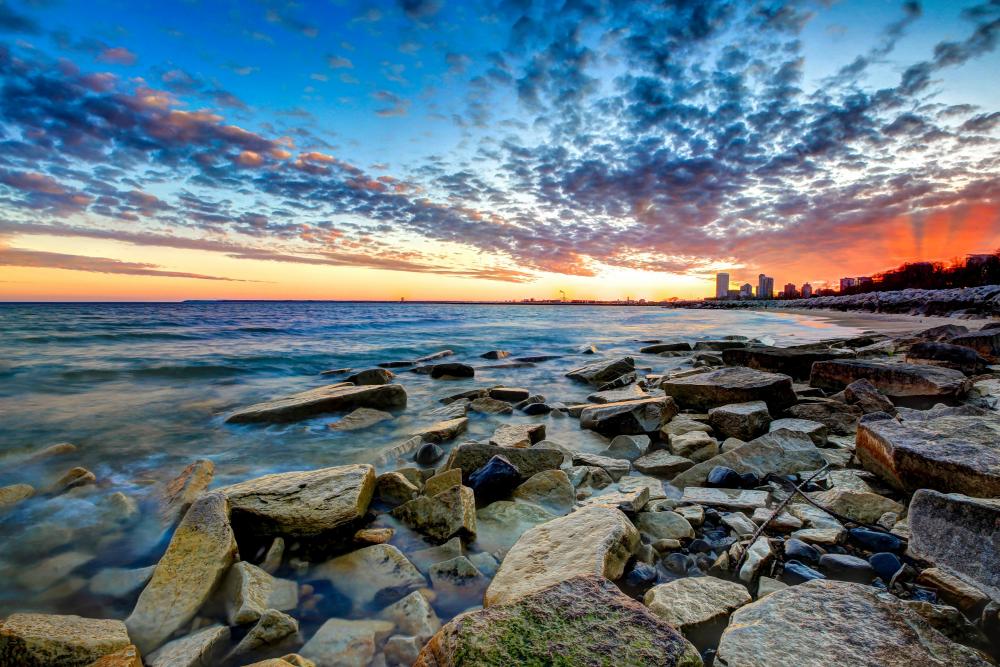 There are plenty of other things to see and do, such as the Milwaukee County Zoo, which has about 3,300 animals housed in a wooded, parklike 190-acre site. If you have the "bucket list" goal of visiting all the Major League Baseball parks, you can check off another with a game at American Family Field, home of the Milwaukee Brewers.
Milwaukee is also known as the "City of Festivals" because these events happen year-round. If you plan to arrive early for the National Convention, there's the Festa Italiana, which is anticipated to return in 2022 after being canceled for the last two years and the German Fest the weekend of the convention.
Lots of Nearby Attractions 
If you're a golfer, you might be interested in visiting some of the fantastic golf courses in and nearby Milwaukee. Two world-famous ones within an hour's drive are Black Wolf Run in Kohler and Whistling Straits in Sheboygan. This was the site of both the men's and women's U.S Open and hosted the Ryder Cup last year.
Since Wisconsin is a highly agricultural state, there are plenty of ag-related companies in Wisconsin who would be glad to host AGR brothers for tours. One example is Case IH, which has a manufacturing plant in Racine, just south of Milwaukee. And even smaller towns can have several ag-related sites. For example, Fort Atkinson (about an hour west of Milwaukee) is the home of at least three. One is the National Dairy Shrine Museum, celebrating the history of the U.S. dairy industry. Another is Hoard's Dairyman, a pioneer in the field of agricultural publications. Some of you may have participated in the Hoard's dairy cattle judging contest in your 4-H club, FFA chapter, college class or AGR chapter. And Fort Atkinson is also the headquarters of Nasco International, the supplier of science-related educational products for teachers and ag-related products for farmers and ranchers.
Plan for a memorable Convention
As you can tell, Milwaukee and the surrounding area have a lot to offer — and I haven't even covered the activities planned at our Convention yet! The Convention will be hosted in the Hilton Milwaukee City Center, which is in a prime downtown location. This hotel opened its doors in 1928, in the era of Prohibition and Al Capone, and is known for its Art Deco style. When it opened, it was the tallest hotel in the state.
Milwaukee is the home of Harley Davidson, world-famous maker of motorcycles. One of our evening functions will be held at the Harley Davidson Museum, which has more than 450 motorcycles and related artifacts on a 20-acre site. Whether you are an "Easy Rider" or were "Born to Be Wild," you'll find plenty of fun at this museum.
Another function will be hosted by the Milwaukee Public Museum. This grew from humble beginnings in 1882 to a facility with over 4 million artifacts spread throughout 160,000 square feet of display space. You'll see items ranging from a life-size replica of the Streets of Old Milwaukee to the largest-known dinosaur skull.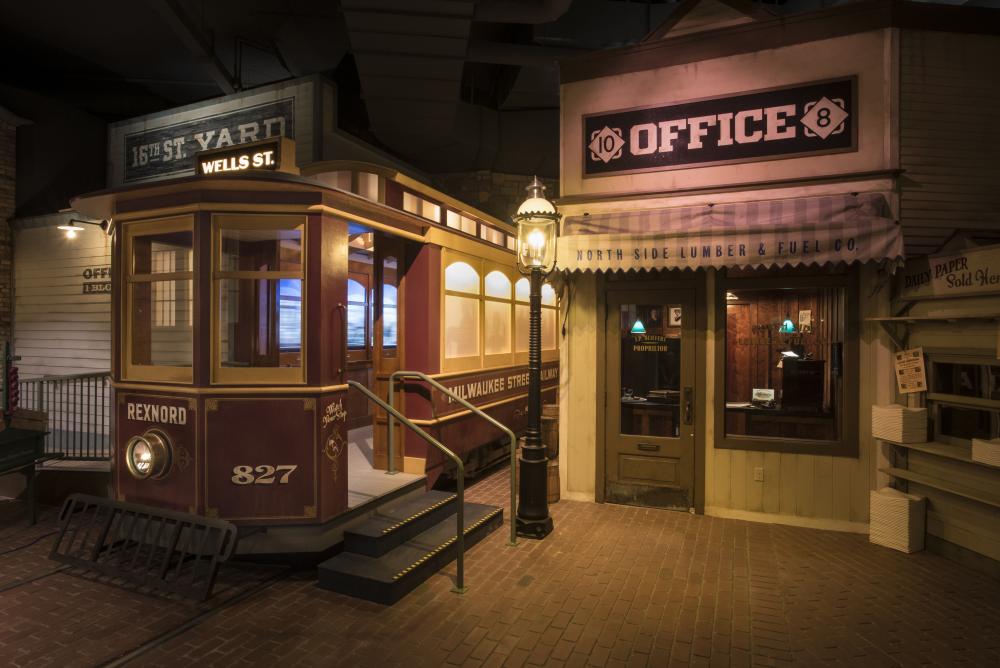 Spouse Program will be fantastic
The Spouse Program should not be missed either. One stop will be the Milwaukee Art Museum located on the shore of Lake Michigan. It's famous for its moving hydraulic "wings," designed by world-renowned architect Santiago Calatrava. Some people also say this reminds them of the sailboats often seen on the lake.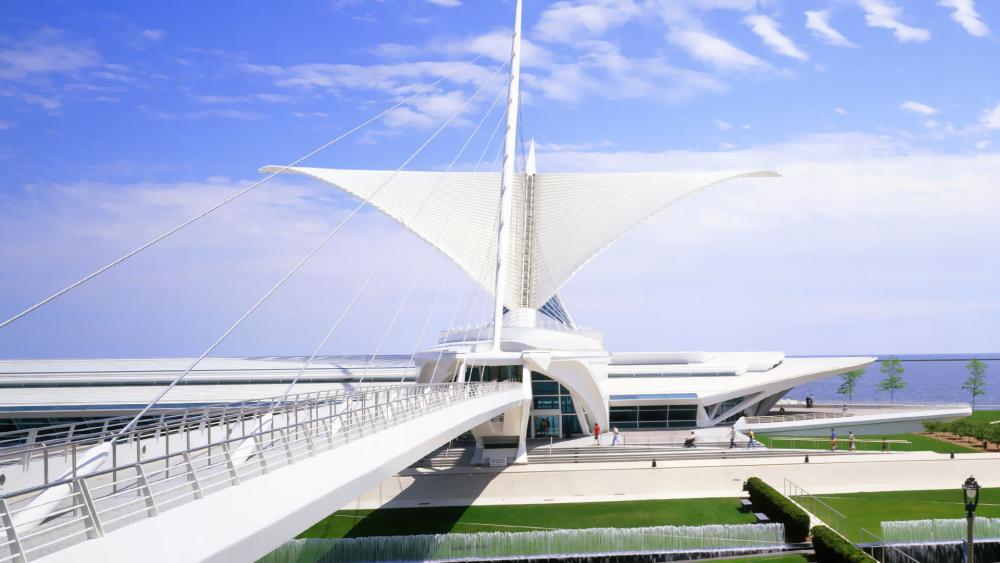 The spouses will also get a view of the city only seen by water, when they cruise down the Milwaukee River. After the cruise, spouses will visit the Milwaukee Public Market, situated in the city's historic Third Ward.
As you can see, as the state's largest city, Milwaukee has plenty to offer brothers of all ages, backgrounds and interests. We hope many will take advantage of their trip to the 67th AGR National Convention to also visit the many other leisure-, agricultural- and educational-related attractions.
If anyone is concerned about the difficulty to get to Milwaukee, it is easily reachable by several interstate highways, an international airport (and others nearby) and even by rail.
Brothers might also take advantage of their trip to visit one of the three AGR chapters located in the state — Iota, Alpha Psi and Beta Gamma Chapter.
A team of AGR brothers from a variety of chapters is currently working on Convention planning. This enthusiastic bunch of guys are guaranteeing the Convention will be fun, educational and inspirational.
We look forward to seeing you in Milwaukee in 2022!