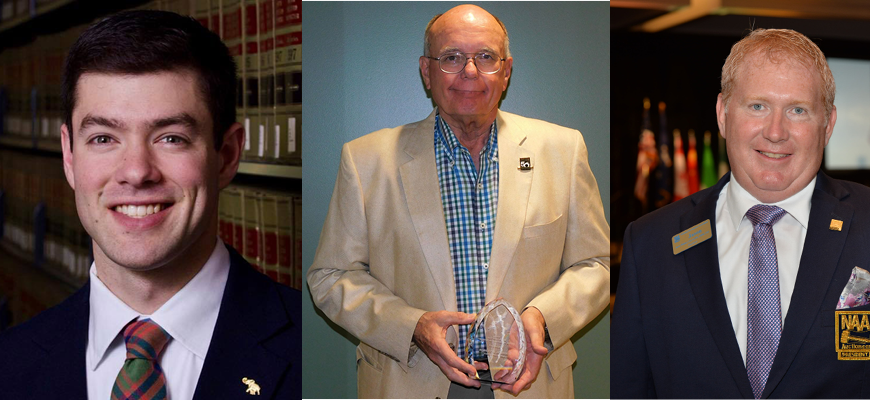 Jay Vroom, Alpha Chapter (University of Illinois) alumnus, has been named chair of Farm Journal's Trust In Food advisory board, responsible for the launch of Farm Journal's public-private conservation partnership. Vroom retired in 2018 after 29 years as president and CEO of Crop Life America. He is also chairman of the National FFA Foundation's Individual Giving Council and is a board member of the Soil Health Institute and National Wheat Foundation. Read more here.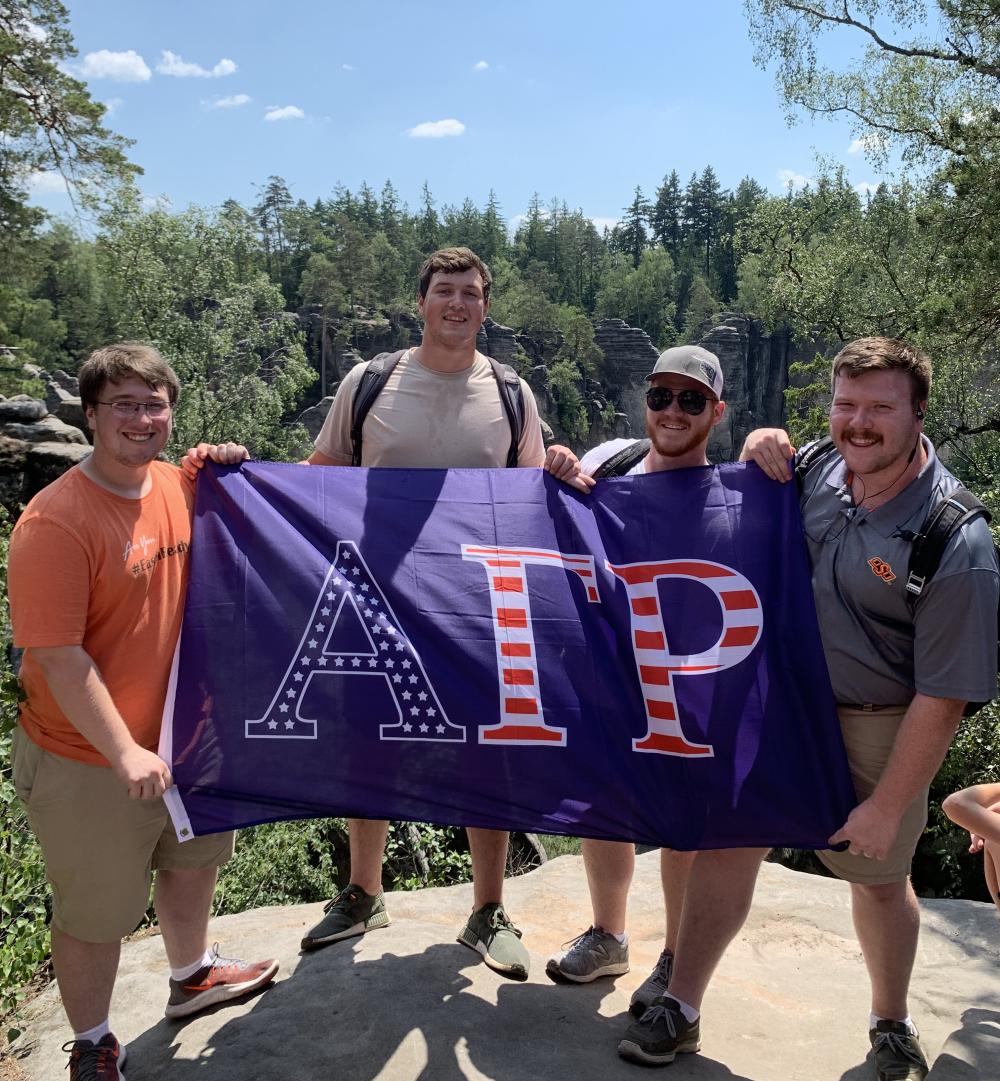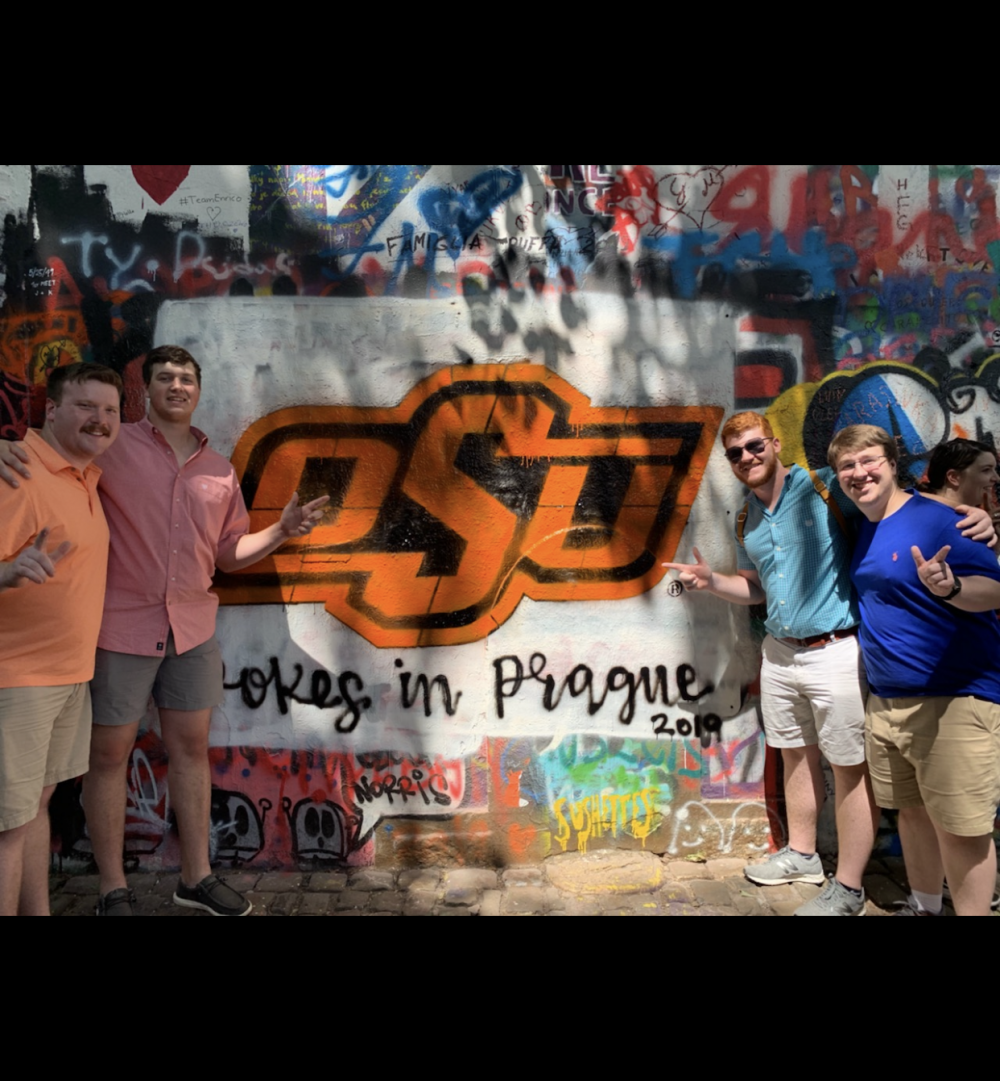 Dean Klahr, Alpha Zeta (Kansas State University (alumnus) joined the Kansas Livestock Association staff in June as the director of the stockgrowers division. Read more here.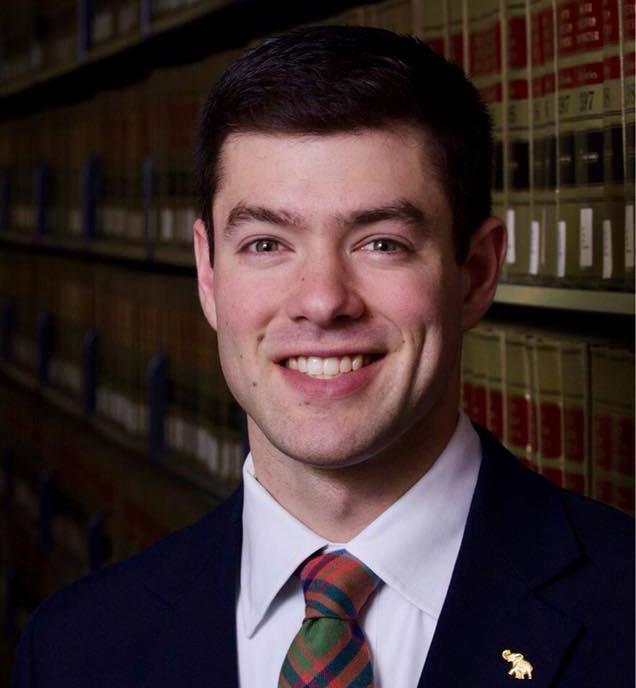 Andrew Lauver, Eta Chapter (Iowa State University) alumnus was selected for the Twenty Under 30 Award for Seed World Magazine. Congratulations Andrew! Read more here.
Bob Johnson, Alpha Chapter (University of Illinois) alumnus earned the prestigious Ray Hartstein Trustee Achievement Award at the Illinois Community College Trustee Association's (ICCTA) annual awards banquet in June. Congratulations Bob! Read more about the award and Bob's work with ICCTA here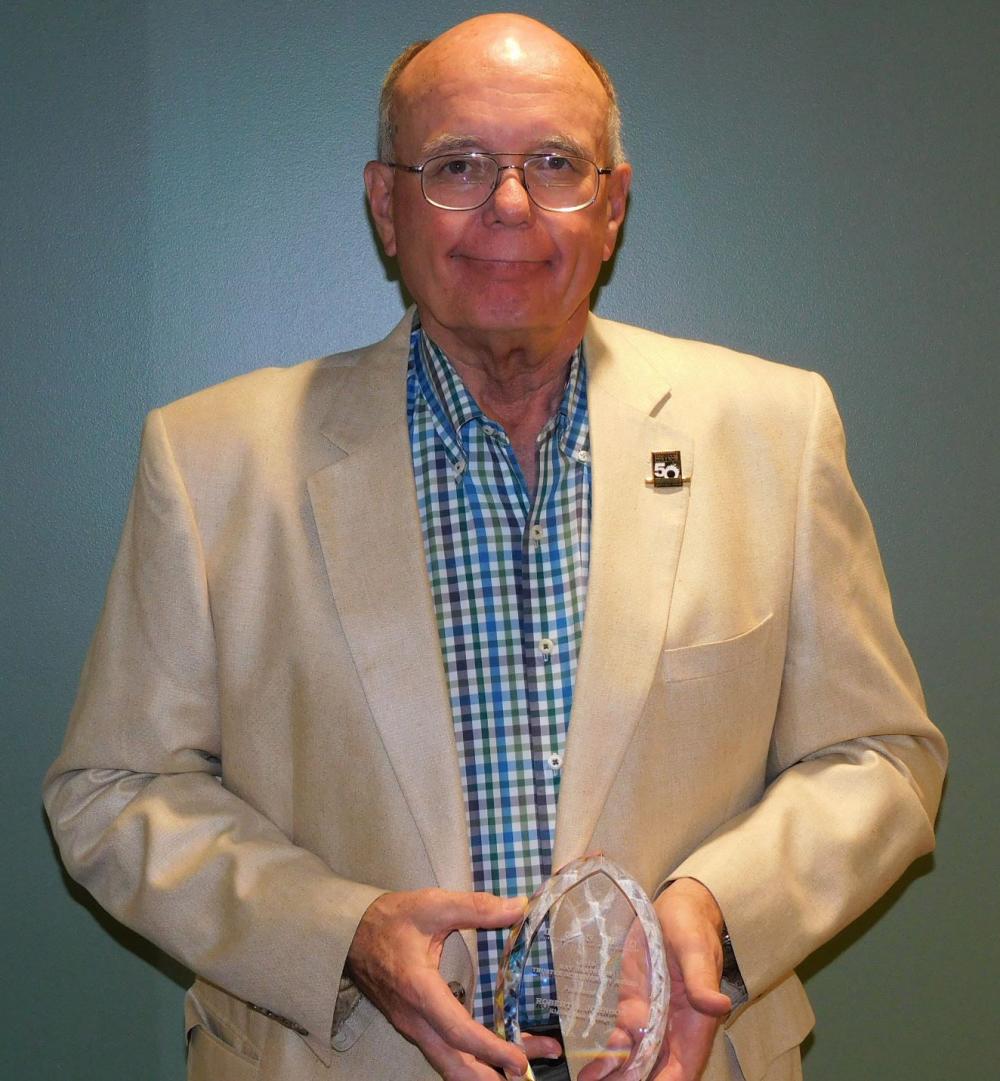 Beta Phi (University of Idaho) Chapter Adviser, Norm Ruhoff was recently highlighted on the PBS show Market to Market. Market to Market covers the issues affecting the business of agriculture, ranging in topics such as global trade conflicts, environmental controversies, changing technologies or emerging enterprises. Ruhoff, shares insight on the University of Idaho's commodity risk management program.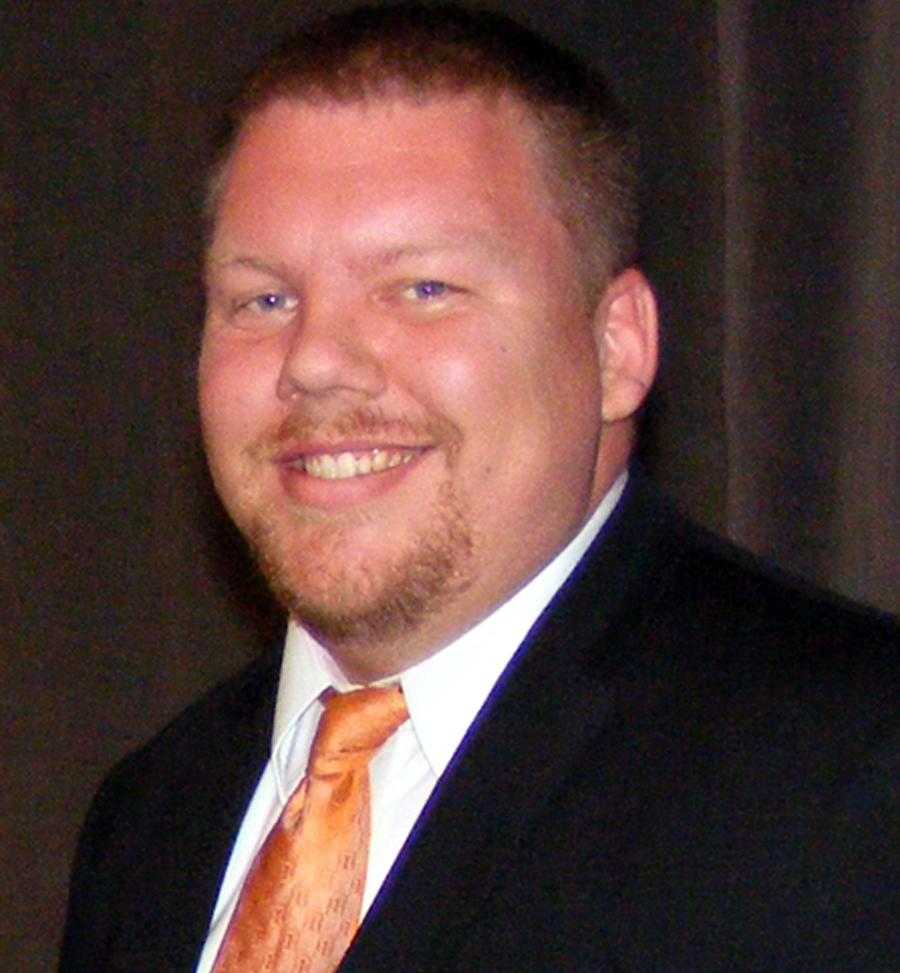 Jay Solomonson, Alpha Tau Chapter (Western Illinois University) alumnus has been named the District 1 program advisor for the Facilitating Coordination in Agricultural Education (FCAE) Project. Read more about his efforts with FCAE here. 
Jason Winter, Beta Rho Chapter (Northwest Missouri State University) alumnus has been named as the National Auctioneers Association President after a unanimous election by members at the 2019 Annual Business Meeting. Winter has served for three years as a member of the NAA Board of Directors and as the NAA Vice President. Read more about Winter's election here.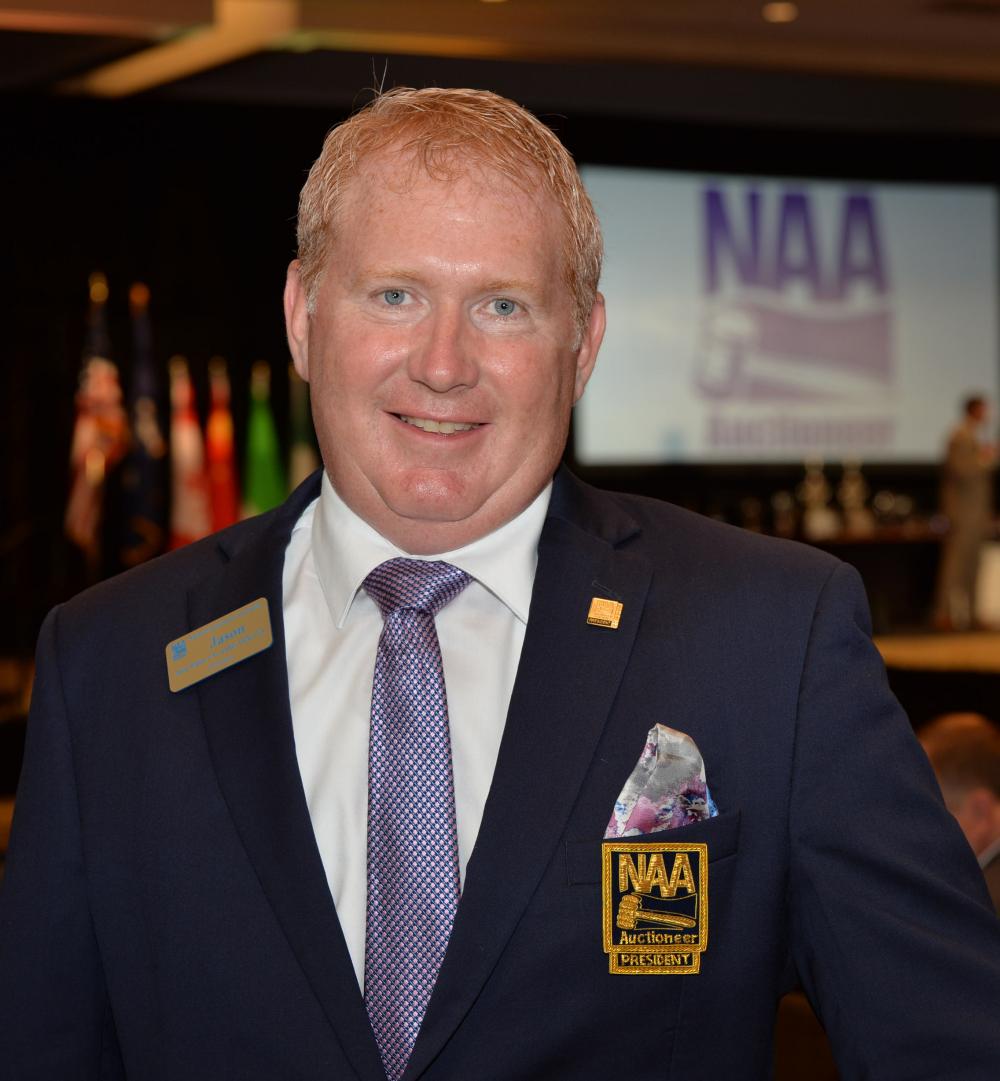 Brad Garrison, Beta Tau Chapter (Mississippi State University) alumnus has been joined the Mississippi State University national board of directors for the state of Texas. Read more about his involvement and others selected here.  
Brendan O'Donnell, Phi Chapter (University of California- Davis) has joined TOMRA Food as Global Category Director Nuts. O'Donnell will further TOMRA Food's relationship with the nut industry, strengthen global sales organization and consolidate its position as a thought leader in the sector. Read more here.