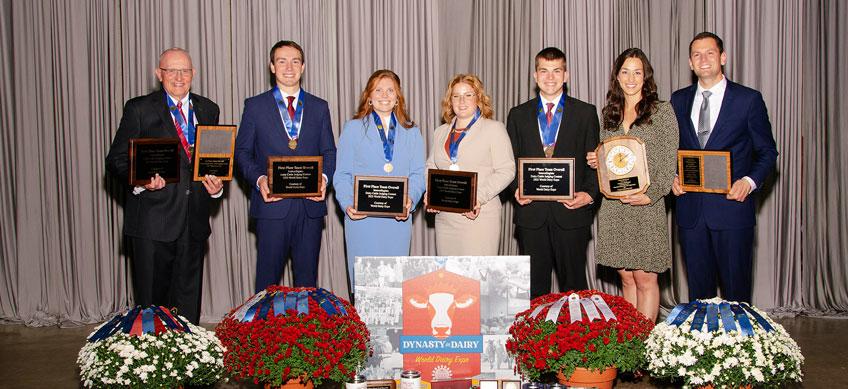 Alpha Gamma Rho members are national champions. Two members from the Lambda Chapter of Alpha Gamma Rho at the University of Minnesota, Twin-Cities led the school's Dairy Cattle Judging Team in a dominating performance to win the 102nd National Intercollegiate Dairy Cattle Judging Contest at World Dairy Expo®.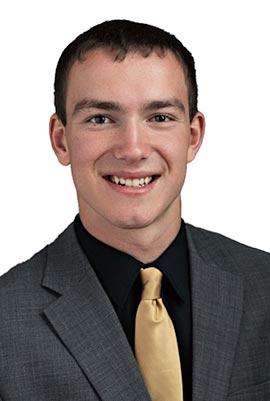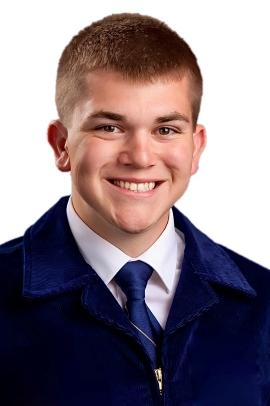 Brother Isaac Rott, Lambda (Minnesota), and Brother Ben Styer, Lambda (Minnesota), lead their team to a 2,545 score for the win and added to their achievements as the high team for reasons at World Dairy Expo in Madison, Wisconsin, on Oct. 1, 2023. The team's 53-point margin of victory over 18 other teams is the third largest in World Dairy Expo's history.
   Brother Styer was the overall high individual by 11 points and earned the top individual reasons score as well.  Brother Rott finished third overall and fourth in reasons.