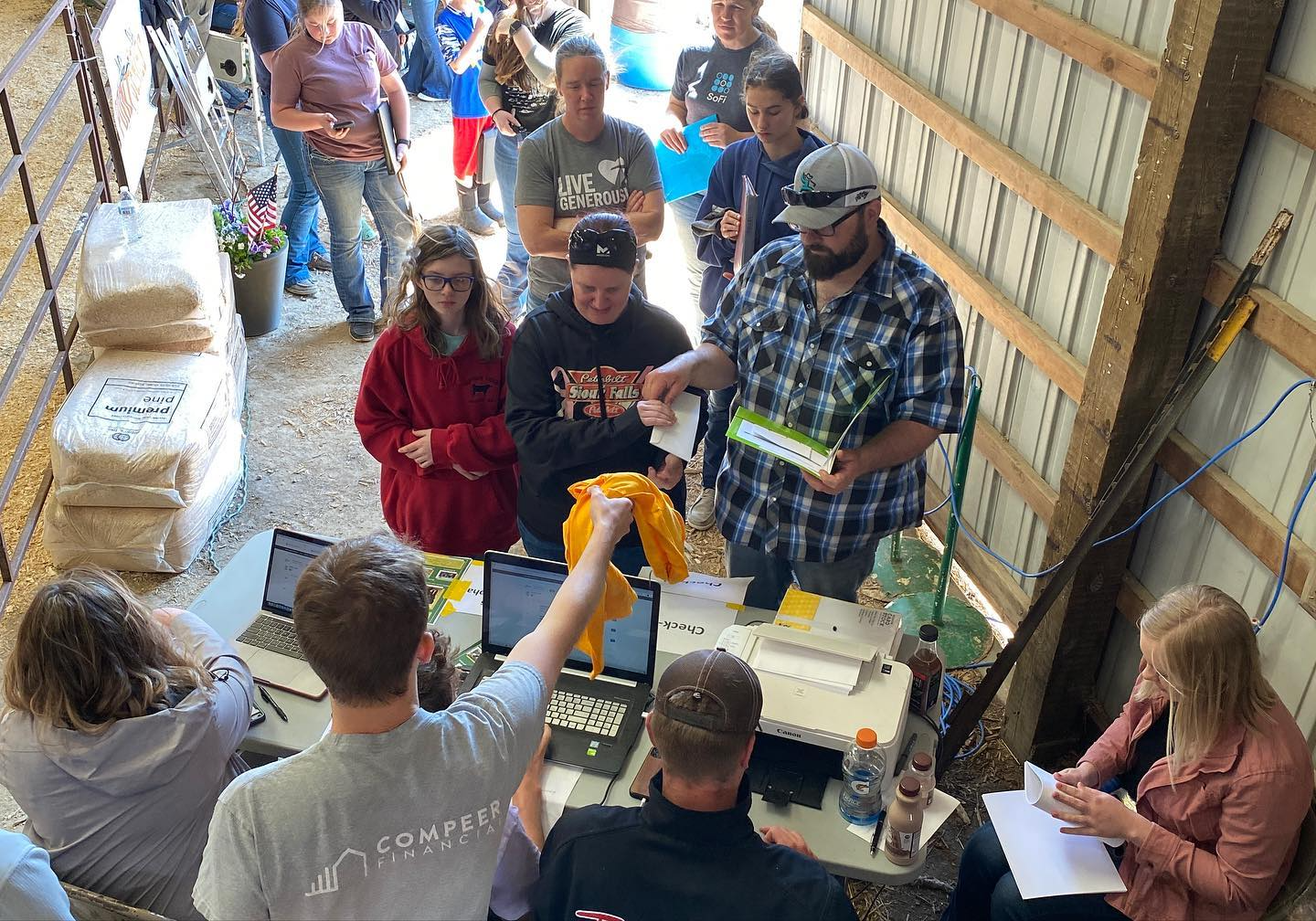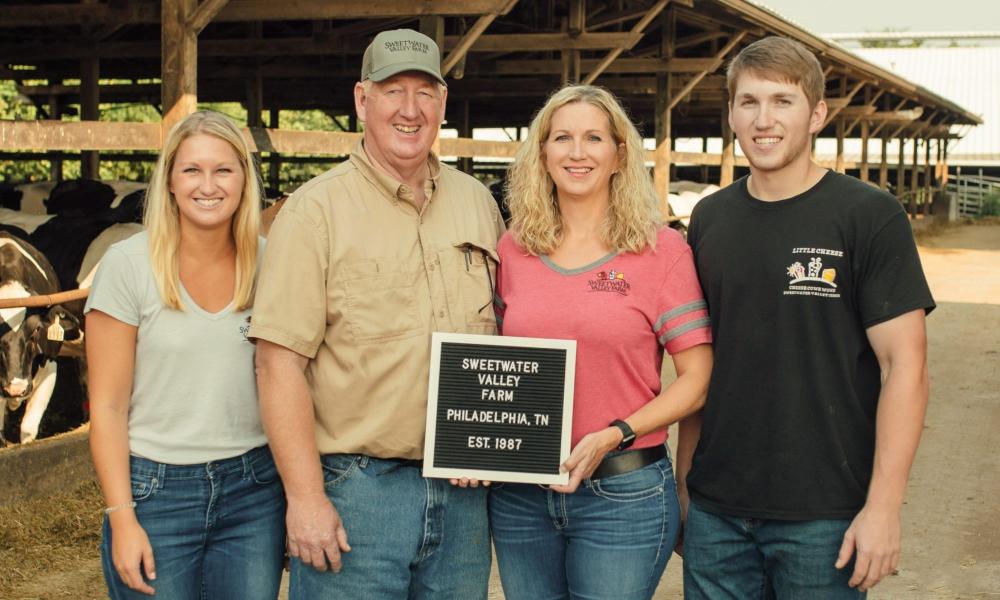 Brother John Harrison of Alpha Kappa Chapter (Tennessee-Knoxville) was named the Tennessee Farmer of the Year. Brother Harrison grew up listening to his grandparents talk about their dairy bottling operation in the 1940s and 1950s. Since then, Brother Harrison only ever wanted to have his own dairy production. Brother Harrison ended up getting his bachelor's degree in agricultural business and went to farm with his family for a few years. He later went on to rent a 350-acre farm and purchased 80 head of cattle to launch his own dairy. He and his wife, Celia, have grown the operation from 80 to more than 2,050 cows on their farm, the Sweetwater Valley Farm.
Brother John Schneider from Eta Chapter (Iowa State) was named the 2022-2023 Governor of Rotary District 5610 in Le Mars, Iowa. As Governor, he will coordinate the community and international service projects of the 40 clubs in the district.
Brother Schneider is a fourth-generation farmer and was initiated into Eta Chapter in 1975.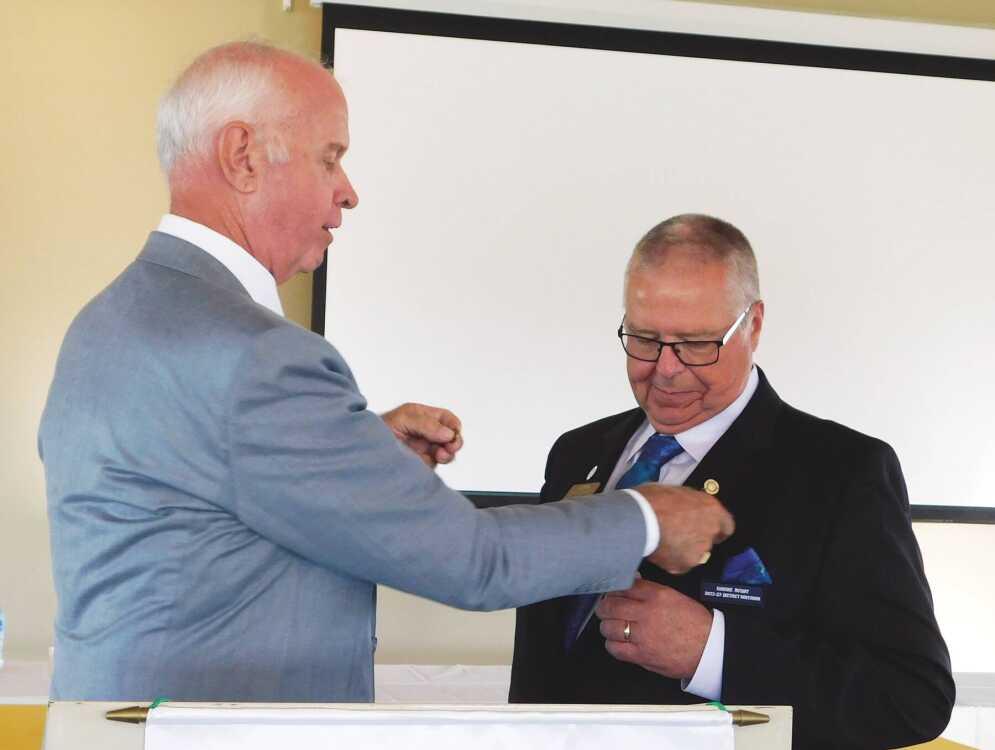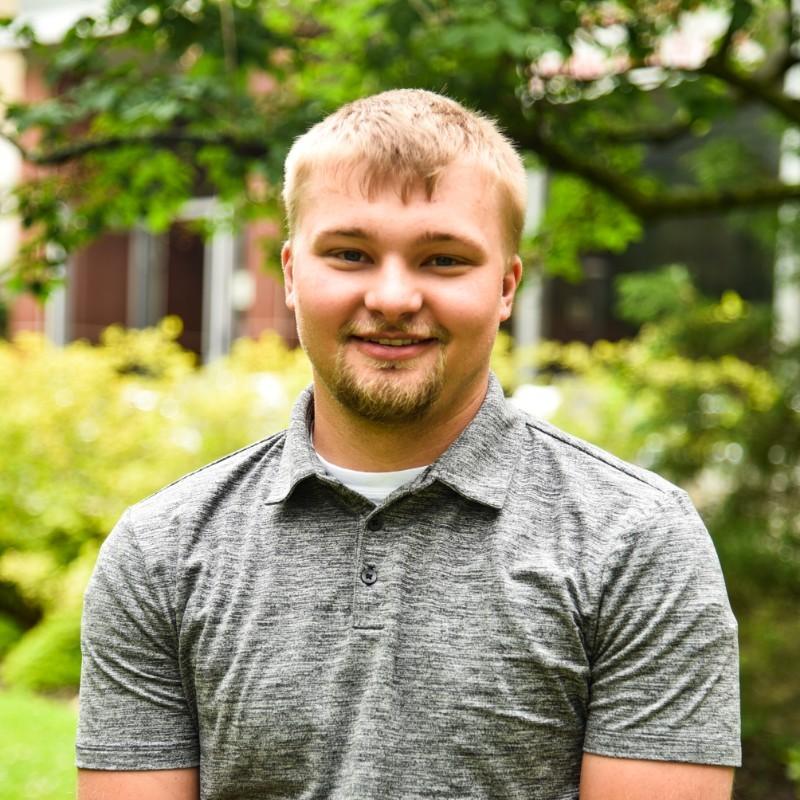 Brother Will Salamone of Zeta Chapter (Cornell) is interning with Chobani Dairy Sustainability Project, which aims to understand nutrients brought onto farms via by-product feeds. Brother Salamone is working to create field nitrogen and phosphorus balance for participating farms.
Brother Salamone was initiated into the Zeta Chapter in 2020 and is majoring in Animal Science.
Kappa Chapter (Nebraska) helped facilitate its 51st annual Nebraska Agricultural Youth Institute. Four Kappa Chapter brothers, Brother Logan Hafer, Tyler Perrin, Ethan Kreikemeier and Mitchell Manning helped facilitate the event, which consisted of networking, professional development, and education about the agriculture industry for more than 200 high school students.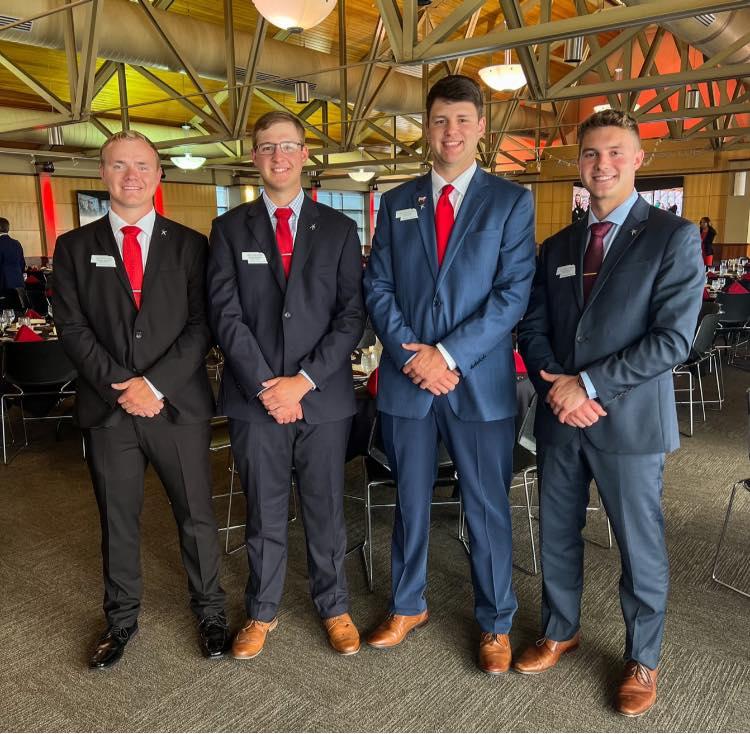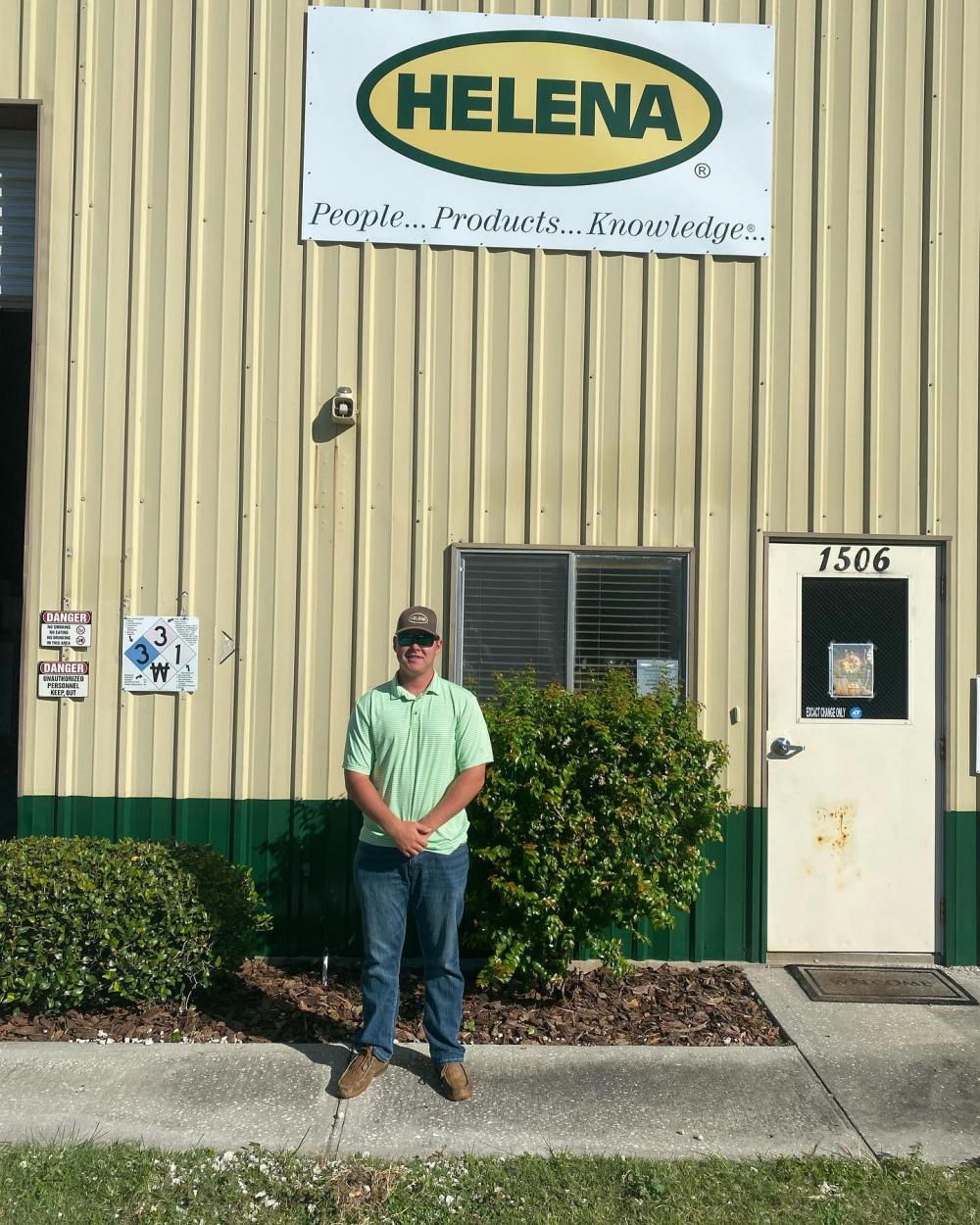 Brother Brent Long from Alpha Gamma Chapter (Florida) has an internship with Helena Agri-Enterprises this summer. He spends his time scouting crop fields, collects soil and tissue samples to make sure crops are getting the right nutrients, and assists other workers in the company. Brother Long is a sophomore and will be majoring in agriculture economics.
Lambda Chapter (Minnesota) held their annual North Star Showdown-Steer & Heifer Show. The brothers hosted the event, which attracted alumni and cattle enthusiasts alike. The brothers had the opportunity to catch up with friends and alumni. Several exhibitors showed off their cattle in a variety of classes.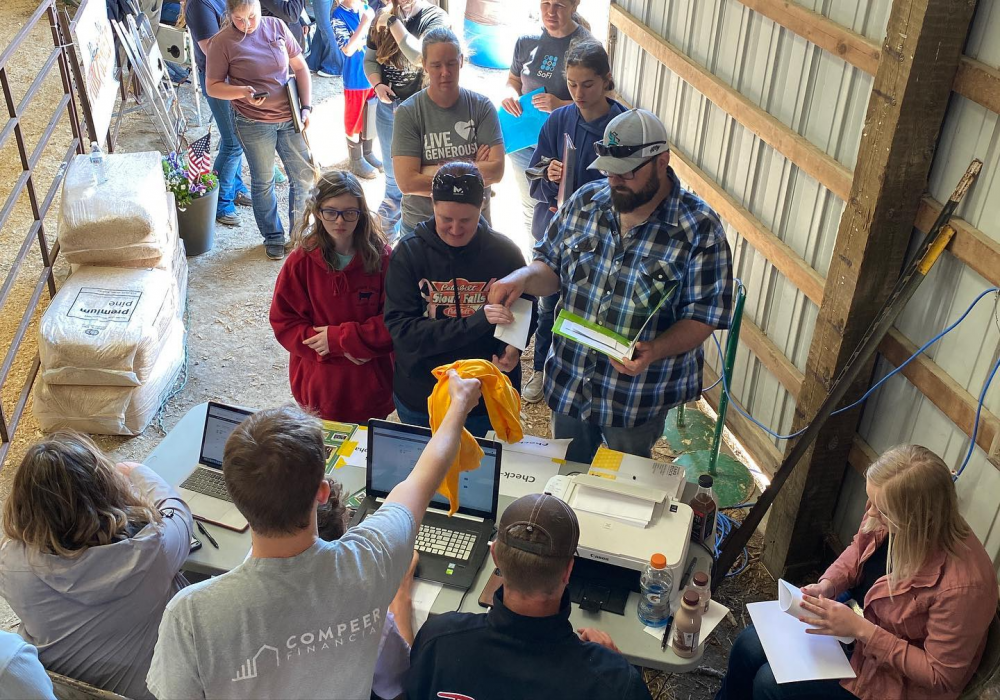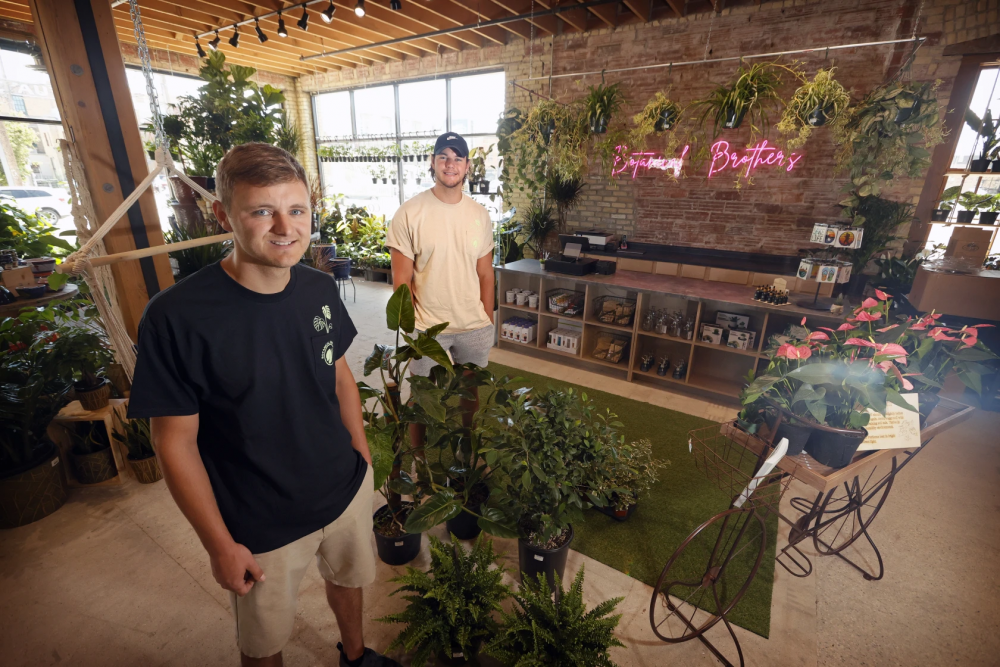 Brothers Casey and Kale McCollum from Epsilon Chapter (North Dakota State) are a pair of brothers who have opened up a houseplant store that provides houseplants, pottery, houseplant care and more. The brothers also host workshops and other fun events on a variety of plant-related topics.
Brother Kale is completing his bachelor's degree in business administration at North Dakota State. He was initiated into the Epsilon Chapter in 2019. Brother Casey has spent eight years working in garden centers after getting his degree in horticulture from North Dakota State. Casey was initiated in 2015 and graduated in 2018.
Alpha chapter held their annual golf outing with alumni and collegiates to celebrate the chapter. The brothers played and held a social gathering at Crestwicke Country Club with roughly 90 brothers in attendance. Several Alpha alumni attended.
Brother Grant Minssen, who is Noble Ruler at Alpha Chapter, received the David Bechtel Memorial Scholarship of $5,000. The scholarship recognizes brothers who show exemplary academic achievement, leadership and brotherhood, and is awarded at the annual golf outing.