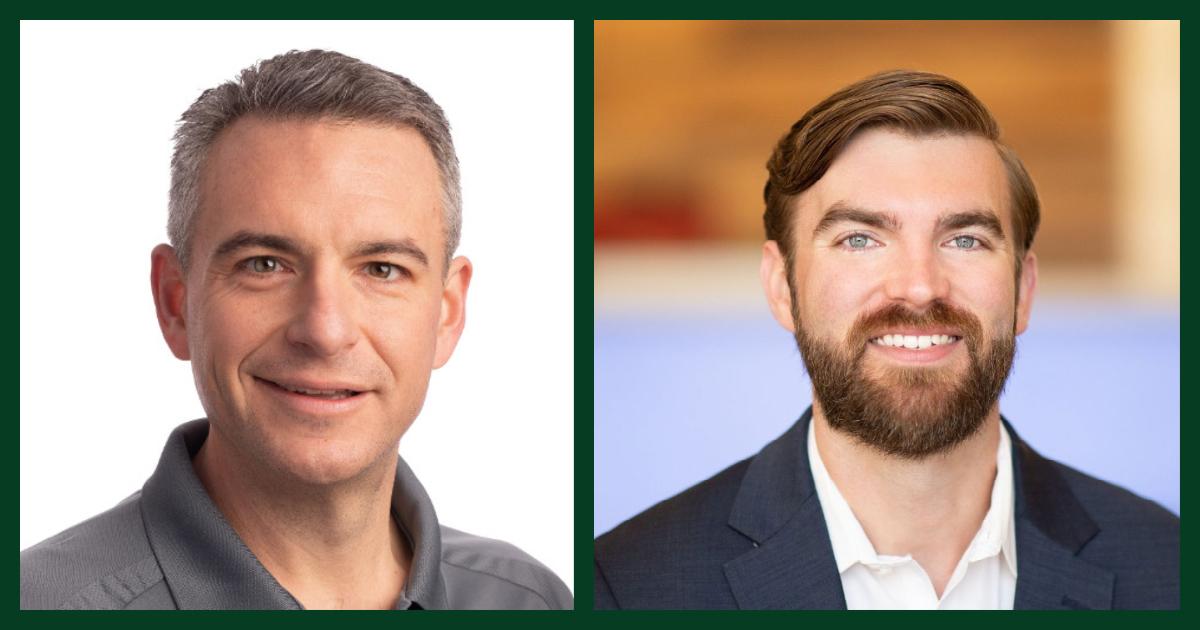 Brother Josh Roe, alumnus of the Alpha Zeta Chapter at Kanasas State University, and Brother Lucas Fuess, alumnus of Zeta Chapter at Cornell University, are Brothers on the Move.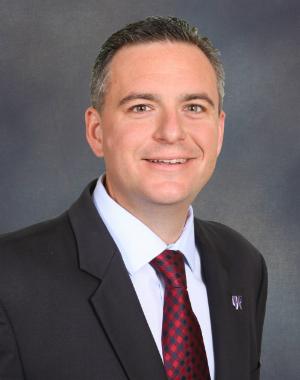 Brother Josh Roe is taking over as CEO of the Kansas Corn Growers Association. Current CEO Greg Krissek plans to retire in mid-May 2023 after nine years in the position. Brother Roe has served as the association's Vice President of Market Development and Public Policy since 2018. KCGA President Brent Rogers described Krissek as a, "transformational leader," at Kansas Corn and that he expected the succession from Greg to Josh to be, "seamless." After working for eight years as an agricultural economist at K-State, Roe joined the Kansas Department of Agriculture in 2014. Beginning as a staff economist, he was named Assistant Secretary of Agriculture in 2015 and Deputy Secretary in 2017.
   Roe is a Chapter Adviser for the Alpha Zeta Chapter. He holds B.S. and M.S. degrees in Agricultural Economics from Kansas State University and Iowa State University.
   Brother Lucas Fuess, alumnus of Zeta Chapter at Cornell Univeristy, was named Senior Dairy Analyst at RaboResearch Food & Agribusiness. In this position, Brother Fuess plays a key role with the North America Team to conduct market research and engage clients to make predictions of the agricultural market, idenifiying opportunities that affect food and agriculture. 
   Brother Roland Fumasi, Chi (Cal Poly), Head of RaboResearch Food & Agribusiness - North America, called Brother Fuess, "an accomplished thought-leader needed for this role," with a, "deep understanding of practical dairy."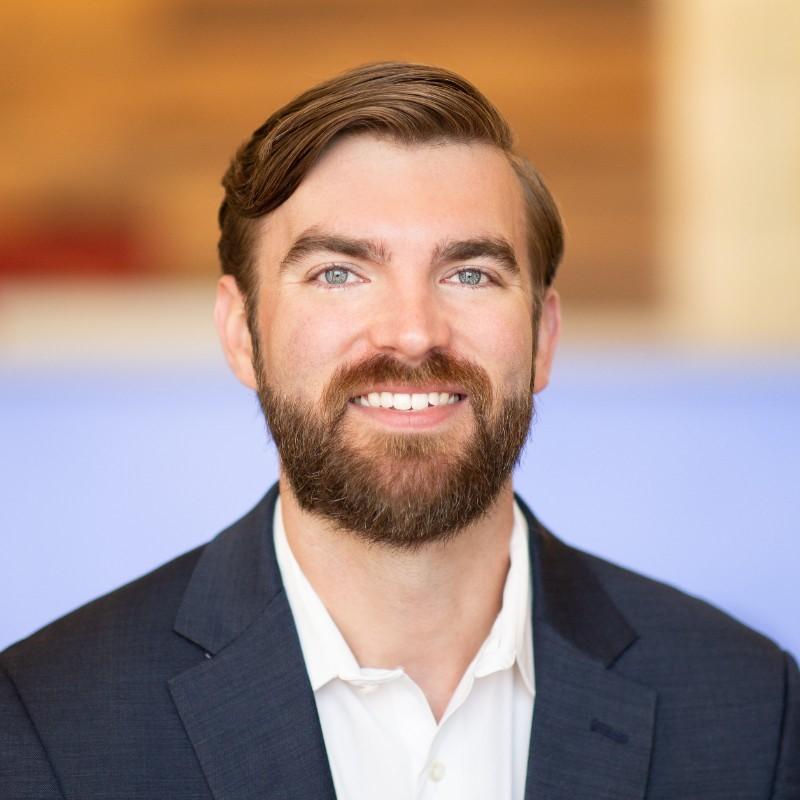 "I will leverage my experience in dairy to effectively collaborate with other industry experts across RaboResearch to provide unparalleled, thought-leading insights to our clients that they can't get from other firms. I am thrilled and honored to be asked to join this forward-thinking global team."
   As a student, Feuss lead Zeta Chapter's alumni relations and served on Cornell's College of Agriculture & Life Sciences Student Advisory Committee. He holds a dual B.S. degree in Animal Science and Agricultural Education with a minor in International Agriculture & Rural Development from Cornell University, a M.S. degree in Agricultural Economics from Purdue University, and a M.B.A. degree from Indiana University.