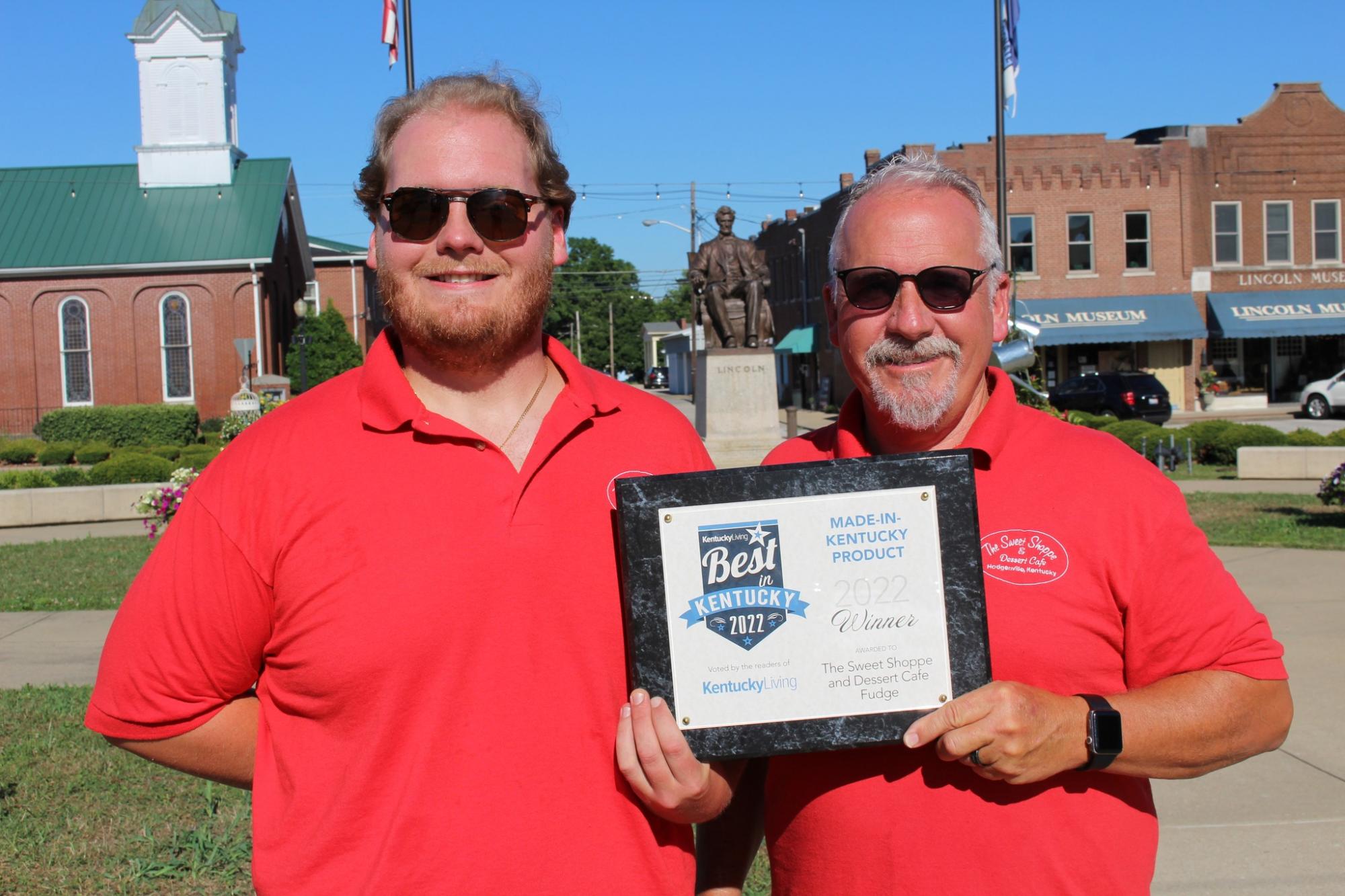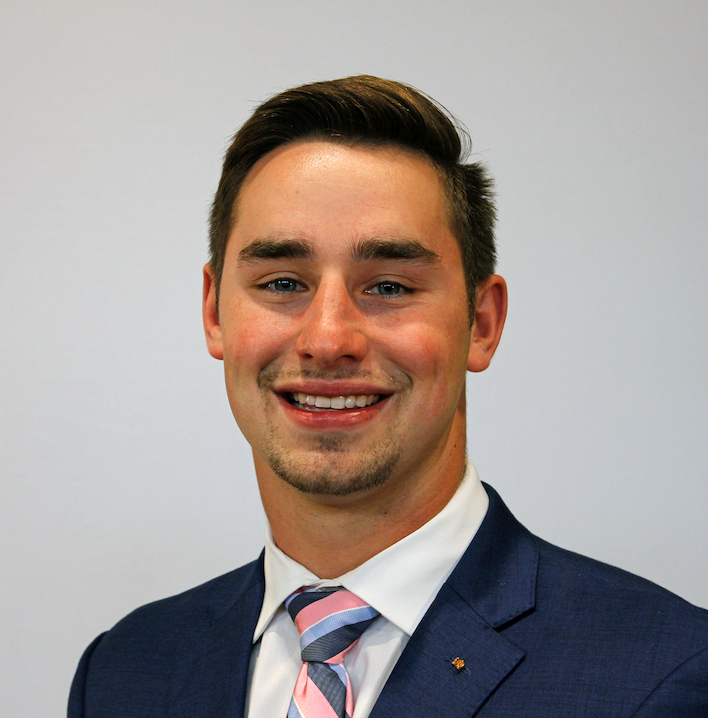 Brother Ian Latham from Eta Chapter (Iowa State) is one of 10 students to receive the Independent Professional Seed Association's (IPSA) 2022 scholarships. The IPSA gives out scholarships to benefit the future of the Agriculture industry by supporting and encouraging the future of Ag. professionals.
He is a junior at Iowa State and is majoring in Agriculture Studies and International Agriculture. He is also involved with a variety of agriculture-based organizations on campus. Brother Latham received a $2,000 scholarship from the IPSA.
Brother Ryan Peterson of Alpha Phi Chapter (South Dakota State) has worked a summer internship with In10T Inc. Brother Peterson has spent his summer as the Precision Agronomy intern in Minnesota. For his internship, he has been processing planting and application data, as well as calling famers for their data. He currently is doing field visits with the FarmerTrials Program, which tests trials for new Ag. products and solutions by collecting stand counts, tissue samples, soil samples and biomass weight.
Brother Peterson is the VNR-Alumni Relations for the Alpha Phi Chapter.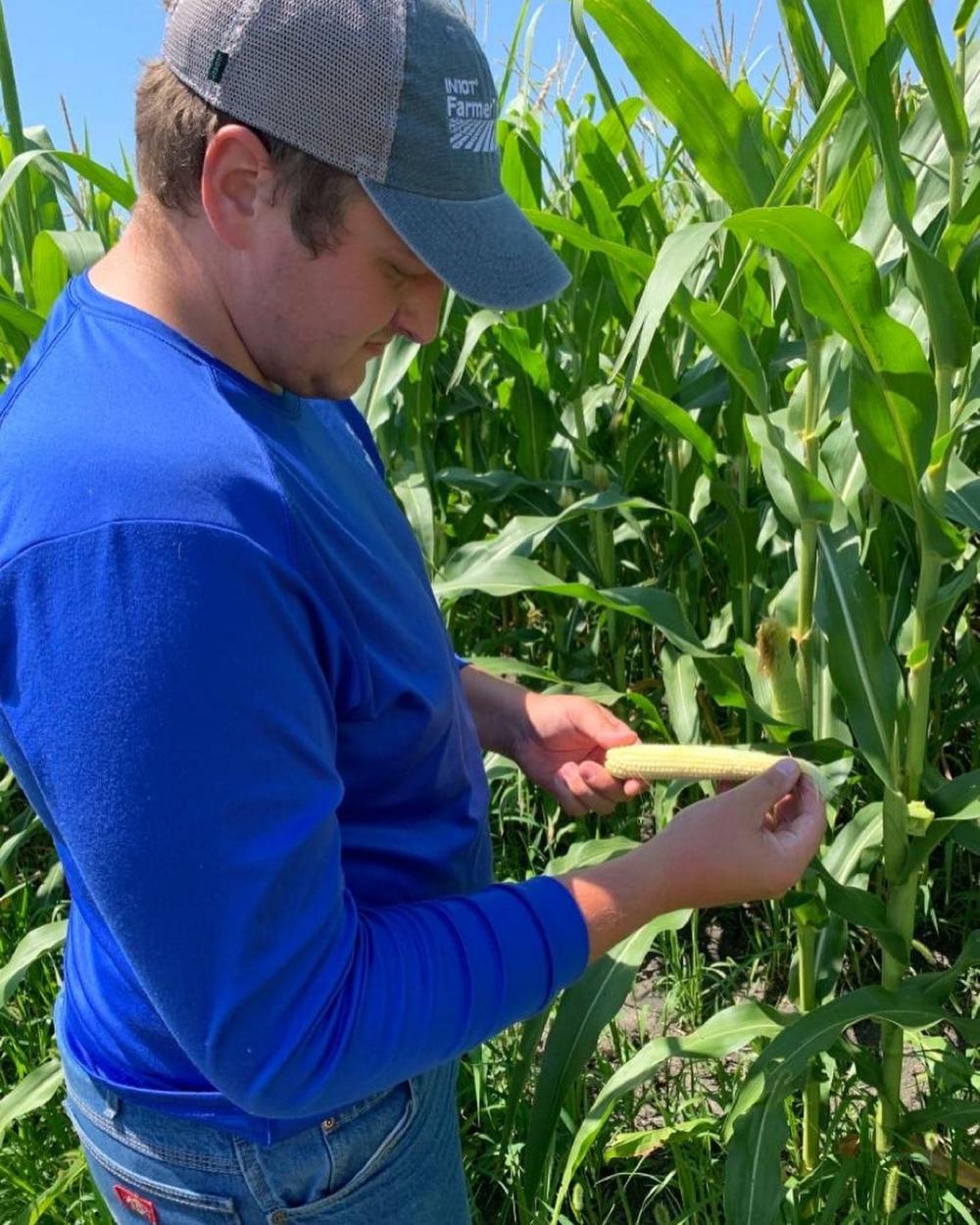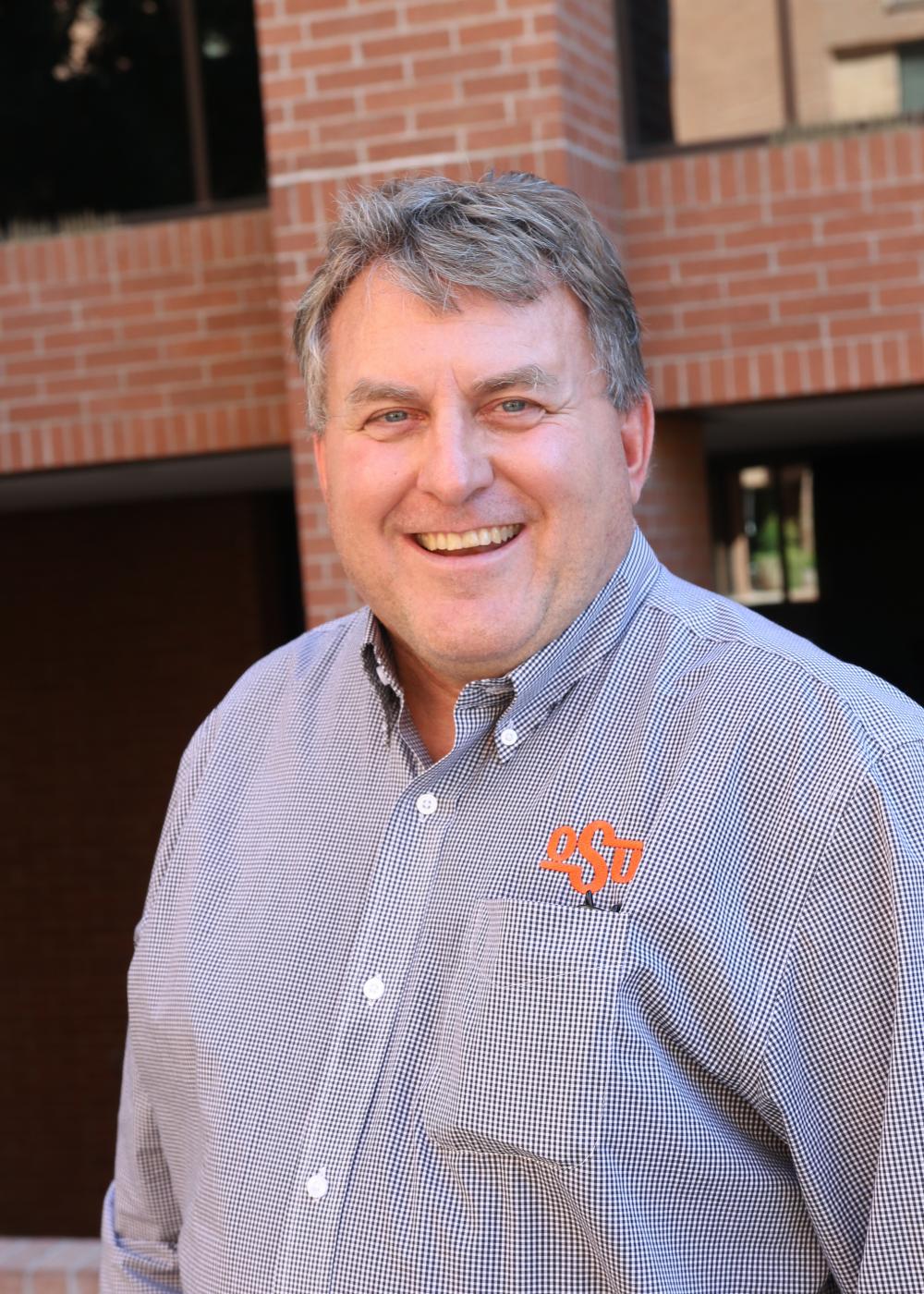 Brother Jeff Hilst of Pi Chapter (Oklahoma State was one of six agriculture alumni at Oklahoma State honored with the 2022 Distinguished Alumni Award. These agriculture alumni were recognized for bringing distinctive credit to the Ferguson College of Agriculture and contributed significantly to society.
Brother Hilst is a two-time graduate from OSU. He serves as a principal broker at CB Richard Ellis. With his major agriculture economics and accounting, and his MBA in business administration, Brother Hilst has been able to launch his career in real estate and start a company in Tulsa.
Brother Jim Crowley, Jr. of Iota Chapter (Madison-Wisconsin) will be posthumously awarded the Daluge Red Jacket Award. Brother Crowley will be honored at the Wisconsin Agricultural and Life Sciences Alumni Association (WALSAA) Football Fire-Up on September 10. He served on the WALSAA Board for six years and was the president of the organization from 2002-2003.
Brother Crowley graduated from Madison-Wisconsin with his Ph.D. in veterinary science.
The award itself honors another brother, Rick Daluge, also from Iota Chapter, who was the WALSAA Executive Director for many years.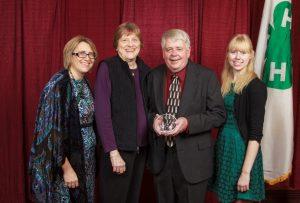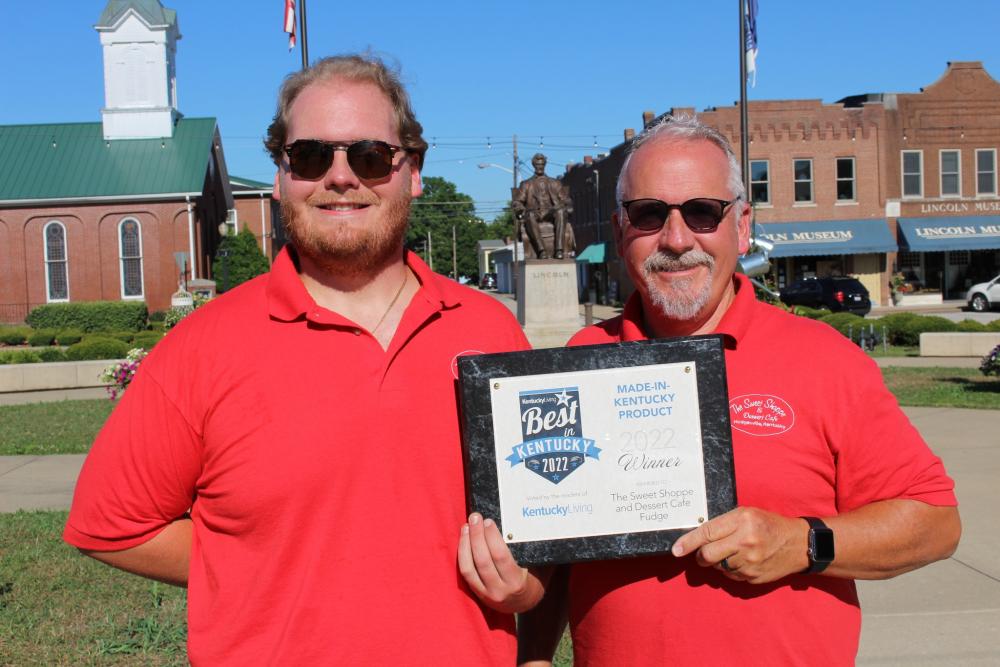 Brother Forrest Durham of Omicron Chapter (Kentucky) runs his father's fudge shop, The Sweet Shoppe in Hodgenville, Kentucky, which has been a winner in the Best In Kentucky contest for five years on a row. This year they won in the category Made-In-Kentucky Product for their fudge, and in the category Sweet Spot, which they have won in previous years.
This year is also the shop's 20th Anniversary. The Sweet Shoppe wholesales to 25 different stores throughout Kentucky, Ohio and Indiana. Their fudge can also be bought online through their Etsy site January-May and September-December.
Brother Nathan Behrends from Eta Chapter (Iowa State) was one of 10 students nation-wide chosen to attend the Ag Voices of the Future program in Washington D.C. this summer. The program, which is sponsored by the American Soybean Association and Valent U.S.A., exposes students to major policy issues and advocacy within agriculture.
Brother Behrends got the opportunity to visit with the United States Department of Agriculture and the Environmental Protection Agency. He also got to tour Capitol Hill with the Iowa Soybean Association and meet with the senior staff member for the Senate Ag Committee.
Brother Behrends said the experience broadened his perspective on agriculture and gave him the opportunity to see first-hand how important the government is in the success of the agriculture industry.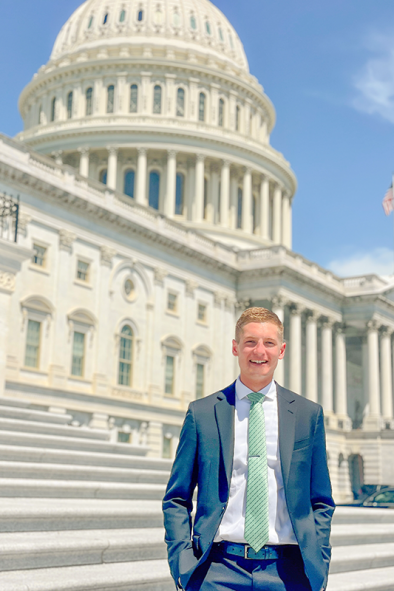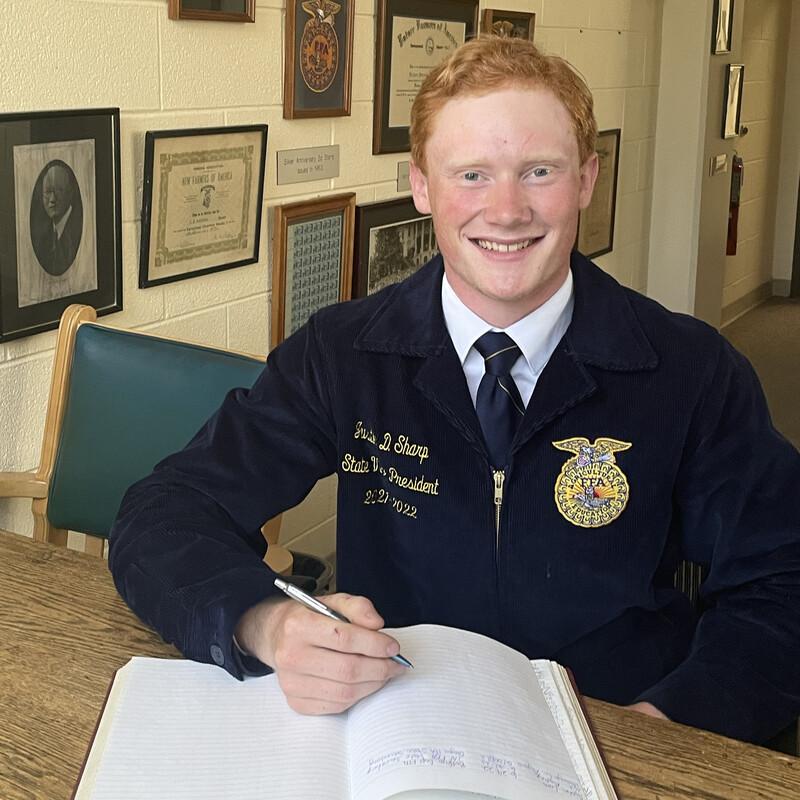 Brother Justin Sharp from Pi Chapter (Oklahoma State) is one of 35 FFA members who have been selected to compete for national office at the 95th National FFA Convention and Expo this October. Each state has the opportunity to submit one individual member annually for this competition, which includes an extensive interview process.
Becoming a National Officer for FFA requires that members learn about their passions and gain the busy, yet rewarding experience of being a National Officer.