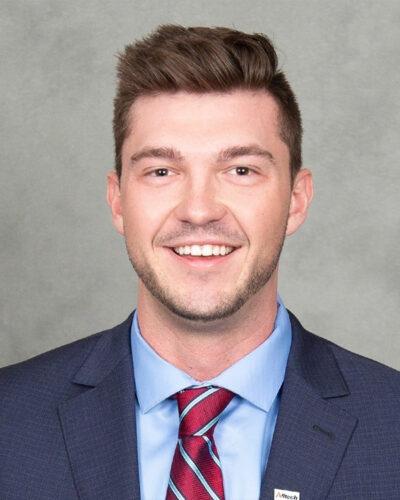 Brother Dylan Hill of the Beta Upsilon Chapter of Alpha Gamma Rho at the University of Delaware was one of five students to receive the Maryland Grain Producers Utilization Board scholarship.This scholarship helps support students who exceed academically and in their community. The scholarship goes to those who will use their education to grow agricultural industries.
Brother Hill is a plant science major who hopes to use his degree on his family's farm and be the sixth generation to work on the farm.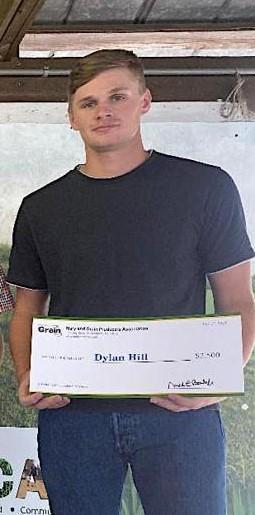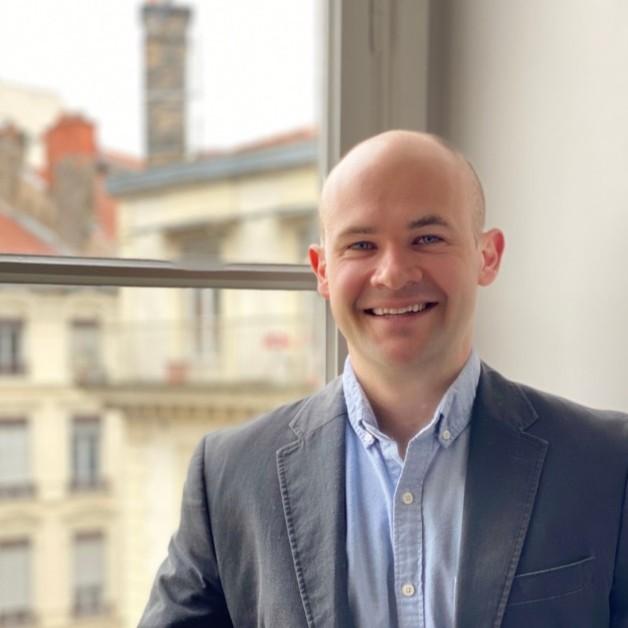 Brother BJ Brugman of the Eta Chapter of Alpha Gamma Rho at Iowa State University co-founded a startup company called Distynct. Brother Brugman's company is a precision livestock platform that enables remote management of livestock facilities.
Distynct collects data through its technology, which utilizes the cloud for easy access wherever the livestock owner is. Data is then displayed on Distynct's customizable dashboard for easy viewing of the different things being monitored in the barns.
Brother Brugman grew up on a row-crop farm in Northwest Iowa. He wanted to grow up and become a manager for a professional baseball team, but after getting his Master of Science and Master of Business Administration, Brother Brugman found himself returning to his roots and starting up Distynct.
Brother Ty Thomas of the Alpha Zeta Chapter of Alpha Gamma Rho at Kansas State University was one of 26 students across the U.S. and Canada to be selected as one of the 2021-24 Foundation for Food and Agriculture Fellows. The FFAR program provides professional development and career guidance for future food and agriculture scientists across FFAR's Challenge Areas and strategic initiatives.
Brother Thomas is a doctoral candidate at Colorado State University studying animal sciences. He decided to join the FFAR Fellows Program to grow as a researcher and person by connecting students to mentors in the agriculture industry.
Brother Thomas hopes to use his research to better study liver abscesses in cattle, which has led to a loss of between $30 million and $60 million in the beef industry. By better understanding these abscesses, Brother Thomas could not only improve profitability in the cattle industry, but also the health and wellbeing of the cattle.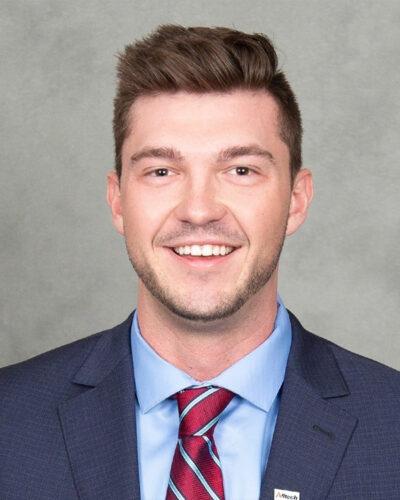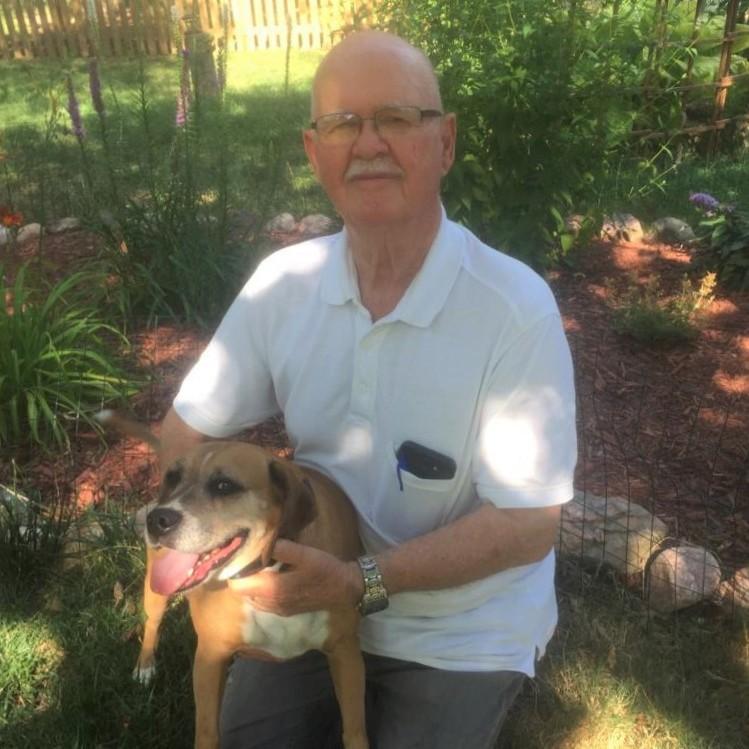 Alumnus Brother Larry Laverentz an alumnus of the Alpha Zeta Chapter of Kansas State University published a memoir, "The Not So Ordinary People on the Roads I've Traveled," in 2020.
The book describes his life from his time growing up on a farm in Kansas, to him serving in the Vietnam War as a civilian agricultural volunteer and Chief in administering U.S. support for federal aid programs in Vietnam.
His book can be found on Amazon, Walmart.com and Google Books.
Brother Laverentz is retired and living in Lenexa, Kansas, a suburb of Kansas City, Kansas.
Brother Walter Taylor, an alumnus of the Alpha Psi Chapter of Alpha Gamma Rho at the University of Wisconsin-River Falls, is a teacher working at Oconto Falls High School in Onconto, Wisconsin. He has deeply embraced technology in his teaching methods in a time where technology is a teacher's most used resource.
Brother Taylor has always used technology while teaching, but with the COVID-19 pandemic, he has utilized technology in ways to keep his classes interesting and engaging. The agriculture teacher uses CleverTouch, an interactive screen that looks like a flatscreen TV, but acts like a touchscreen tablet. Multiple people can use it at once and it allows Brother Taylor's students to engage with the learning rather than just reading something on a screen or in a book.
He noted the CleverTouch device is his favorite tool because it can do so much and allow him to display things on his computer while making it interactive.
Brother Taylor said teachers must find ways to reach all students and meet them at their learning styles. The digital tools he uses in his classroom are just a few of the many ways he helps his students excel.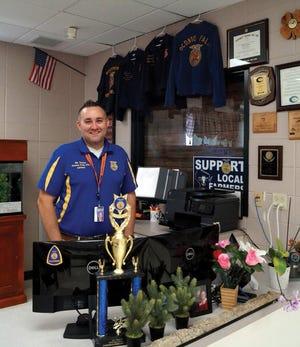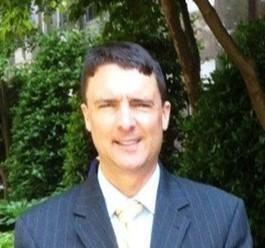 Brother Kent Swisher, an alumnus from the Delta Chapter of Alpha Gamma Rho at Perdue University, has been announced as the new president and CEO of the North American Renderers Association (NARA). He will also serve as the next president of the Fats and Proteins Research Foundation (FPRF), and secretariat of the World Renderers Organization (WRO).
Brother Swisher has worked for NARA for 18 years and is currently the Senior Vice President for International Programs. Out of six applicants that were chosen for interviews, Brother Swisher was chosen to be the next president and CEO. He holds a bachelor's degree in agricultural economics.
Brother Tanner Nun of the Kappa Chapter of Alpha Gamma Rho at University of Nebraska is one of 10 students to become part of the Corn & Soy Ambassador Program. This program provides students the opportunity to grow their skills and provides leadership opportunities. All ambassadors will participate in three seminars and a summer tour at an agribusiness. The goal of the program is to give students more insight into potential career opportunities in the agricultural industry.
Brother Nun is an agriculture education major and hopes to work on his family's farm, while working towards becoming an agriculture teacher. He said the ambassador program along with being involved in FFA and 4-H has shown him many opportunities in the agribusiness industry.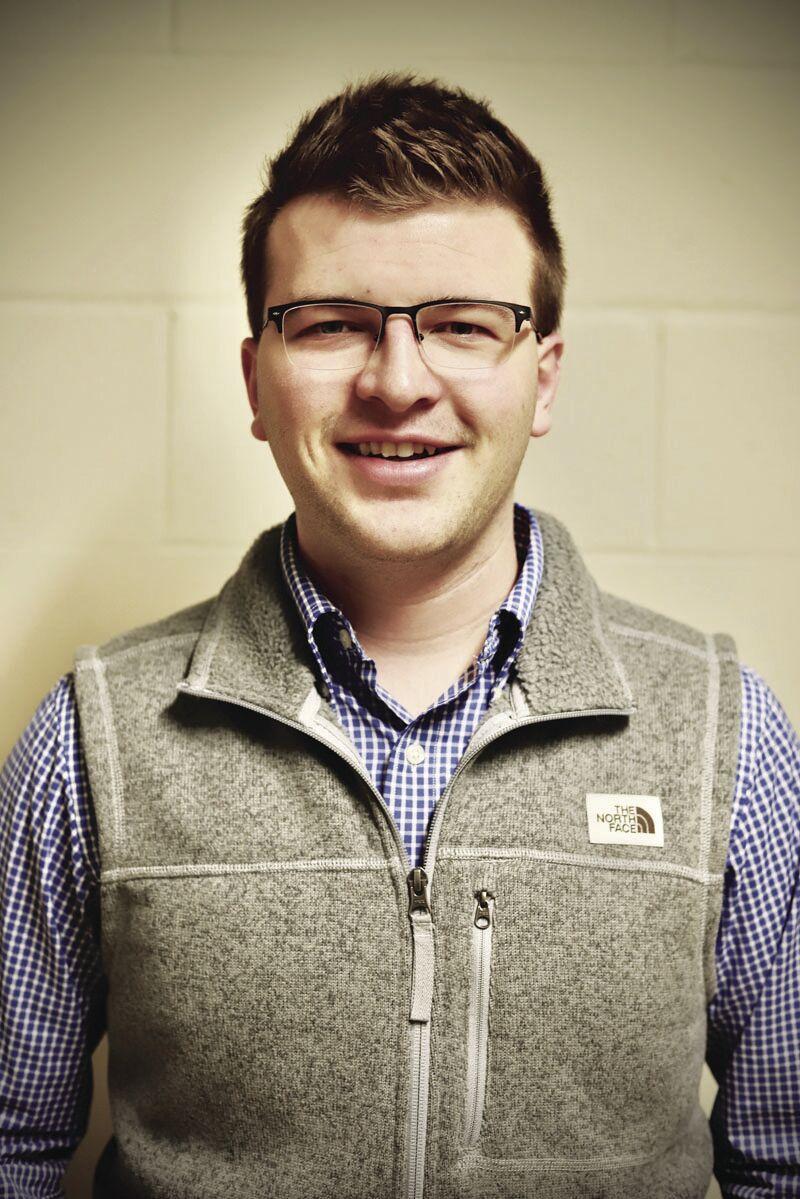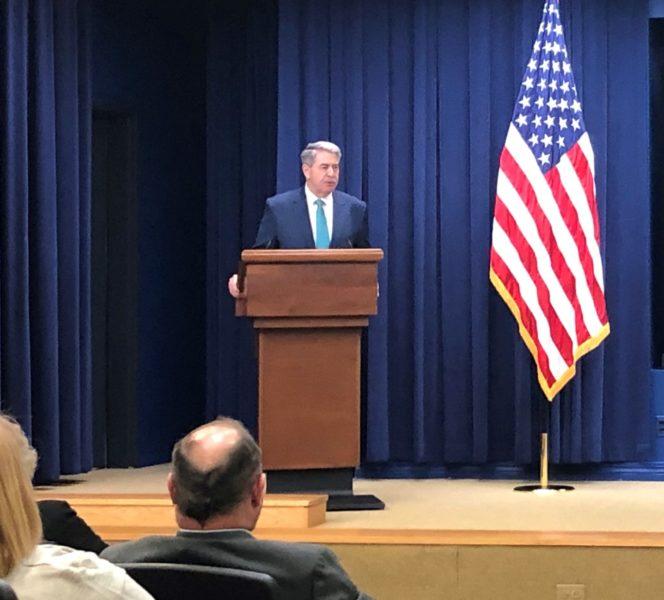 Brother Ted McKinney of the Delta Chapter of Alpha Gamma Rho at Purdue University has been named the CEO of the National Association of State Departments of Agriculture.
Formerly known as the USDA Under Secretary for Trade and Foreign Agriculture Affairs, Brother McKinney said he is delighted to continue to serve his country through advocating state departments of agriculture.
Brother McKinney is bringing with him more than 30 years of experience in agriculture including holding the position of director of the Indiana State Department of Agriculture, 19 years at now Corteva Agriscience and 14 years at Elanco Animal Health.
Brother McKinney will begin his new position Sept. 27.