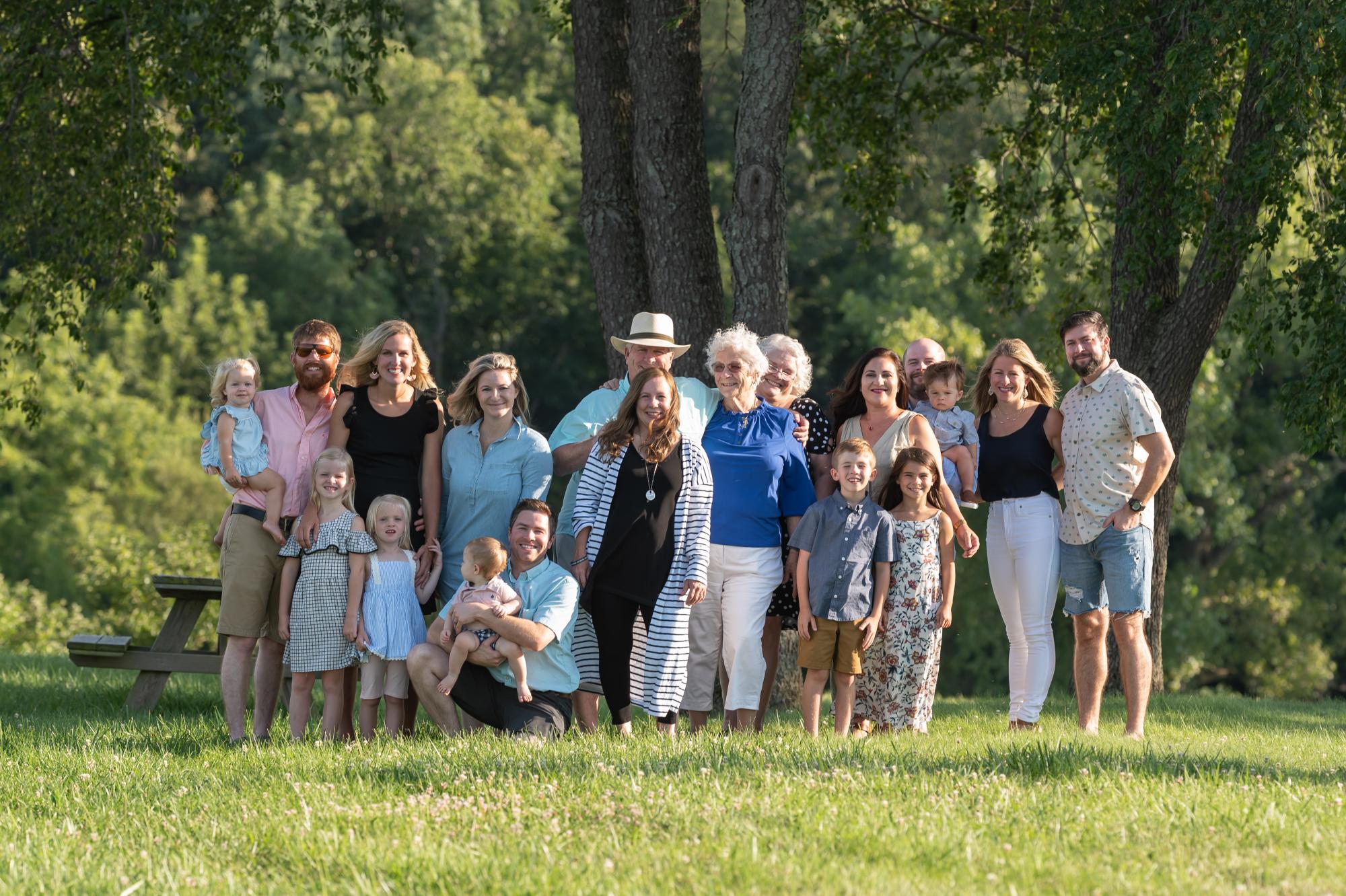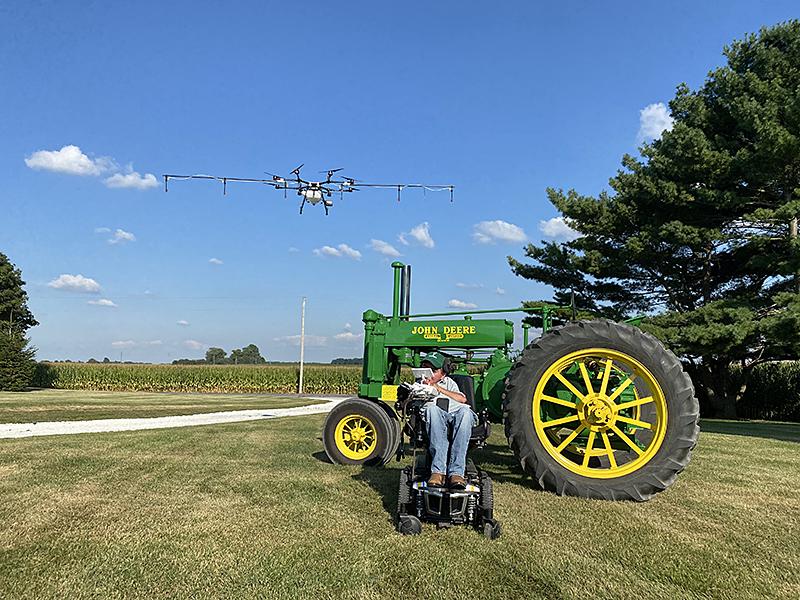 Brother Kyle Albertson is the definition of courage and resilience, which he was honored for.
Brother Albertson is a member of the Delta Chapter of AGR at Purdue University. He was recently awarded the Tyler Trent Courage and Resilience Award, providing him a $5,000 scholarship.
He is an agricultural business management major and is the first student in the College of Agriculture at Purdue University to receive this award.
He said he plans to put the scholarship towards his drone photography and crop spraying business.
Brother Todd Steinacher of the Alpha Tau Chapter at Western Illinois University received the 2021 International Certified Crop Adviser of the Year award.
Last year, Brother Steinacher received the Illinois CCA of the Year award, which put him in as a nominee for the international award. He is the third Illinois CCA to receive this award and the only brother from his Chapter to receive it.
He said the international award has already opened a door of new networks that has allowed him to connect and form more bonds within the agricultural industry.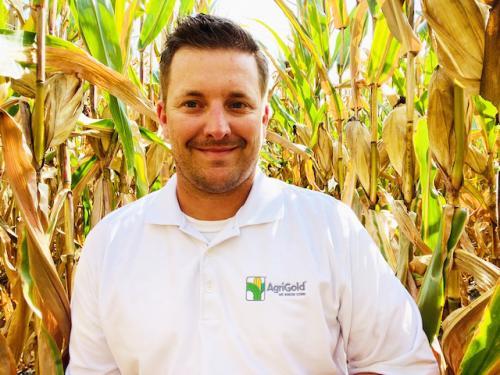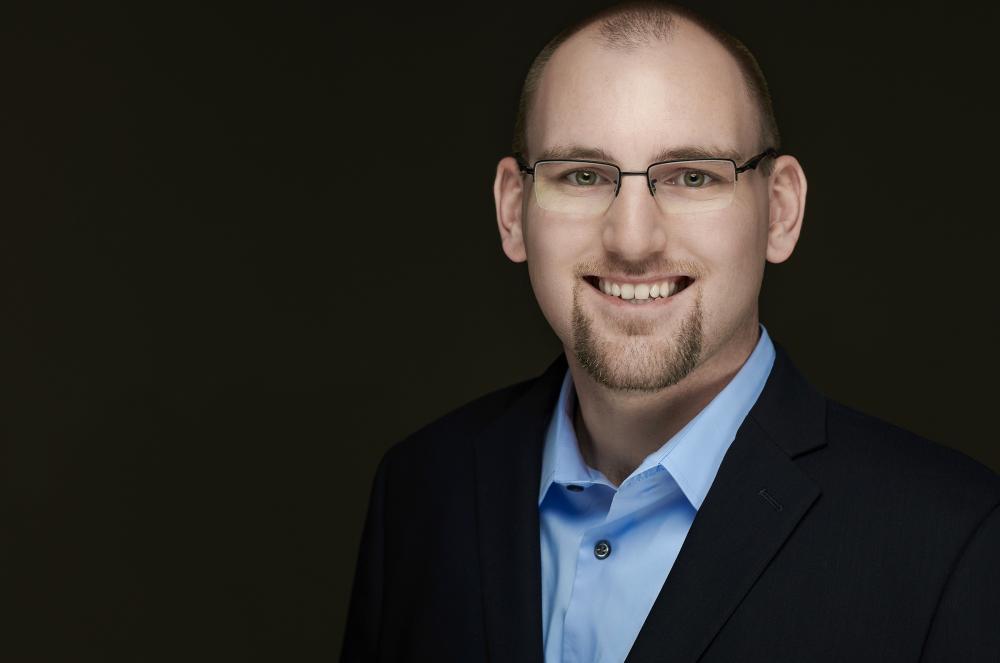 Brother Sam Wildman, an alumnus from the Beta Chapter of Alpha Gamma Rho at Ohio State University, accepted a position with the World Wildlife Fund as the senior program officer of the Freshwater and Food Team.
He will be working on sustainability programs and projects across meat, milk and egg food systems.
Brother Wildman worked with The Context Network for seven years after he graduated in 2014.
A family cattle operation ran by the father and son duo, Larry Joe O'Hern and Patrick O'Hern, both alumni from the Alpha Tau Chapter of Alpha Gamma Rho at Western Illinois University, was awarded the 2021 Illinois Beef Association Commercial Producer of the Year.
The 5,000-acre family farm, in Vermont, Illinois, not only raises cattle, but grows corn, soybeans and cannabis under the business name Nater's Grace and Wellness, LLC.
The honor is awarded to those dependent on length of service in the beef industry, the scope of their operation, their marketing plan and record keeping, innovation and industry achievements.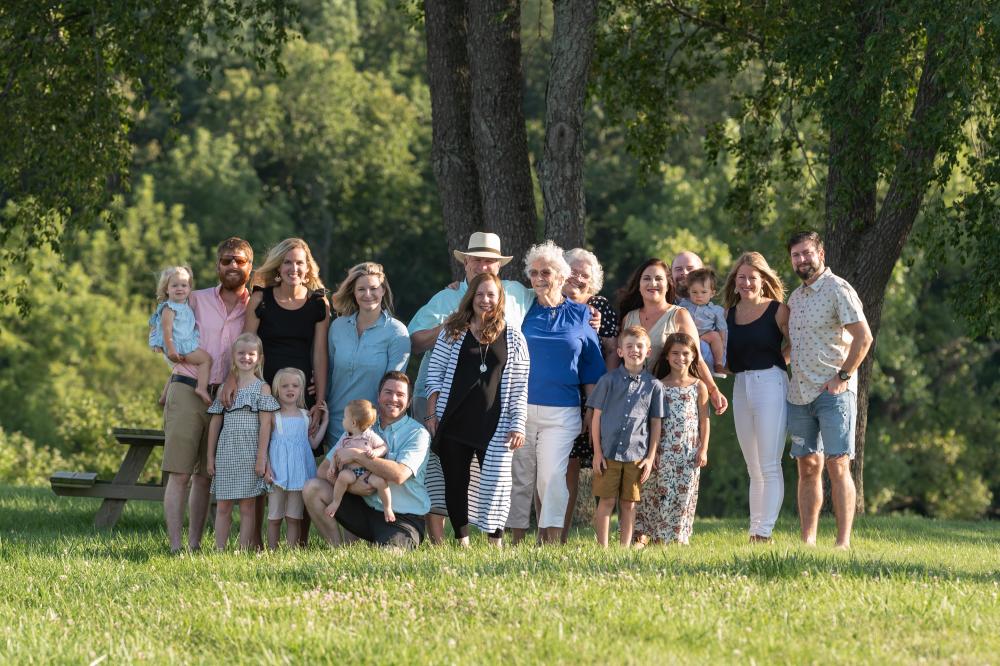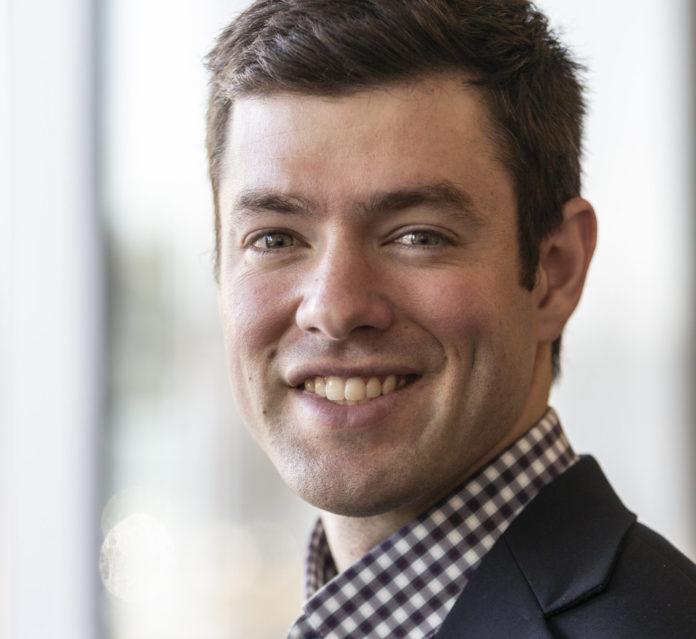 Brother Andrew Lauver from the Eta Chapter of Alpha Gamma Rho at Iowa State was recognized by SeedWorld as a Top Future Leader.
Brother Lauver studied agriculture, anticipating a future working on his family farm. At a career fair, he found that there was so much more to agriculture than he initially thought. Andrew took several trips to Costa Rica, Ireland and Brazil, along with participating in many internships in the seed industry.
He was also selected to be a Campus Connections student by the American Seed Trade Association.
Brother Lauver says the key to his success is his listening skills. He makes sure to listen, ask questions and have a conversation with new clients before pulling out a computer or iPad to get to work.
Brother Mitch Baker, an alumnus from the Alpha Kappa Chapter of Alpha Gamma Rho at the University of Tennessee-Knoxville, accepted a position with the staff of U.S. Sen. James Lankford, R-O.K.
Brother Baker graduated in 2017 with a bachelor's degree in agricultural communications. He then moved on to get his master's degree in science of international agriculture in 2019 at Texas A&M University.
Prior to his position with Sen. Lankford, Brother Baker served on the staff of Rep. John Rose, R-T.N. After his time with Rep. Rose, he joined the staff of U.S. Secretary of Agriculture, Sonny Perdue from 2019-2021.
According to Brownfield Ag News for America, Brother Baker hopes to serve with a mission-based organization and aid hunger relief.