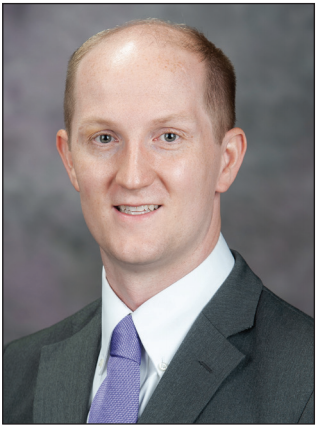 Brother Logan Britton, Alpha Zeta Chapter (Kansas State) alumnus, accepted a position in the Kansas State University Department of Agricultural Economics an assistant professor with teaching and research appointments. He teaches courses related to agribusiness, agricultural finance, and global food and agriculture systems.
Brother Britton earned a Ph.D. in agricultural economics from Oklahoma State
University in July 2020. He received an M.S. in agricultural economics in 2016
and a B.S. in agricultural economics and agricultural communications and
journalism in 2015, both from K-State. Previously, he taught in the
Department of Agricultural Economics at Oklahoma State and analyzed coarse
grain and co-product trade at the U.S. Grains Council in Washington, D.C. Read more on page 6 of Kansas State University's Department of Agricultural Economics' Exchange magazine.
Brother Donald Seifrit, Beta Upsilon Chapter (Delaware) alumnus, has been named to the Vegetable Grower News' 40 Under 40! Brother Seifrit works for Pennsylvania State University Extension as an Extension Educator in Tree Fruit. He has also recently begun recording a tree fruit podcast. Congratulations brother!
Read more here.
Review the full Class of 2020 40 Under 40 here.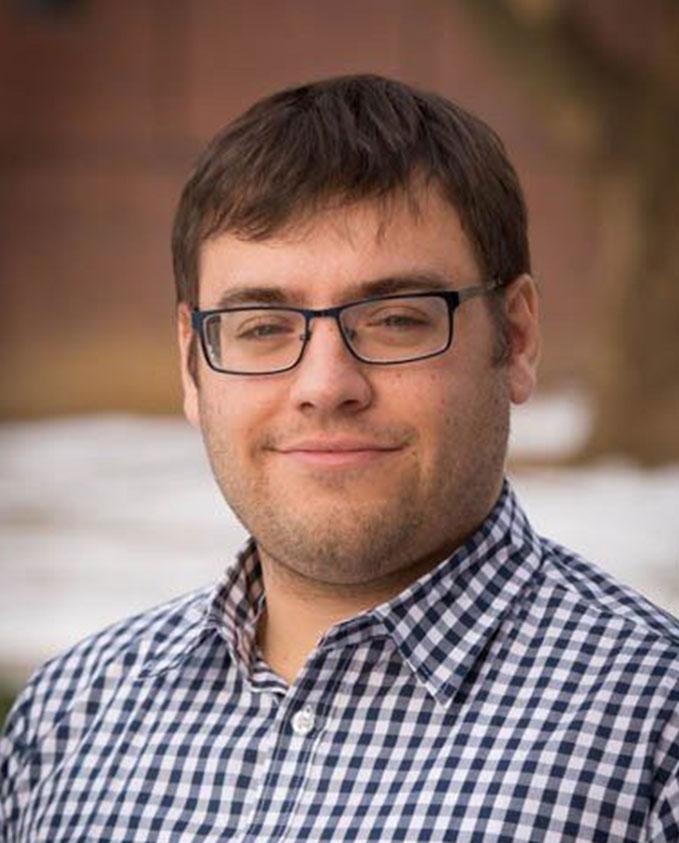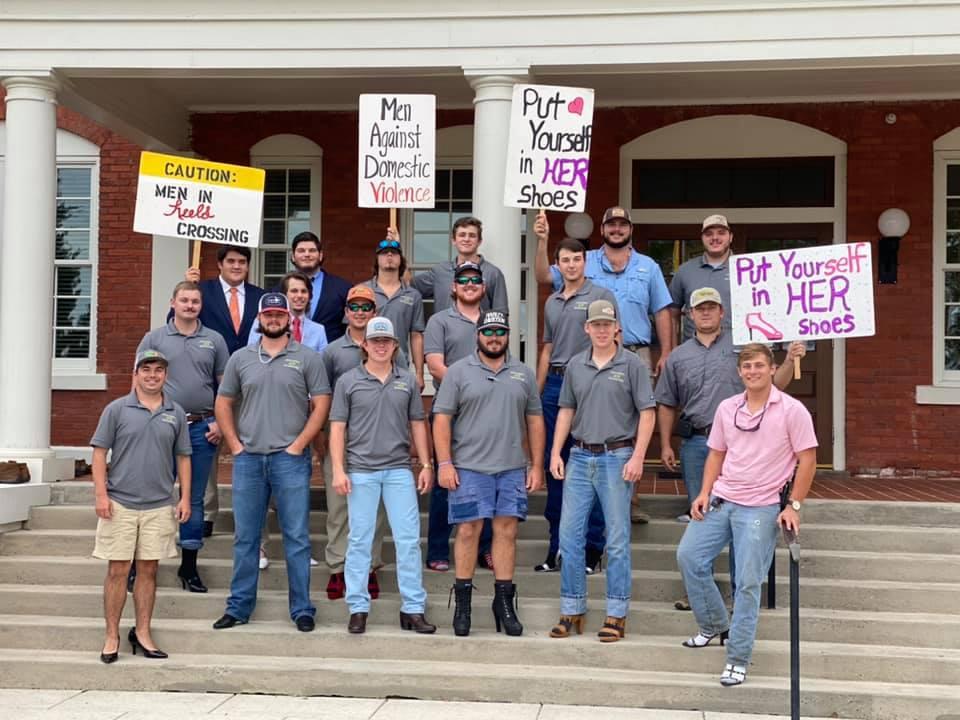 The Gamma Delta Chapter at Abraham Baldwin Agricultural College participated in Ruth's Cottage Walk-A-Mile In Her Shoes on October 5 to raise and spread awareness to end domestic violence. Good work brothers!
Brother Doug McCullough, Beta Eta Chapter (Virginia Tech) alumnus, was named this year's Distinguished Alumni from the Department of Dairy Science at Virginia Polytechnic Institute and State University. Brother McCullough is a supply chain professional but grew up on his family's dairy farm in Pennsylvania before graduating from Virginia Tech in 1988. Read the full story of Brother McCullough's success and honor of winning this award here.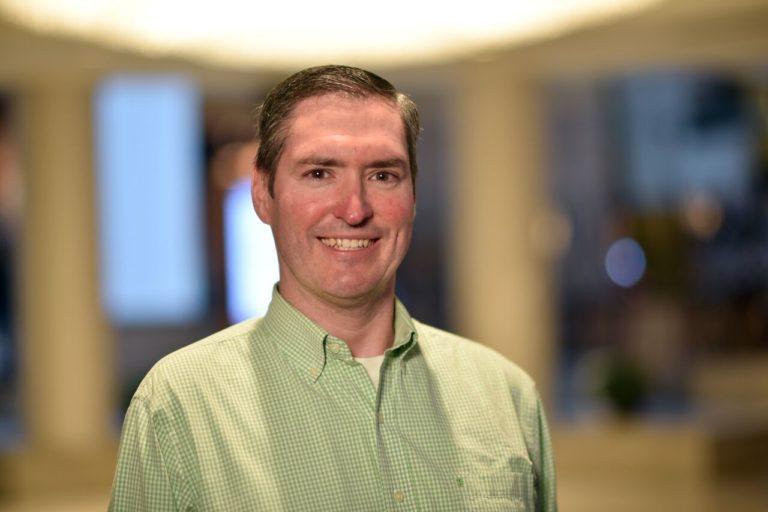 Earlier this month the Alpha Epsilon Chapter at Louisiana State University hosted a hurricane relief canned food drive for those affected by Hurricane Delta. Watch LSU's Tiger TV's story about the food drive here.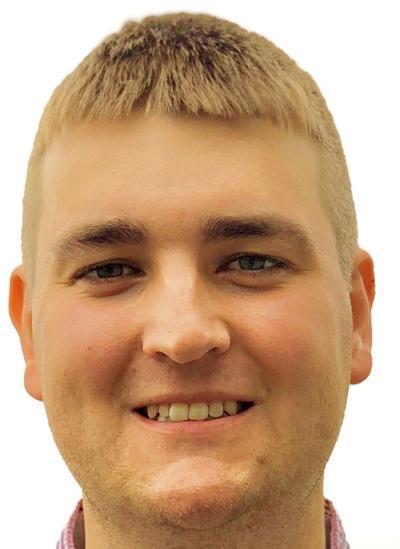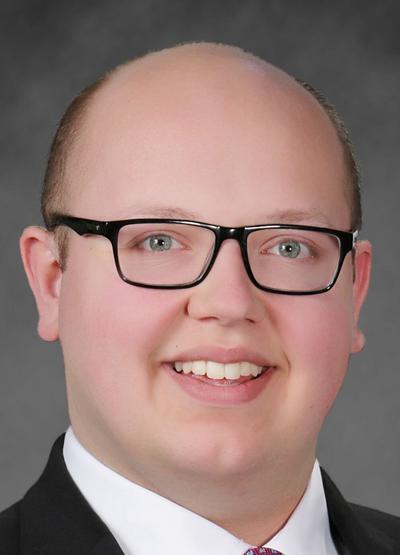 Brothers Jordan Siemers (Zeta Chapter, Cornell) and Connor Willems (Iota Chapter, Wisconsin-Madison) alumni, shared tips on a panel of young professionals with students during a Facebook Live event focusing on education and career opportunities. Read more about their advice and the advice of others on the panel here.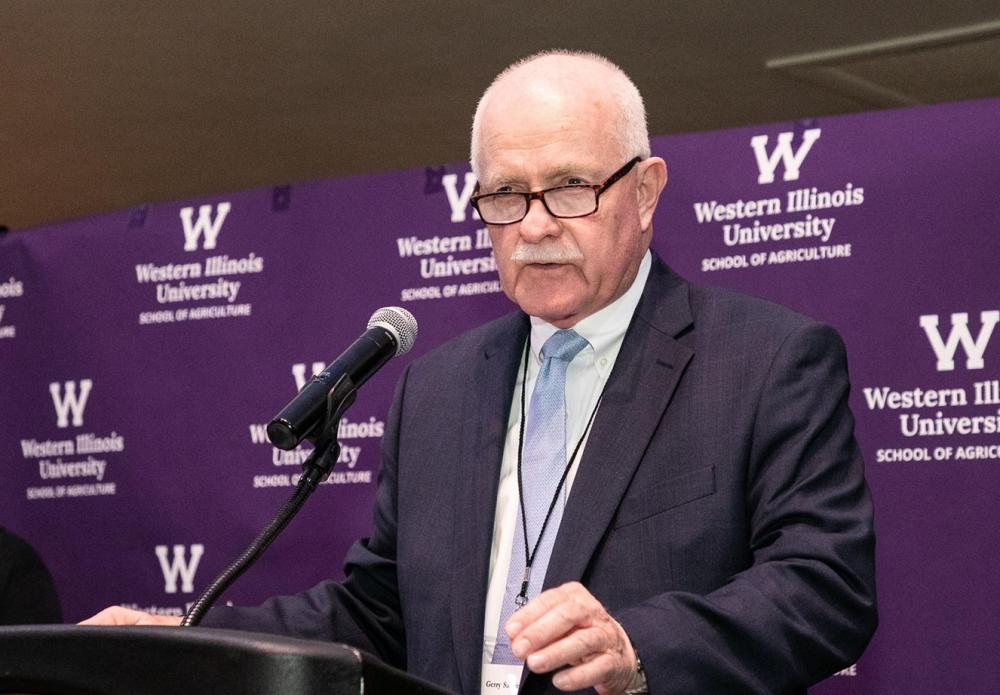 Gerry Salzman, Alpha Tau Chapter (Western Illinois) alumnus, was recently appointed to the School of Agriculture Advisory Board at Western Illinois University. This outside Board provides ideas for fundraising, recruitment and overall promotion of the School of Agriculture. This group works closely with the Director of Agriculture and staff to support the School's goal of "Cultivating Agricultural Leaders." Congratulations brother!
Brother Roland Fumasi, Chi Chapter (Cal Poly-SLO) alumnus, has been appointed as the new head of RaboResearch Food & Agribusiness team in North America. Congratulations brother! Read more here.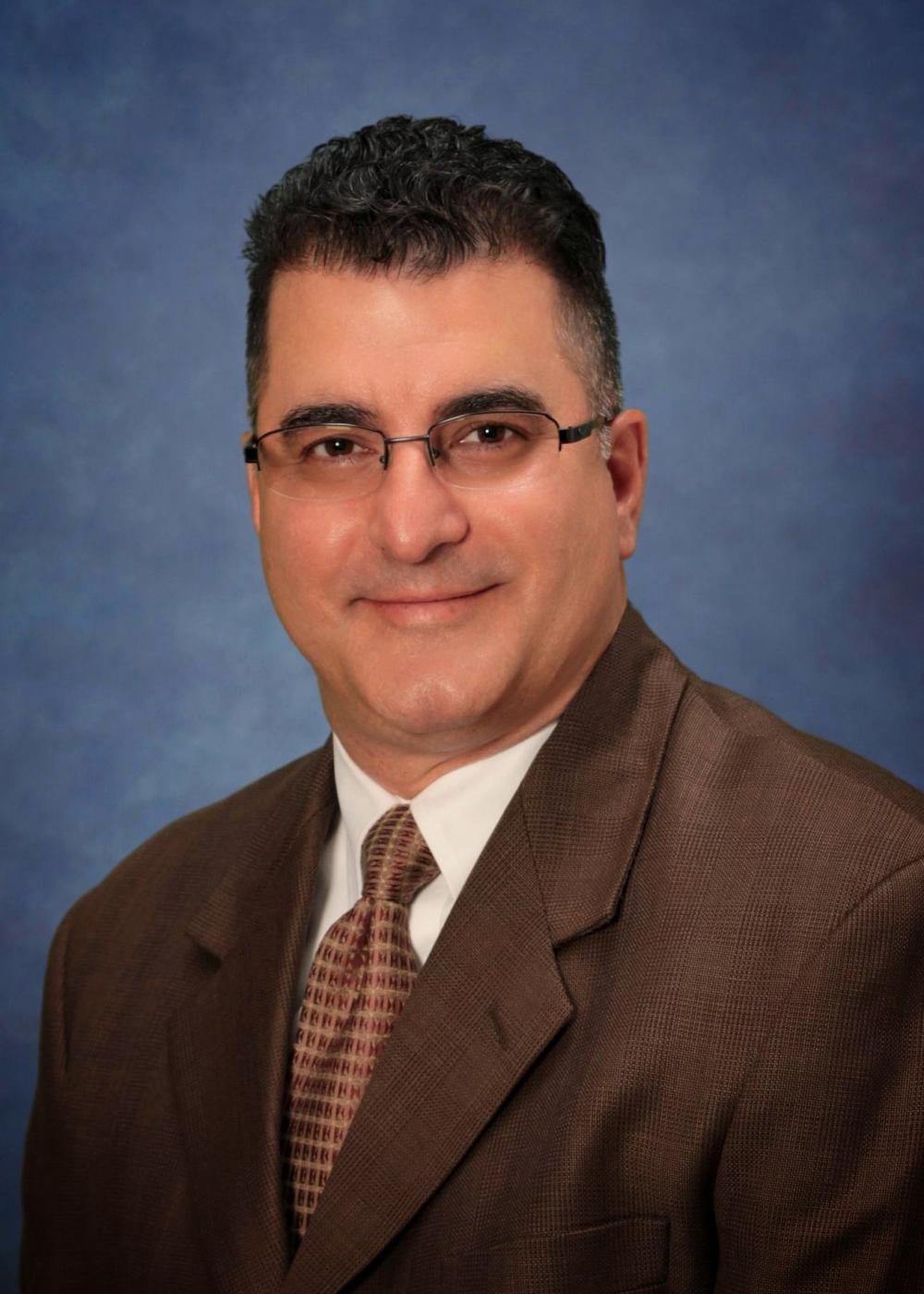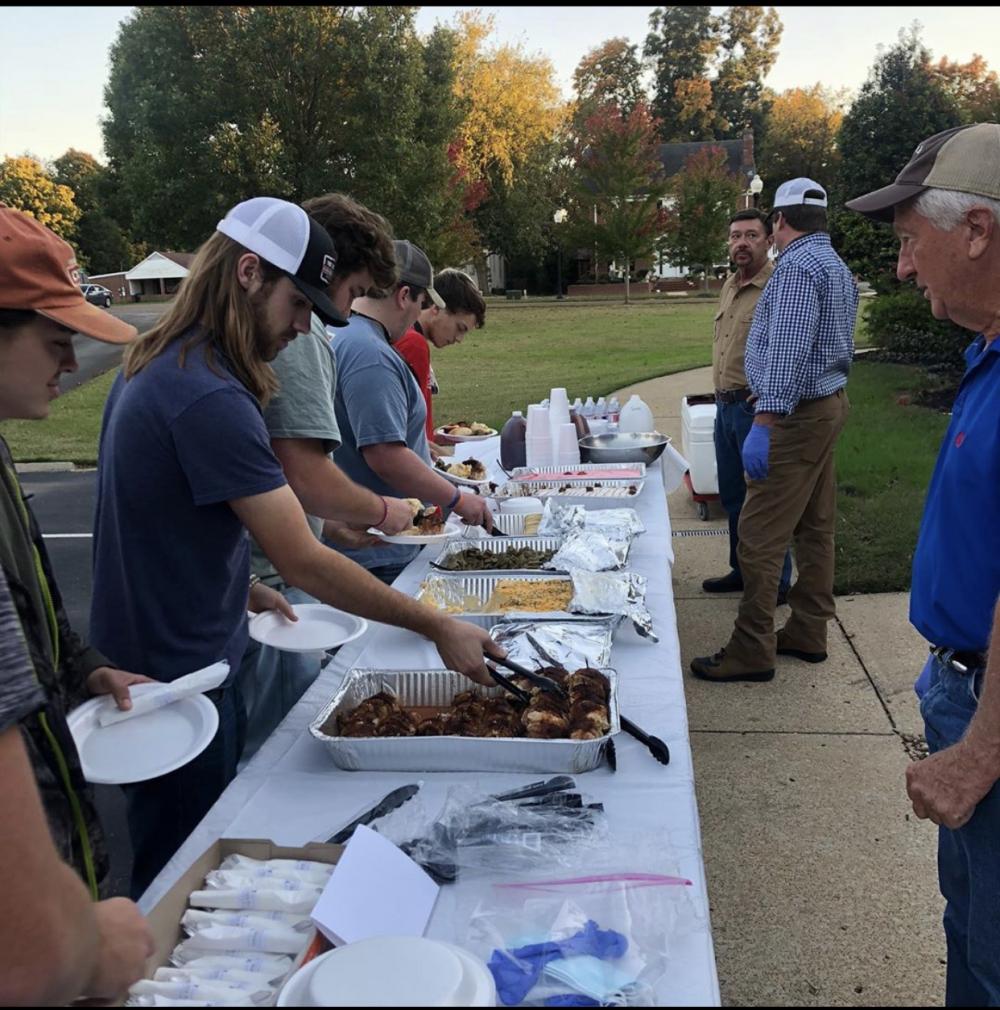 Alumni of the Alpha Upsilon Chapter at the University of Tennessee-Martin have provided meals to undergraduate brothers, ensuring that the young men are able to connect with alumni.
Brother Mike Tokach, Epsilon Chapter (North Dakota State) alumnus, has been recognized by the American Society of Animal Science (ASAS) with a National Award in the ASAS Fellow: Research Category. Brother Tokach was raised on a fourth-generation diversified family farm. In 1991, he joined Kansas State University staff and has made Kansas State the "go to" place in applied swine nutrition research. Congratulations brother!
Read more about Dr. Tokach's success and other award recipients here.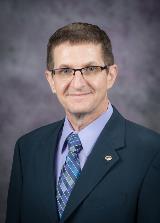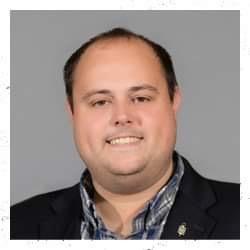 Brother Justin Sharpless, Alpha Gamma Chapter (Florida) alumnus, was one of three alumni recognized by the National FFA for outstanding support of the organization during the 93rd annual National FFA Convention, held this week. This award honors FFA alumni and supporters across the nation who donate their time, talent and financial resources to support current FFA members. Brother Sharpless is currently working as the chair of Warner University's agricultural studies department but donates his time directly to the Lake Wales FFA. Congratulations brother!
Read more about Brother Sharpless's honor here.