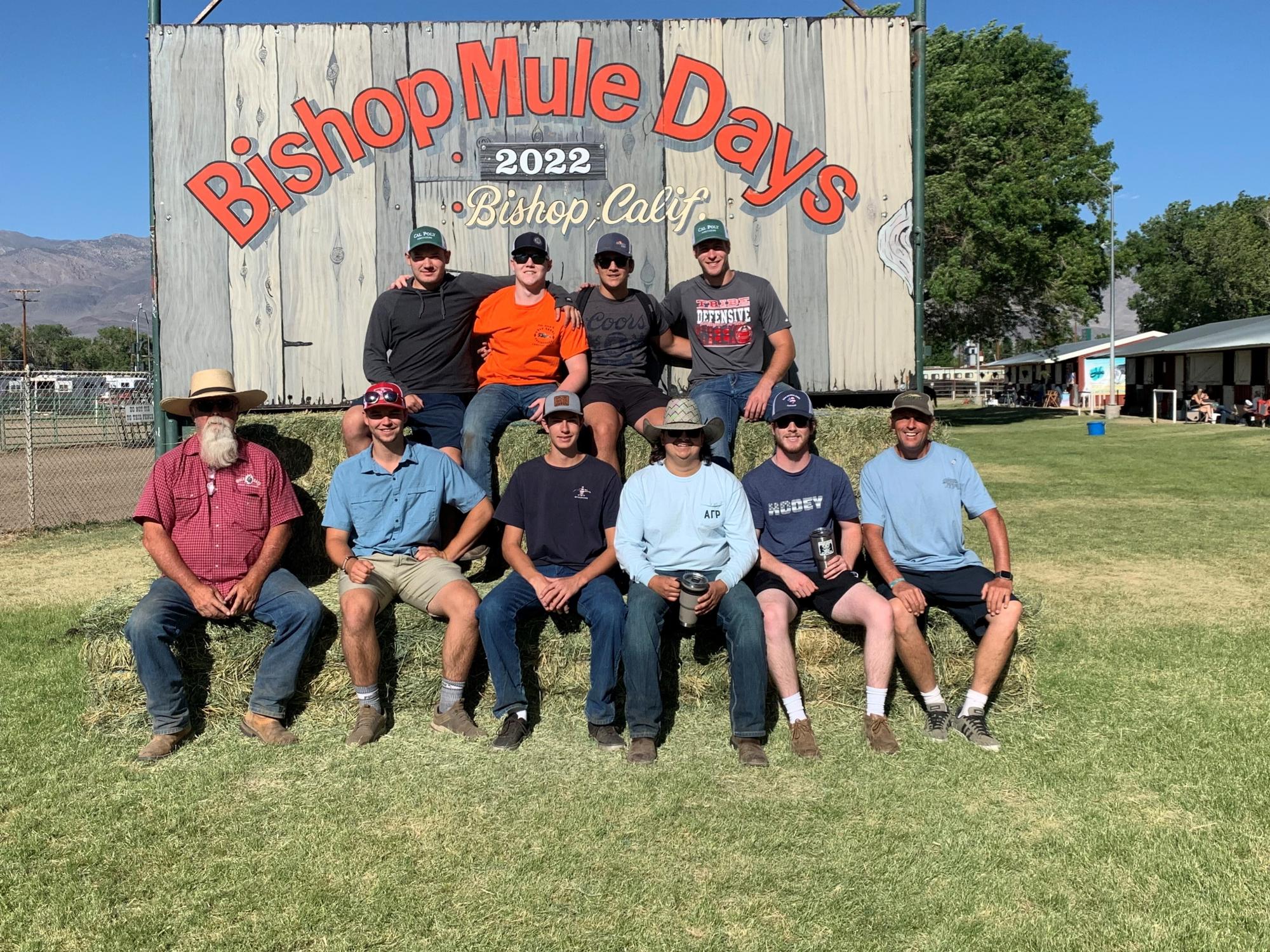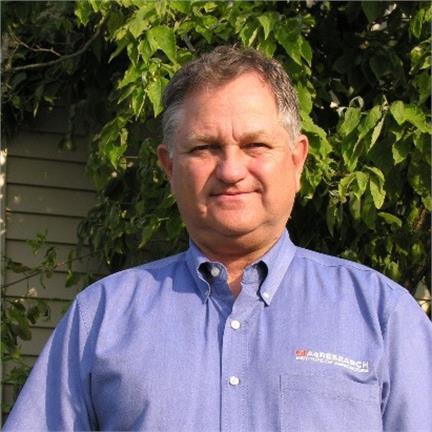 Brother Bobby Simpson of Alpha Kappa Chapter (Tennessee-Knoxville) will retire from his position as Director of the East Tennessee Research and Education Center at the University of Tennessee-Knoxville after nearly 30 years of service at the university. He served as the Associate Director as well within those 30 years.
Brother Simpson was initiated in 1977 and served as the Alpha Kappa Adviser for 10 years. He holds a bachelor's and master's degree from Tennessee-Knoxville, and a doctorate from North Carolina State University.
Brother Joe Roebuck of Alpha Kappa Chapter (Tennessee-Knoxville) received the 2022 Chancellor's Award for Extraordinary Campus Leadership and Service at the Tennessee Chancellor's Honor Banquet. Brother Roebuck was initiated into the Alpha Kappa Chapter in the fall of 2019 and graduated this past May with a bachelor's degree in Supply Chain Management.
He also is a Haslam Scholar, Leadership Knoxville Scholar, and named a Supply Chain Scholar of Distinction.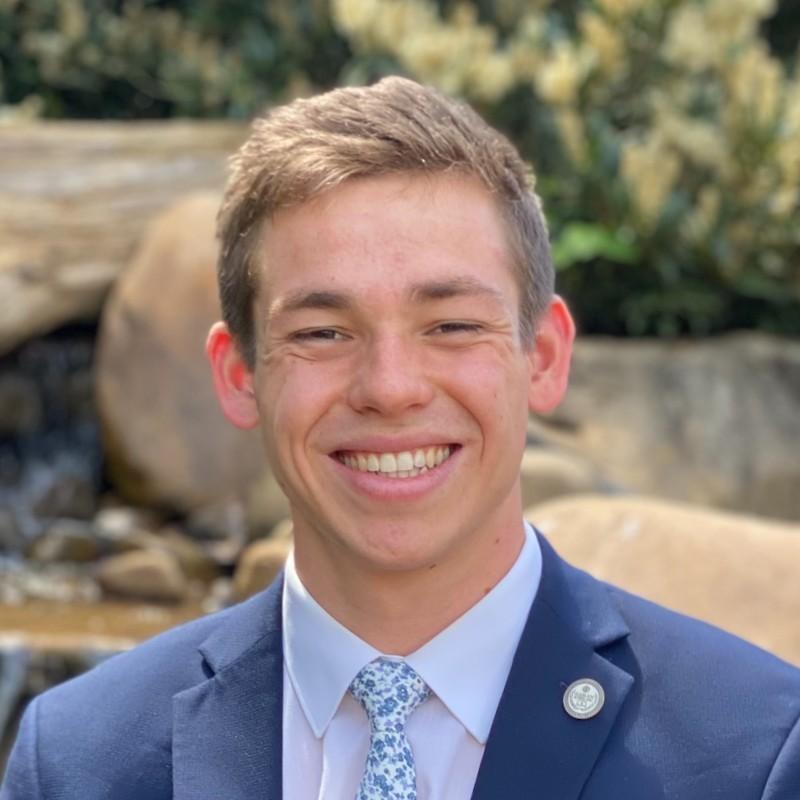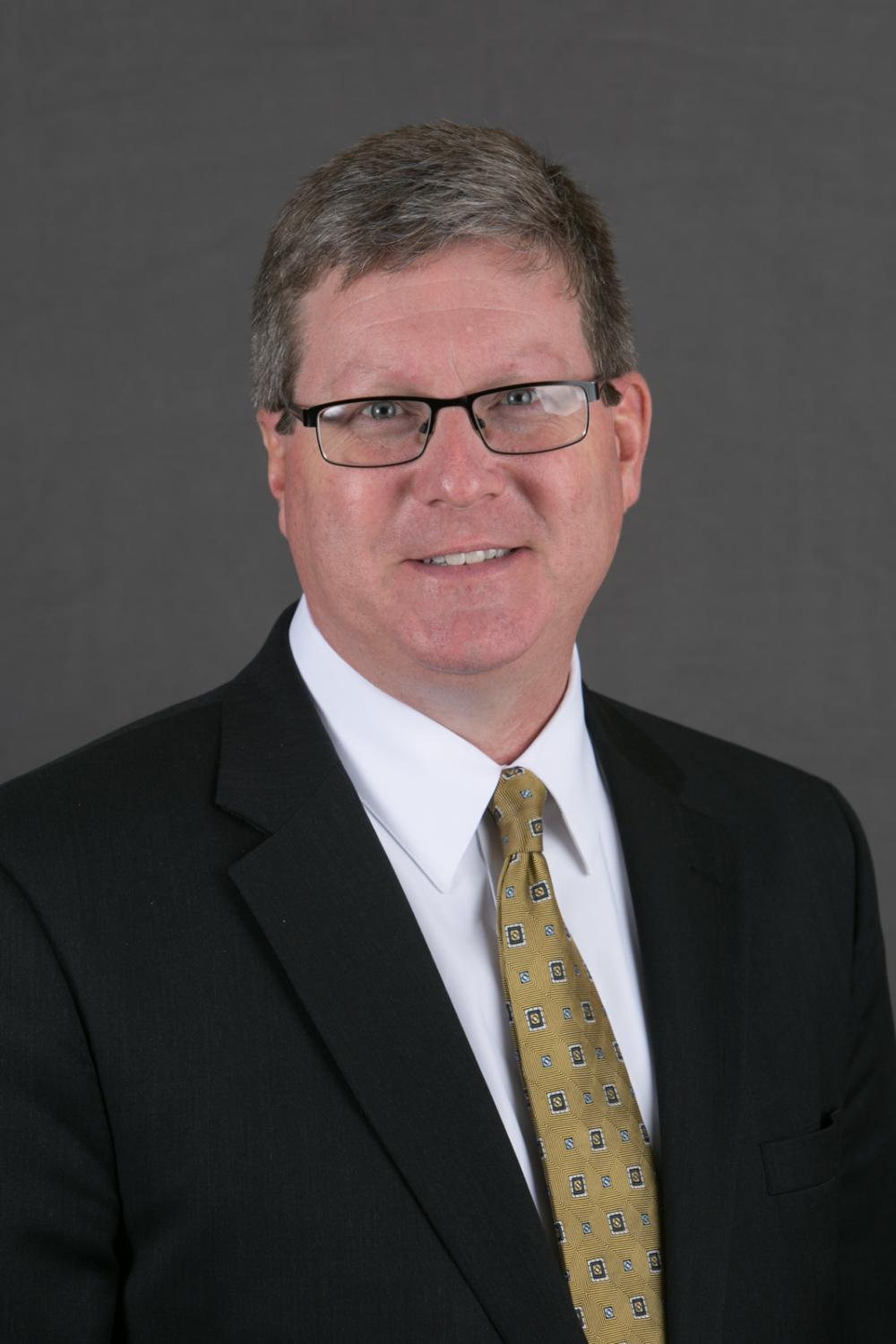 Brother Stefan Maupin of Alpha Upsilon Chapter (Tennessee-Martin) was appointed as the new Executive Director of the Tennessee Soybean Promotional Council. For 27 years, Brother Maupin worked for the Tennessee Farm Bureau Federation. Ten of those years were served as the Director of Public Policy.
The Tennessee Soybean Promotional Council manages the investment of soy checkoff dollars that are used to fund soybean research, market development and education. Brother Maupin will help lead the council as they continue to work toward expanding opportunities for soybean growers in Tennessee.
Brother Kevin Hensley of Alpha Kappa Chapter (Tennessee-Knoxville) was named the director of the Tennessee Farm Bureau Federation's (TFBF) Public Policy, replacing Brother Stefan Maupin of Alpha Upsilon Chapter (Tennessee-Martin). In this position, Brother Hensley will be responsible for overseeing TFBF grassroot policy development and policy implementation, work with county farm bureau leadership, state and federal law makers, agency personnel and Tennessee's various agricultural commodity groups
Brother Hensley has been involved with TFBF since he was an undergraduate at Tennessee-Knoxville in 2008 and held an internship with the organization, as well as the Tennessee Legislature.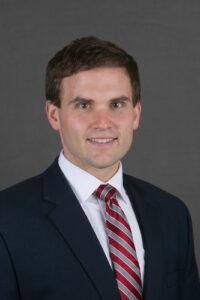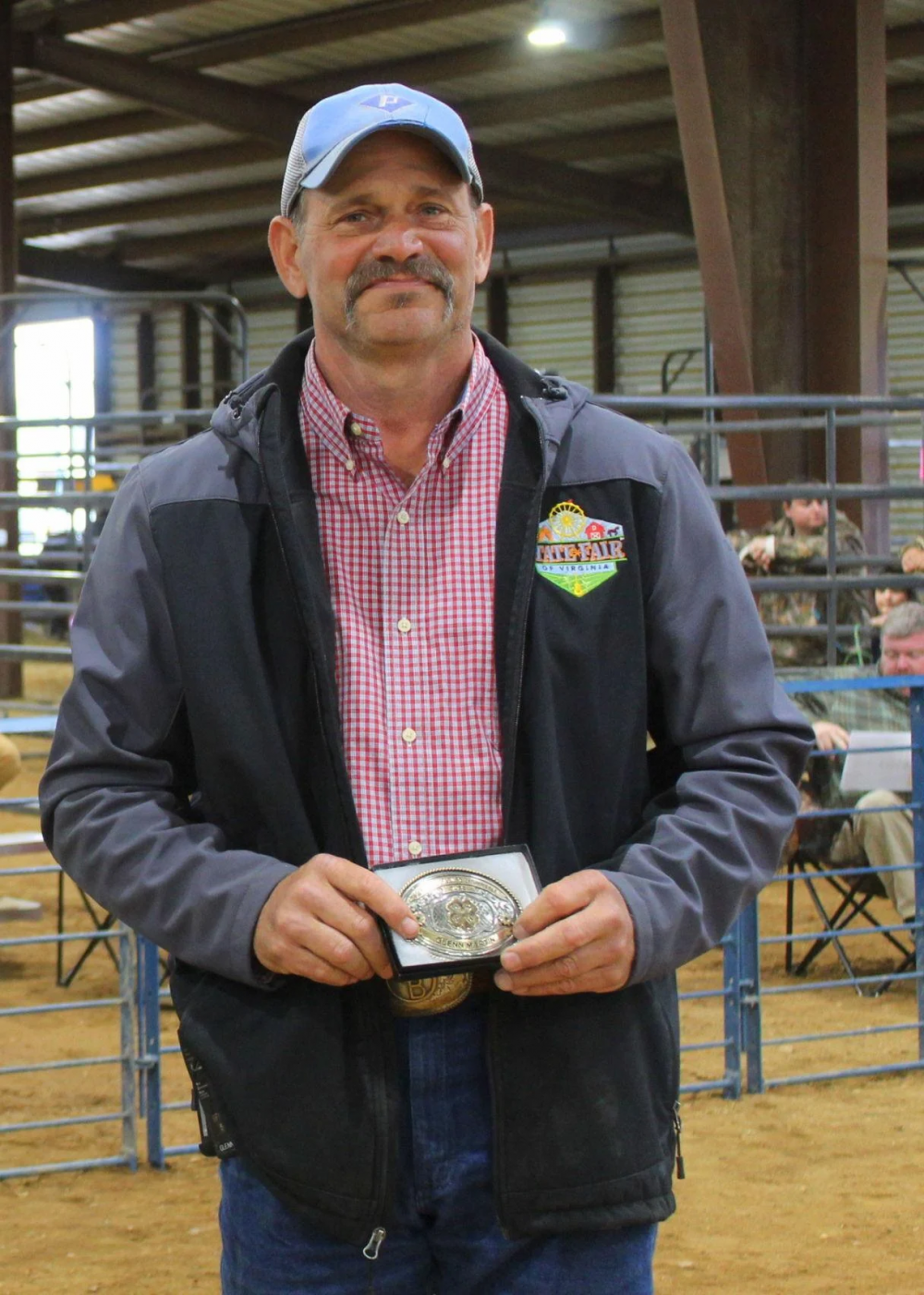 Brother Glenn Martin of Beta Eta Chapter (Virginia Tech) was recognized by the 4-H/FFA Fredericksburg Junior Livestock Show and Sale for his dedication and contributions to the event. Brother Martin has been the director of livestock and equine events for The Meadow Event Park since the Virginia Farm Bureau Federation acquired the park in 2013. Prior to that, he worked for the Hanover/Caroline Soil and Water Conservation District and in 2007 he became the livestock director for the State Fair of Virginia.
He also has helped run his family farm since 1989 while holding these positions.
Brother Martin has served in many positions at the 4-H/FFA Fredericksburg Junior Livestock Show and Sale, even prior to the event moving to The Meadow Event Park. He has worked as a judge, ring steward, a panel stacker and in a variety of other positions.
Pi Chapter (Oklahoma State) is working towards having a room named after AGR in the new Frontiers Agricultural Hall, the new home of the Ferguson College of Agriculture. The room will be a study room, available to all students on campus. The AGR Study Room will be 837 square feet and will be on the third-floor student club and study room. As of the end of May, 13 AGR members have donated to the New Frontier Capital Campaign to help construct the new Ferguson College of Agriculture, raising more than $217,000.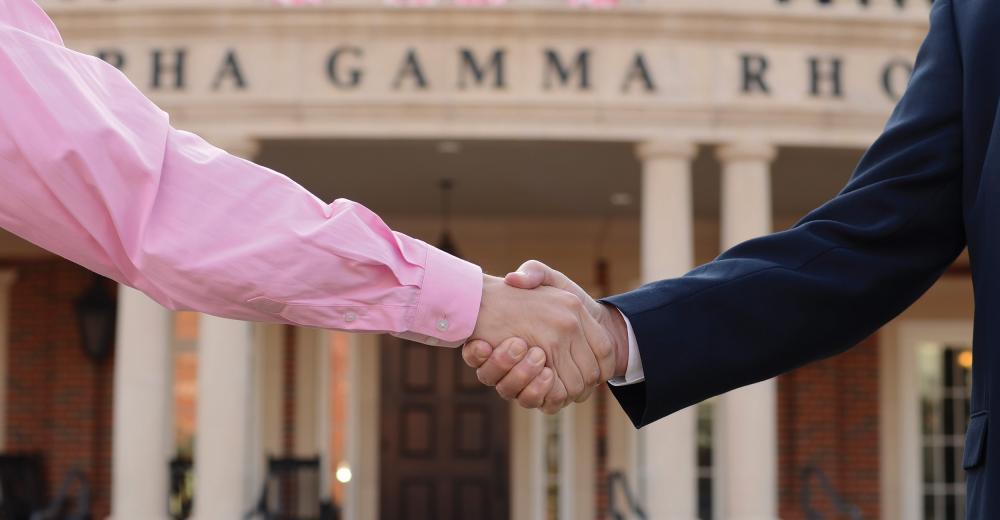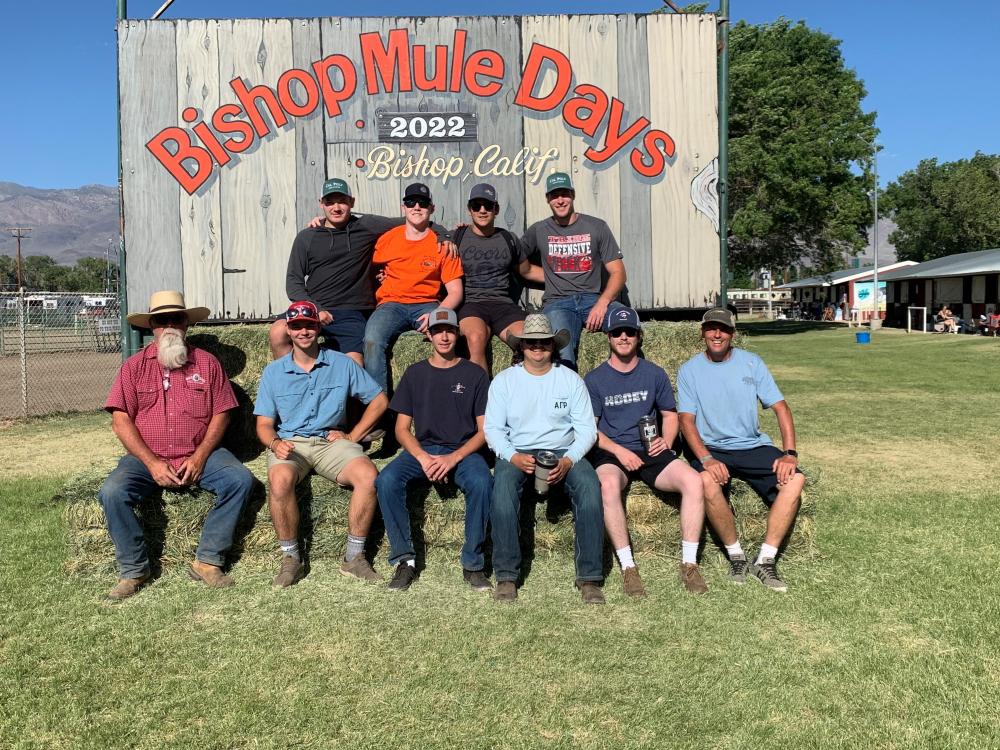 Chi Chapter (Cal Poly) participated in the annual Mule Days, a multi-day event which the chapter participates as one of four food vendors to grill for crowds.
Held in Bishop, California, people come from miles around to participate in a mule show, test their skills in working with their mules and a Wild West show.
This event is used as a chapter fundraiser to gather funds the chapter puts towards next year's Mule Days, and any left-over is used as scholarships for chapter members or other projects as needed. This year the chapter raised roughly $6,000.
 For about 15 years, brothers from Phi Chapter (California-Davis) have helped out with the event, with the exception of the May 2022 event. Brother Bobby Tanner's father helped found the event in 1985. Brother Tanner's father would drive a 20-mule team with two freight wagons and water tanker at the event as part of the show. After Brother Tanner's father passed away, he took over driving the mule team at the Mule Days.