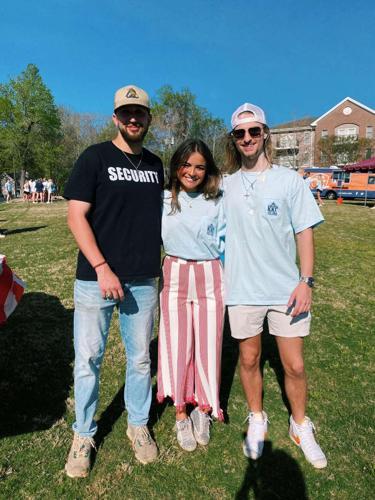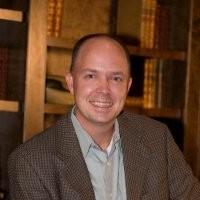 Brother Tim Zech from Alpha Eta Chapter (Georgia) recently purchased the turf and ornamental chemical company RightLine LLC. Brother Zech has been in the crop protectant business for 30 years he decided to purchase RightLine LLC in 2020. The company makes fungicides, growth regulators, herbicides and insecticides/nematicides. Since the acquisition, the company has launched 6 new products and distributes their turf and ornamental chemicals to 54 U.S. distributors across 48 states.
Brother Cody Cornell of Alpha Tau Chapter (Western Illinois) was elected as a student member to the WIU Board of Trustees. Brother Cornell is the VNR-Activities at Alpha Tau. He also serves on the Interfraternity Council as the vice president of judicial affairs and is the director of academic affairs for the Student Government Association.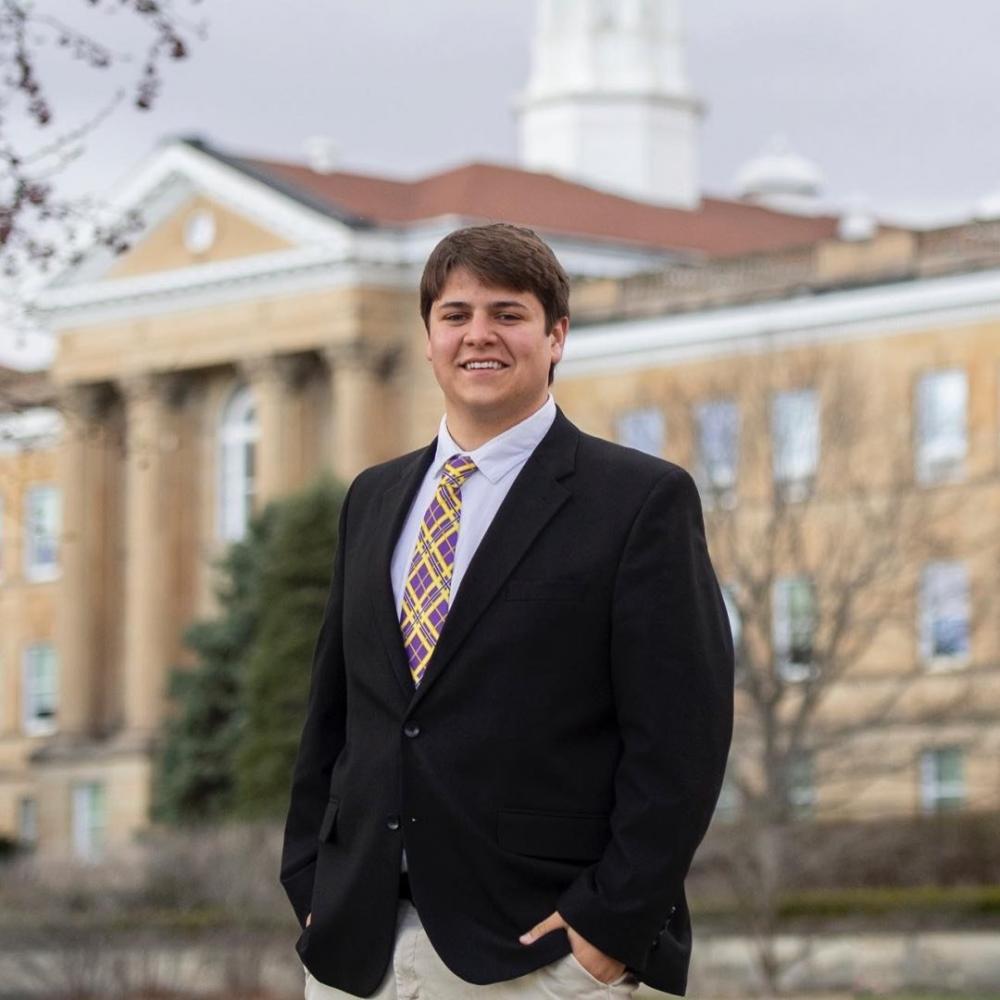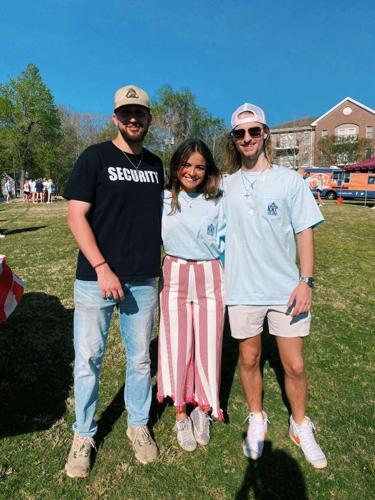 Beta Zeta Chapter (Clemson University), in conjunction with Pi Kappa Alpha Fraternity and Kappa Kappa Gamma Sorority hosted the first Kappa Karnival, an event created to change the culture surrounding mental health awareness within Kappa Kappa Gamma's chapter at Clemson University. All proceeds were donated to Dream Team Prosthetics LLC and First Responders Children's Foundation. A variety of events were held including a dunk tank, bottle toss and bobbing for apples.
Brother Jesus Nava from Alpha Tau Chapter (Western Illinois) wrote about his experience of going from a biology major to a major in Agriculture. Brother Nava did not come from a background in agriculture and wasn't involved in it until the summer after high school when he started a job at Bayer as a crop field scout.
When transitioning to an agriculture degree, Brother Nava learned he had friends from his hometown that he felt he could fall back on when he needed them. One of which convinced him to join the Alpha Tau Chapter of Alpha Gamma Rho. Despite not having a background in agriculture, brother Nava said he felt like he still had the same opportunities as those who had been raised in agriculture because he was part of AGR.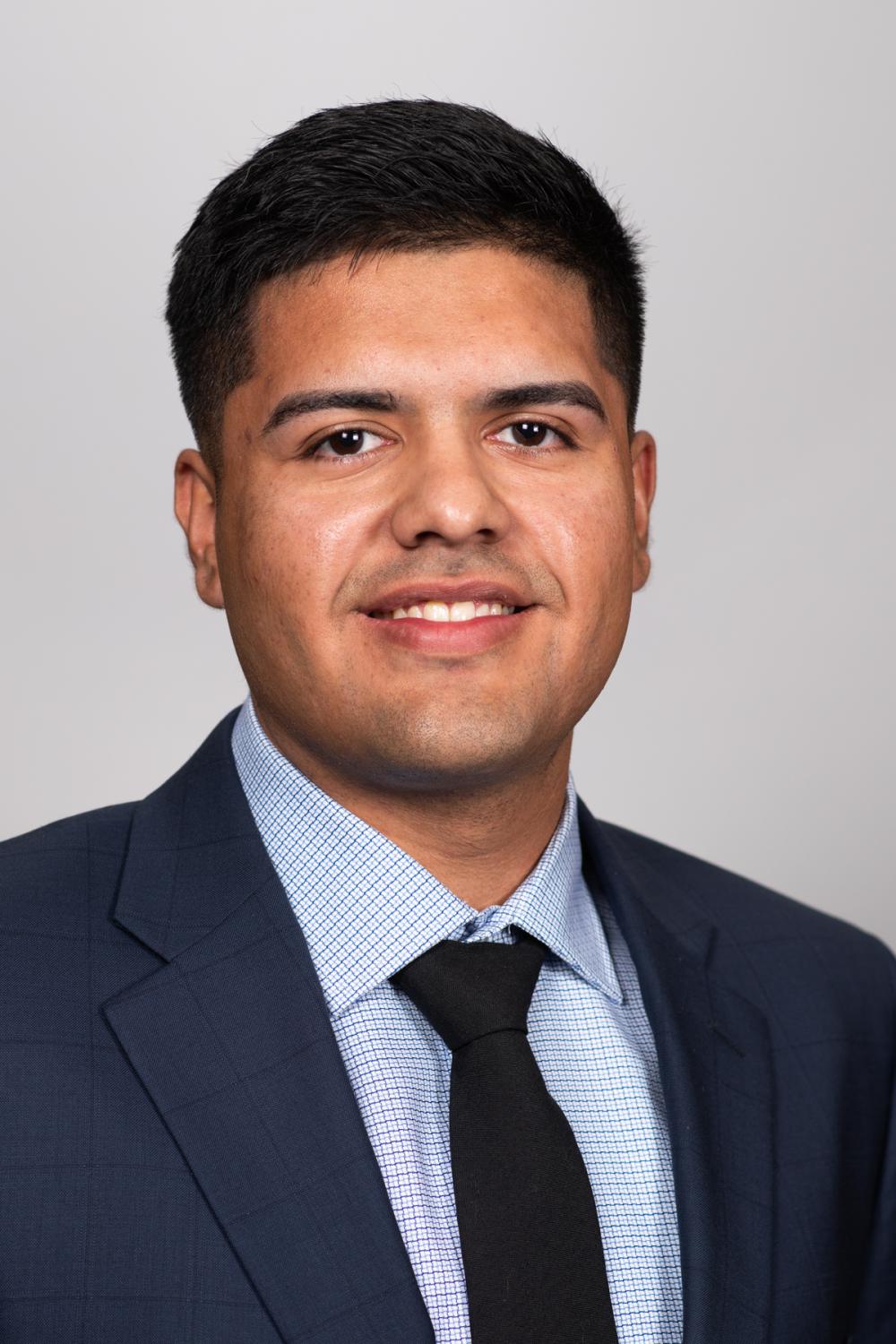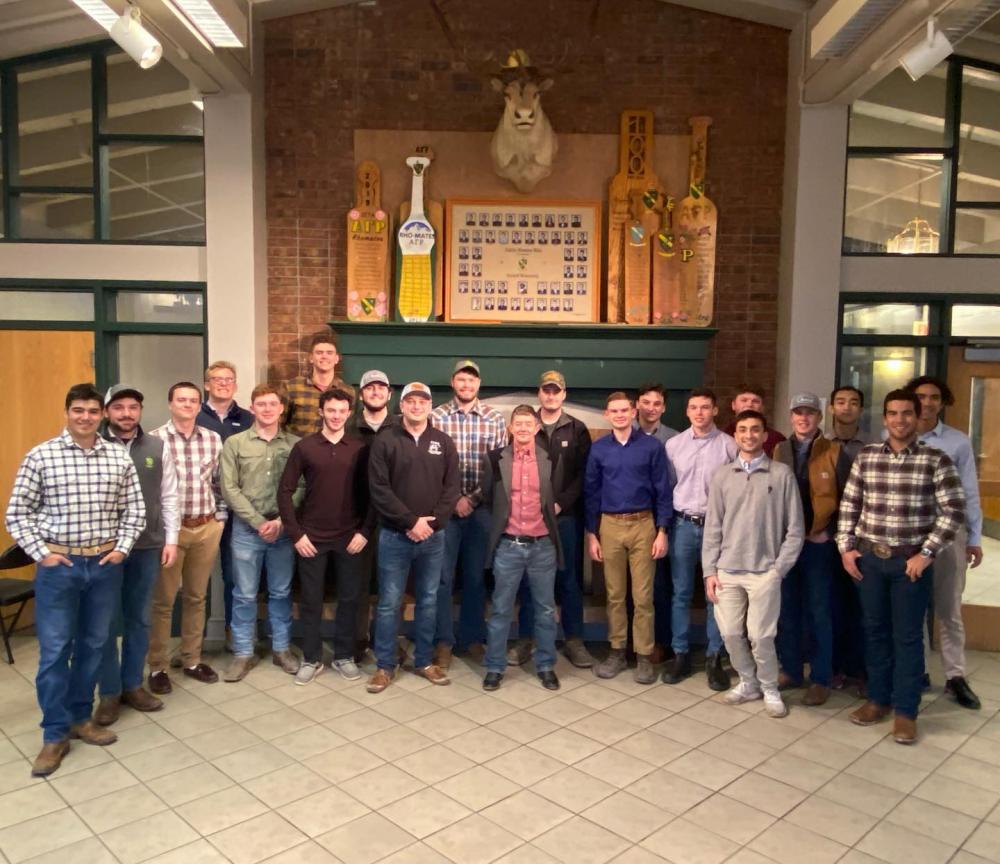 Five Zeta Chapter (Cornell) brothers, along with other organizations on campus, participated in the Ithaca Polar Plunge to help raise $84,572 for New York State's Special Olympics athletes, exceeding the organization's goal by $25,000. Brothers from Zeta Chapter raised $400 dollars for the event through alumni and parent donations during Cornell's Giving Day.
The chapter has also raised funds for a variety of other philanthropies including, a car wash they hosted with Alpha Chi Omega Sorority, which raised $303 for the Tompkins County Advocacy Center and the American Foundation for Suicide Prevention. They also sent three runners and one volunteer to a local 5k, which raised over $2,000 in total to buy dairy products for local food banks.
Zeta Chapter will also be hosting a speaker from NYFarmNet, an organization providing both financial advice and mental health support to farmers in the area, which the chapter will be inviting the Sigma Alpha Sorority chapter on campus to.     
Tau Chapter (Michigan State) held their ninth annual beef show for philanthropy Feb. 11-13. The event helped raise $18,000, which was presented to Michigan AgrAbility the week of the Chapter's 100th anniversary.
Combined with previous donations, after the check presented to AgrAbility in April, Tau Chapter has helped raise over $102,000 for the organization. This year, the chapter had 59 sponsors and 535 head of cattle. Contributions of sponsors and entry fees for the cattle fed the funds donated to AgrAbility. The only other event on campus that raises more money than the beef show is the combined efforts of 28 fraternities and 14 sororities during Greek Week.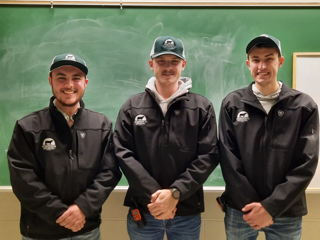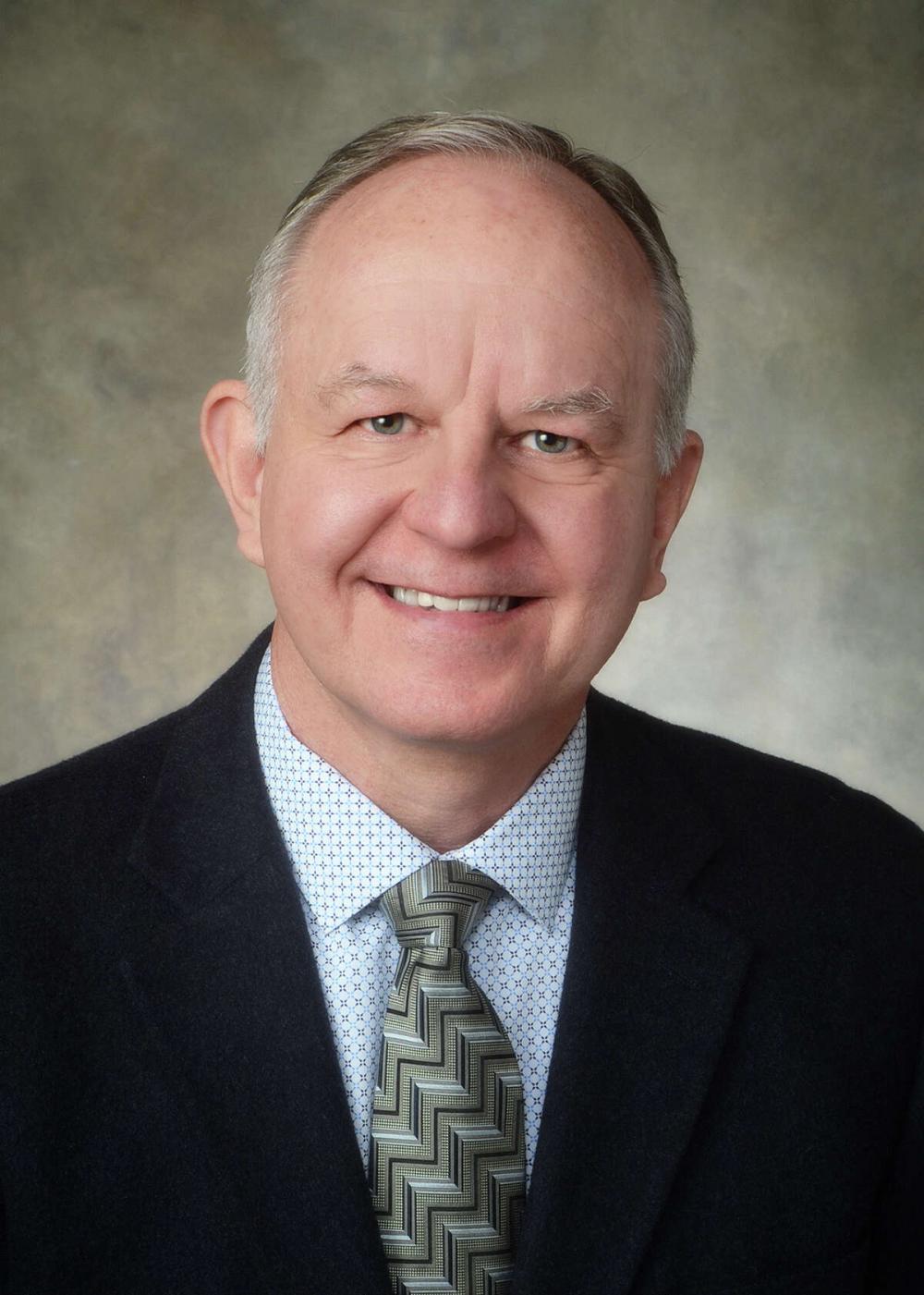 Brother Kurt Rahe from Alpha Tau Chapter (Western Illinois) was one of four graduates named Distinguished Alumni from Western Illinois University's School of Agriculture. Brother Rahe was initiated into AGR I 1985 and was Noble Ruler during his time as a collegiate. Brother Rahe started his career with Asgrow Seed Co., making his way to the position of Eastern Regional Manager for the company. After the company was purchased by Monsanto, Brother Rahe moved to Bayer, and eventually led one of the top strategic accounts and heading the U.S. soybean portfolio team before retiring from Bayer in 2019.