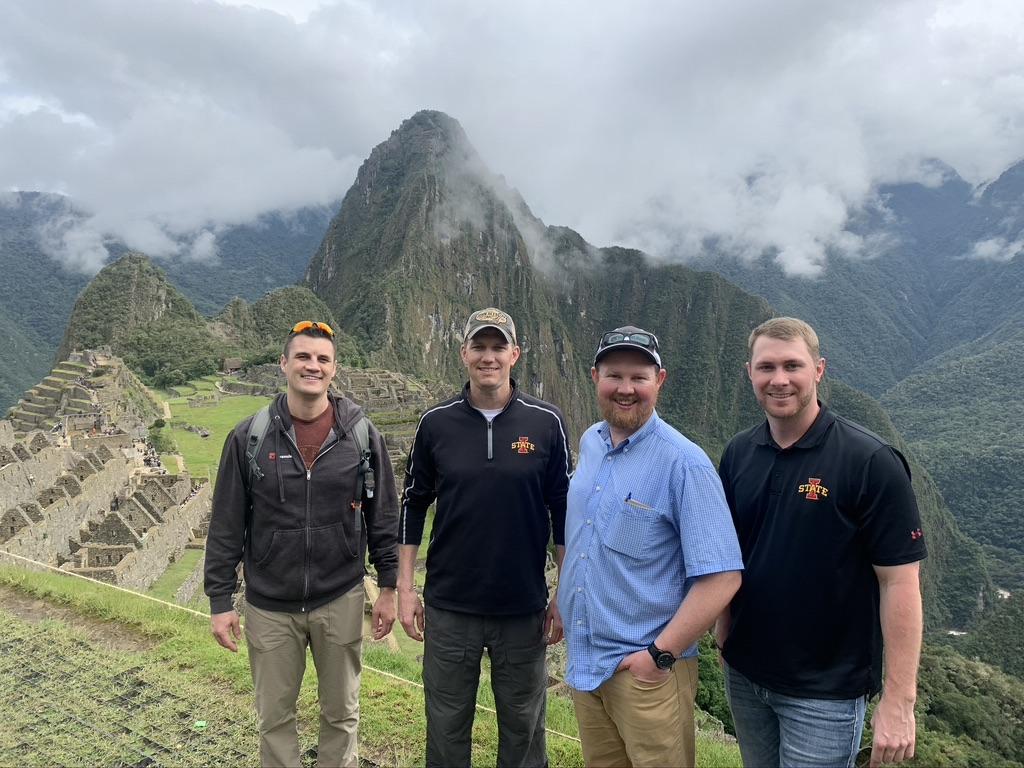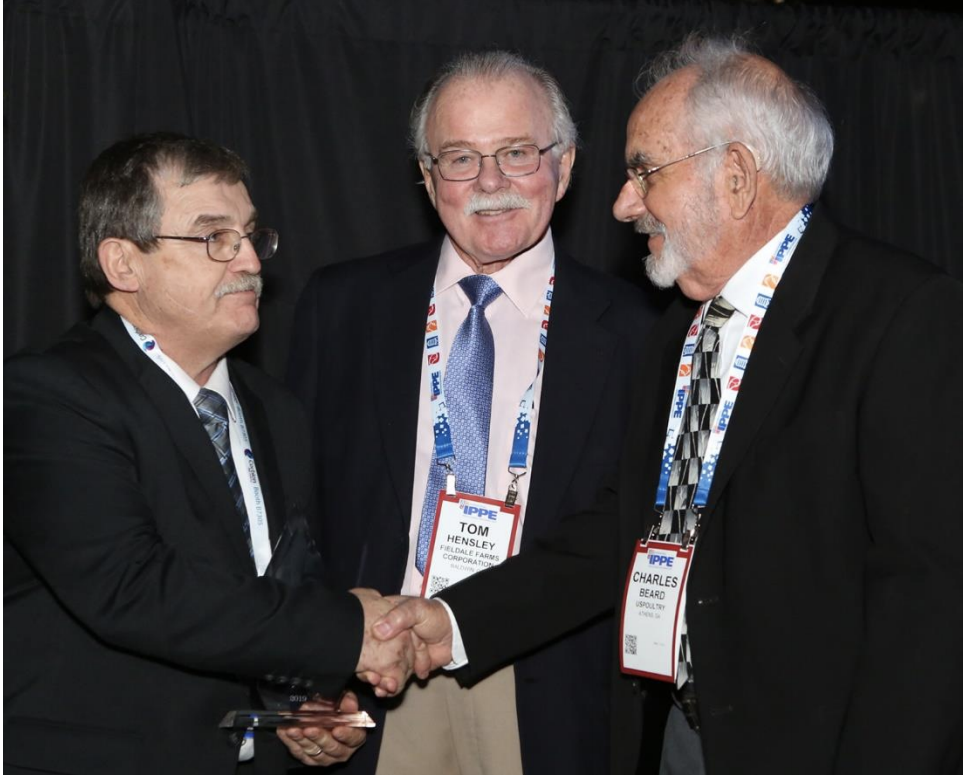 Dr. Ken Anderson, Beta Alpha Chapter (Southern Illinois University) is the 2019 recipient of the annual Charles Beard Research Excellence Award. Brother Anderson is a professor in the Prestage Department of Poultry Science at North Carolina State University. The USPOULTRY Foundation Research Advisory selected Brother Anderson for this award based on his exceptional research on mass depopulation methods to reduce animal suffering in poultry. Congratulations Brother! Read more here.
Adrian Richardson (Eta), Nate Mieier (Eta), Will Longinaker (Alpha Zeta) and Logan Lyon (Eta) took part in the Iowa Corn Leadership Enhancement and Development (I-LEAD) program. I-LEAD is a two-year program for talented people who want to become strong leaders for Iowa agriculture and spokespeople for the agricultural industry. As a part of the program, participants interacted with state officials, legislators, lobbied on Capitol Hill during National Corn Congress, went on a domestic trade mission to the Houston area, and went on a two-week international trade mission to Peru, Colombia and Panama. Great work brothers!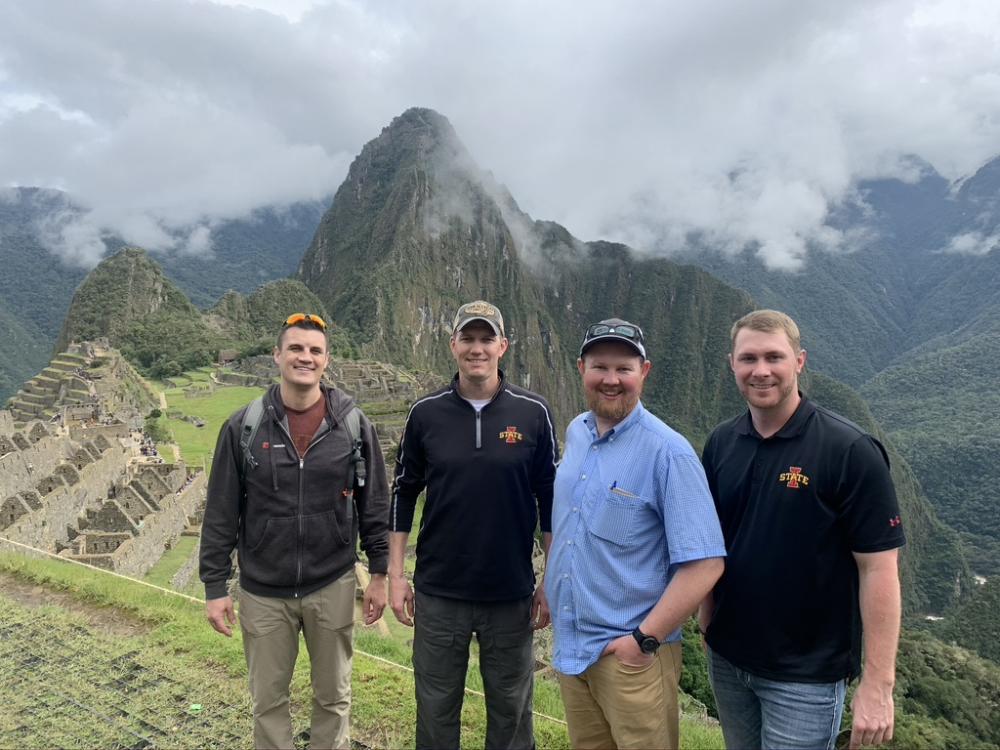 Trey Kellner, Kappa Chapter (University of Nebraska) was honored with the young alumni of distinction award from the University of Nebraska-Lincoln Department of Animal Science. After earning his undergraduate degree, Brother Kellner earned his MS and Pd.D. in Animal Science from Iowa State University. Currently, Trey works as a swine nutritionist with AMVC Nutritional Services and serves the Kappa Chapter as an Alumni Board Director. Congratulations Brother Kellner! Read more about the Animal Science Department's awards here. 
Eddie J. Sullivan, Alpha Pi alumnus (University of Arizona), is currently the President and CEO of SAB Therapeutics, Inc., a cutting-edge biotechnology company that utilizes industry-leading scientific developments together with technological innovation to develop ground-breaking natural therapies to treat diseases and conditions such as Cancer, Ebola, and Influenza. The company has produced some of the world's most advanced antibody and molecular genetics findings. As a result of the company's rapid growth and proven contributions, the Sioux Falls Development Foundation made a $3 million-dollar equity investment for the company's human antibody program in 2015. Dr. Sullivan had humble beginnings as a Research Associate, quickly progressing to a Laboratory Director at another company. In his role as Laboratory Director, his work related to infertility, in-vitro fertilization, ICSI, and diagnostics. He went on to be the Senior Research Scientist/Quality Director for Hematech, Inc. and later became the Chief Operating Officer for the company. He later went on to be the Vice President of Business Development and Government Relations at Sanford Applied Biosciences and CEO and President of Hematech Inc. He worked as the director of a successful human fertility laboratory in Phoenix, Arizona where he was certified as a High Complexity Laboratory Director by the American Board of Bioanalysis. Dr. Sullivan was also a consultant for an animal diagnostics company in molecular genetics and analytical test development. His research focused on aspects of human and animal embryology and he has worked extensively in the areas of assisted reproductive techniques as well as cloning in animal livestock species with particular interest in applied research. In his current position with SAB, Dr. Sullivan has been instrumental in building the diversitAbTM system and is leading toward applied commercialization of the first genetically engineered animal made human pharmaceuticals using this unique technology. He has worked with various committees and discussion groups that have focused on animal biotechnology and has actively participated in the discussions for establishing a regulatory framework for this technology. He is currently President and founding member of the South Dakota Biotech Association. Mr. Sullivan also served as Chairman of the Animal Biotech Policy Committee and is a member of the Board of Directors of the Biotechnology Industry Organization (BIO) in Washington DC. In addition to all of his scientific contributions and business achievements, Dr. Sullivan also gives back to his community. He is a dedicated member of his church and volunteers through church activities and fundraisers.
Read more about the research Brother Sullivan and his team are doing to fight COVID-19 here.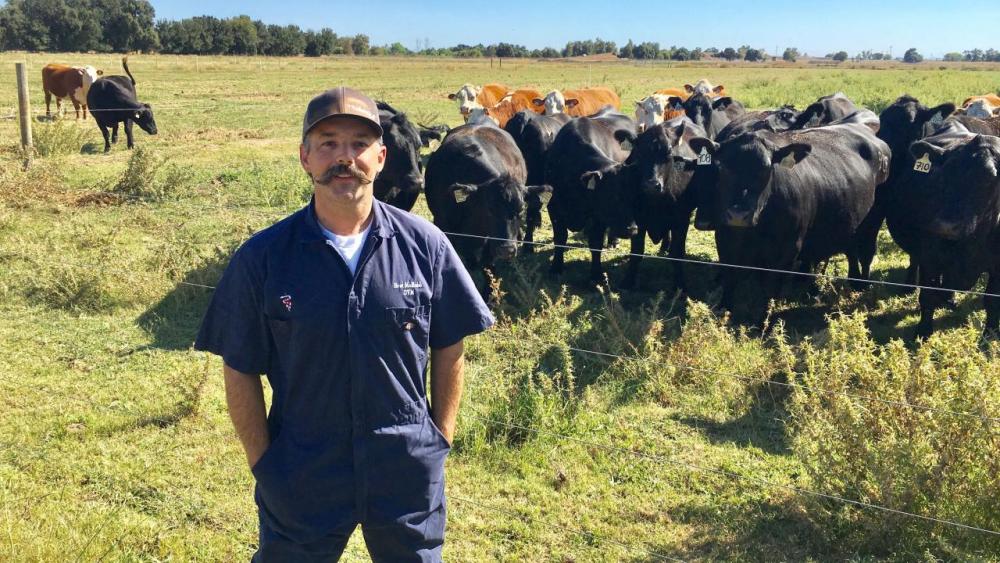 Dr. Bret McNabb, Phi Chapter alumnus (University of California-Davis) has been appointed as director of the Large Animal Clinic at the UC Davis Veterinary Medical Teaching Hospital. Brother McNabb had previously served as the service chief for the Veterinary Medical Teaching Hospital's Livestock Herd Health and Reproduction Service since 2013. Congratulations Brother!
Read more about Dr. McNabb's new position here.
Todd Pritchard, Alpha Rho alumnus (University of Vermont) has been named by the University of Vermont Alumni Association as the 2020 recipient of its George V. Kidder Outstanding Faculty Award. Each year, the Kidder Award honors one full-time University of Vermont faculty member for excellence in teaching and extraordinary contributions to the enrichment of campus life. Brother Pritchard is a Senior Lecturer in the Department of Nutrition and Food Sciences in the College of Agriculture and Life Sciences at UVM. Congratulations Brother! Read more here.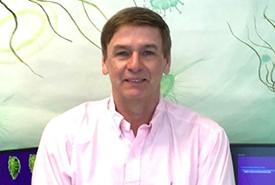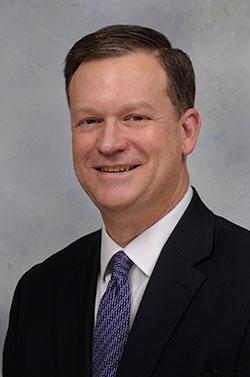 Dan Moser, Alpha Zeta Chapter alumnus (Kansas State University), began a new position as Associate Dean of Academic Programs in the College of Agriculture at Kansas State University. Congratulations Brother! Read more about Brother Moser's new position here.
The Alpha Delta Chapter at Montana State University offered a $500 start-up grant to start a Food Bank at Shelby High School, helping people in the community who were in need. Good work brothers! Read more about the project here.
Craig Dick, an alumnus of the Kappa Chapter (University of Nebraska-Lincoln) has joined Axiom Marketing Communications as principal of the business. Congratulations Brother!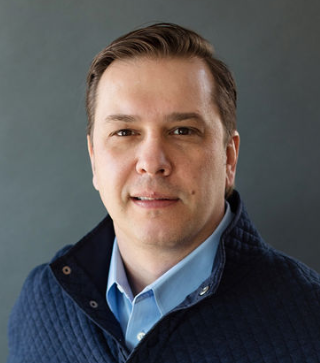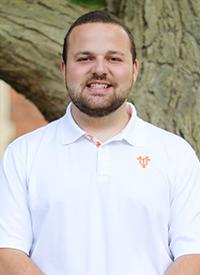 John Calvin Bryant, a senior at the University of Tennessee-Knoxville (Alpha Kappa Chapter) has been selected as a 2020 Torchbearer, the highest honor for a student at the University of Tennessee-Knoxville. Torchbearers are seniors who embody the "Volunteer" spirit while demonstrating academic excellence and commitment to serving others. Congratulations brother! Read more here.
Dr. James Pritchett Rho Chapter alumnus (Colorado State University) was named Dean of the College of Agricultural Sciences and director of the Agricultural Experiment Station. Brother Pritchett had been serving as interim dean since October. Congratulations Brother! Read more here.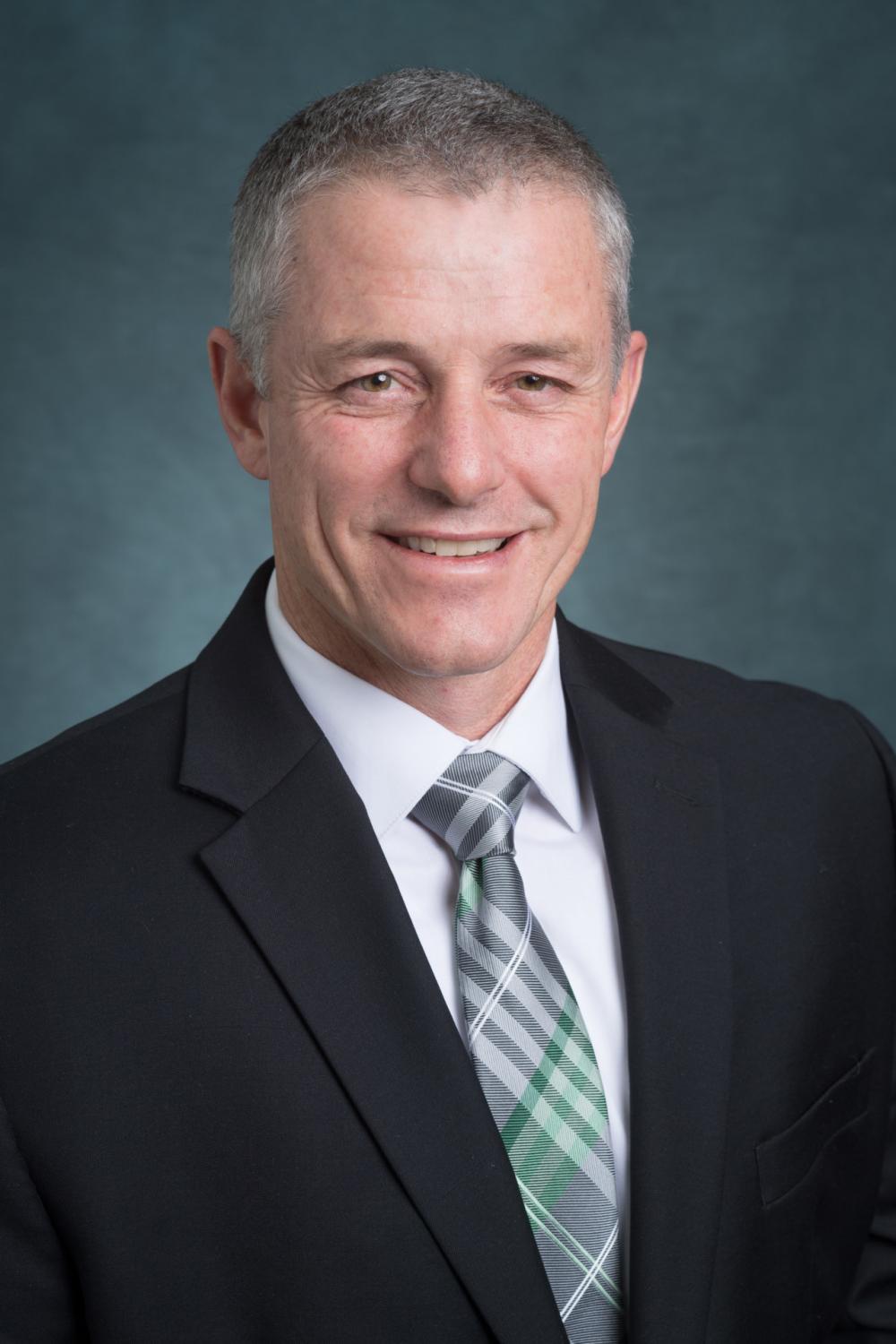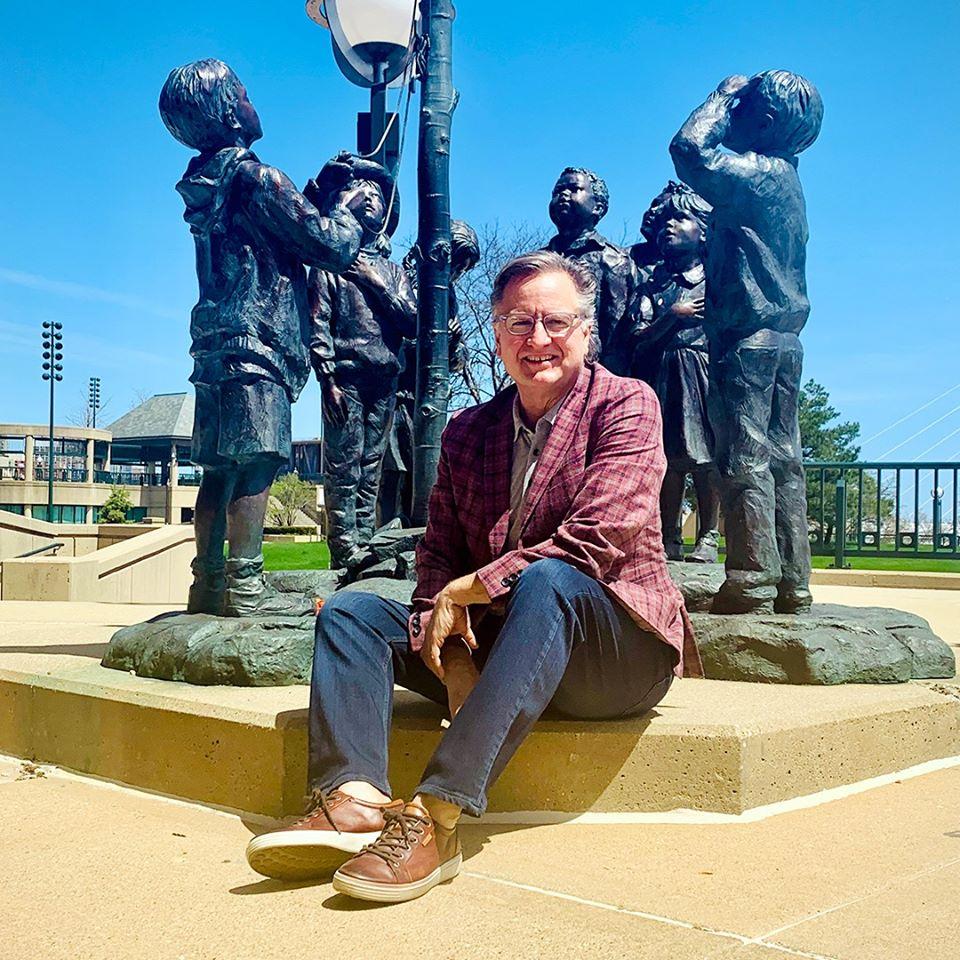 Greg Nickerson, Eta Chapter alumnus (Iowa State University) has been elected president of the board of directors Betty Brinn Children's Museum in Milwaukee, Wisconsin. Congratulations Brother!
J. Scott Angle, Alpha Eta alumnus (University of Georgia) is joining the University of Florida/IFAS as vice president of agriculture and natural resources. Dr. Angle will oversee UF's College of Agricultural and Life Sciences, the Florida Cooperative Extension Service and the Florida Agricultural Experiment Station's network of research centers. Congratulations Brother!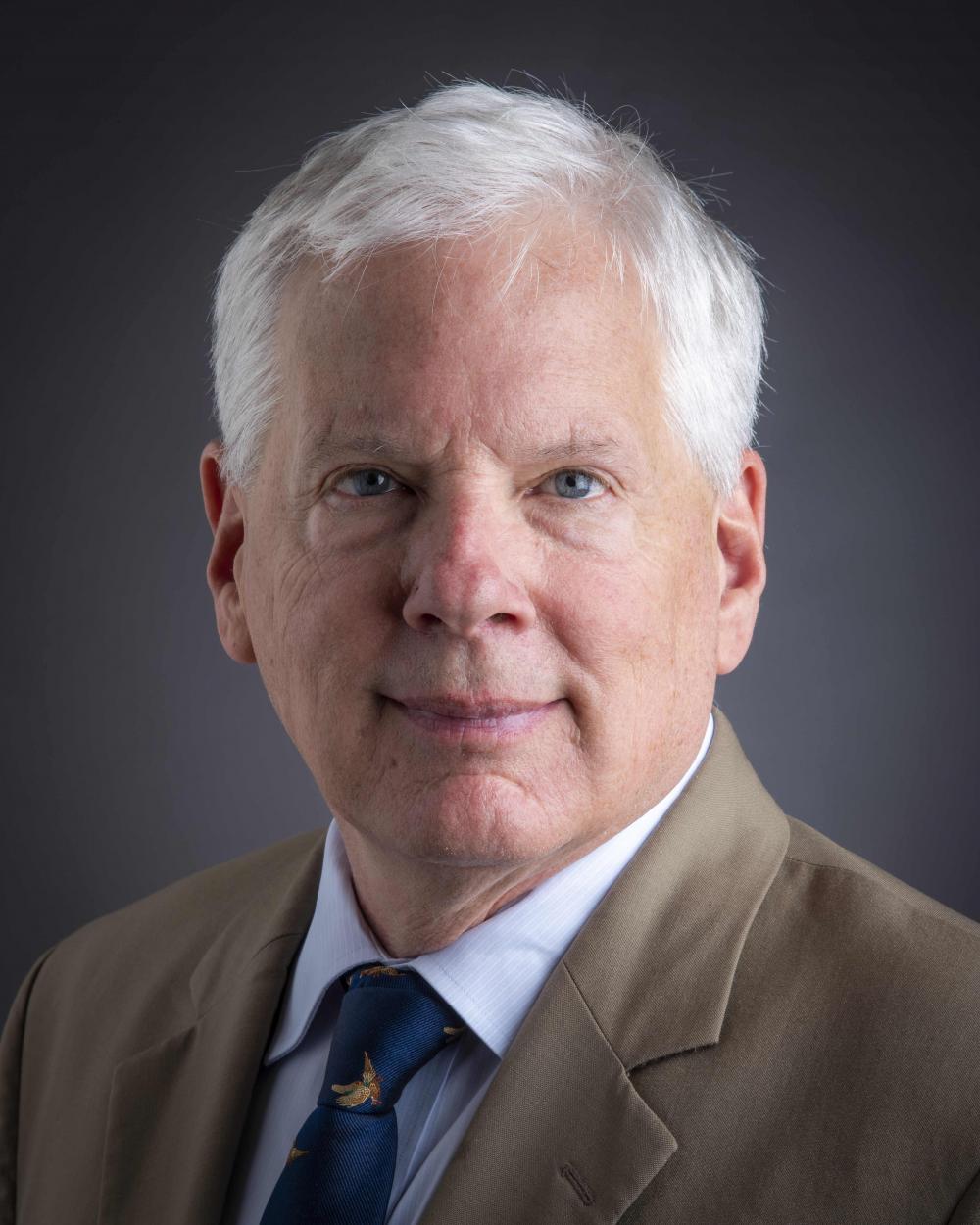 Theta Chapter at the University of Missouri has been awarded the 2020 True Sons and Daughter Award from the Mizzou Alumni Association. This award represents the commitment the Theta Chapter has shown to uphold the University's most cherished traditions and shows their support for students across campus. Congratulations brothers!
David Hollinrake Alpha Chapter alumnus has been appointed as the head of global seeds strategy and portfolio at Syngenta. In his new role, Brother Hollinrake will lead long-term strategy development and planning for the global seeds business to continue to deliver increased choice and innovative products for growers, with a primary focus on the U.S. seeds market.
Tim Hammerich, Phi Chapter alumnus (University of California-Davis) has joined Cognet Consulting and Communications as senior director of strategic communications. Brother Hammerich is the founder of AgGrad, a career development resource for agricultural professionals. According to Tim, he is no longer offering recruitment services and has shifted his attention to content creation and consulting full time.
Matt Gunderson, Alpha Phi alumnus (South Dakota State University) has been promoted to Farmers National Company Executive Team. Brother Gunderson has been with Farmers National Company since 2014 where he began his career as Client Relations Manager and was later promoted to Vice President of Farm and Ranch Management. In his new role as Senior Vice President of Sales and Marketing, he is responsible for overseeing the planning development and execution of sales, marketing and advertising initiatives. Congratulations brother!