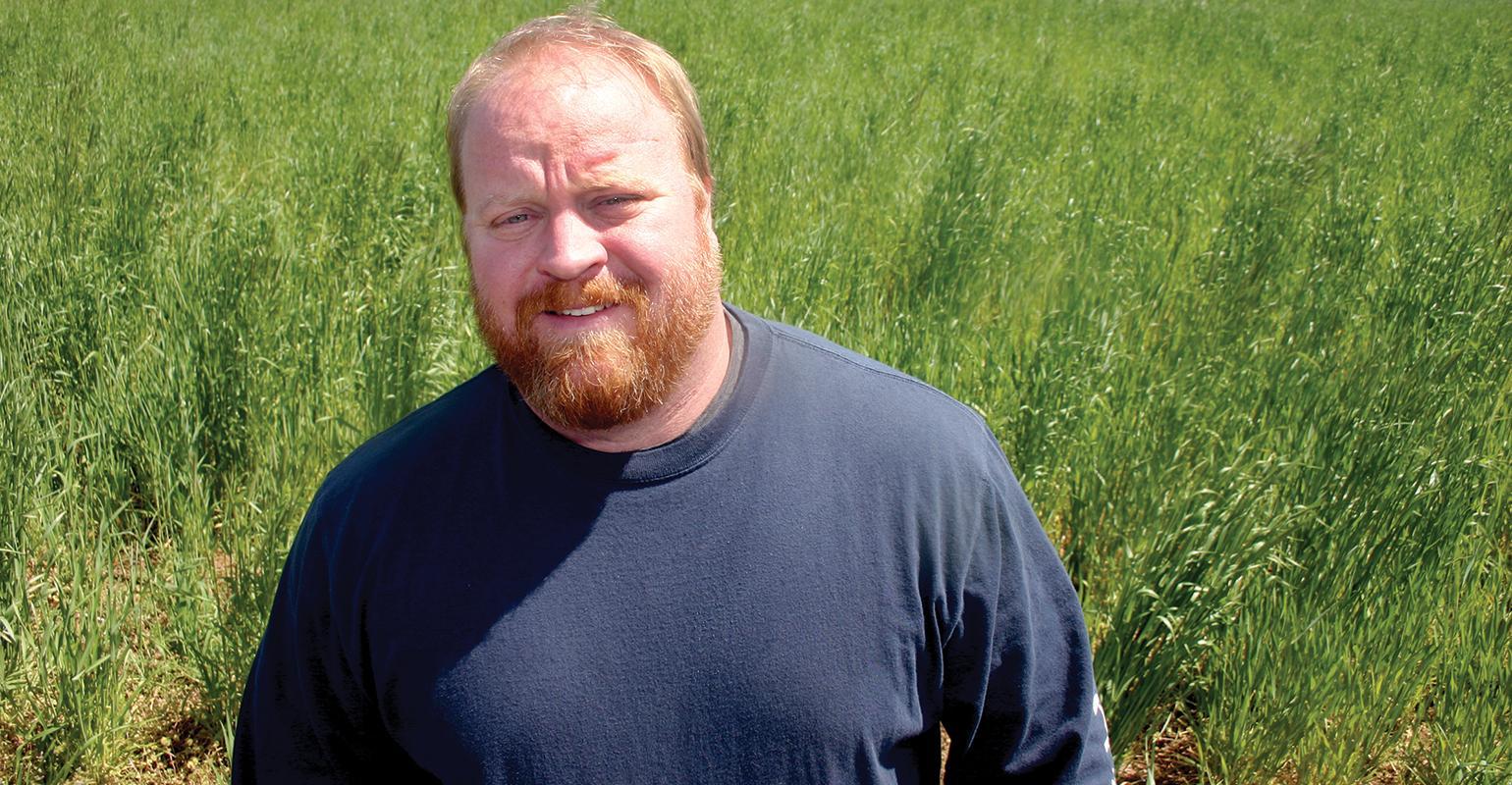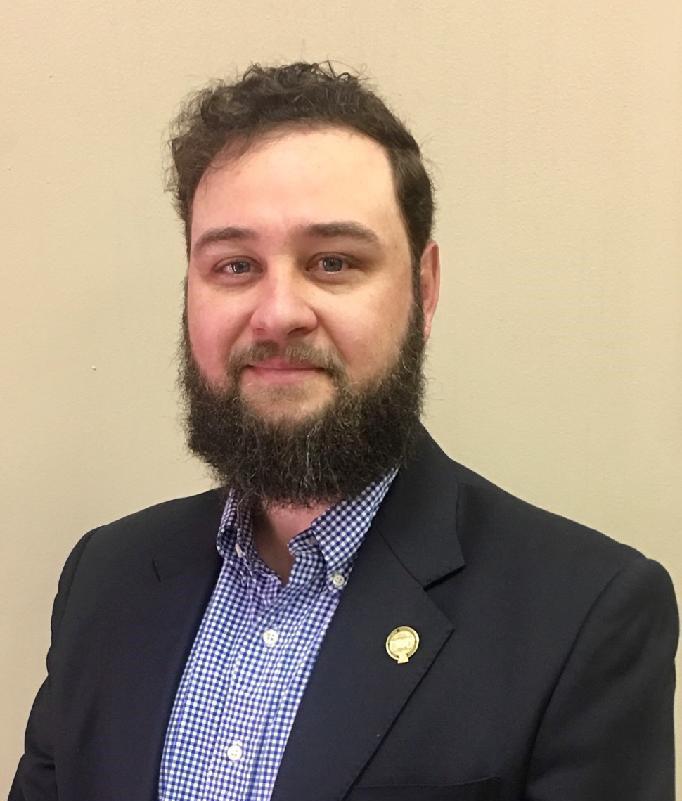 Chris Earls, an alumnus of the Gamma Delta Chapter (Abraham Baldwin Agricultural College) has been appointed as a new Adviser for the Gamma Delta Chapter. Brother Earls is a Biology Lab Instructor for the School of Arts and Sciences at Abraham Baldwin Agricultural College (ABAC).
Herm Hoops, Alpha Rho (University of Vermont) alumnus, was inducted into the River Runners Hall of Fame at the Powell Museum in Green River, Utah. Brother Hoops began running Western rivers in 1966. In 1972 he left Vermont and moved west before beginning his career with the National Park Service and U.S. Fish and Wildlife Service in 1975. He was also in 2018 by The River Management Society presented with an award for Lifetime Achievement for protecting rivers, documenting history and mentoring others to run and protect rivers. Congratulations Brother Hoops!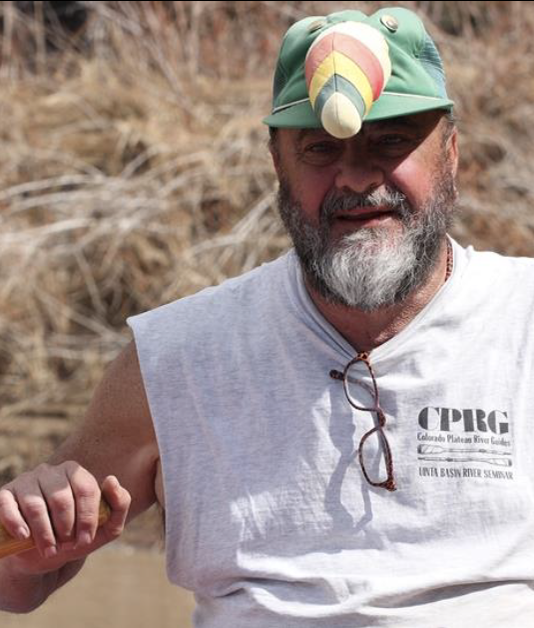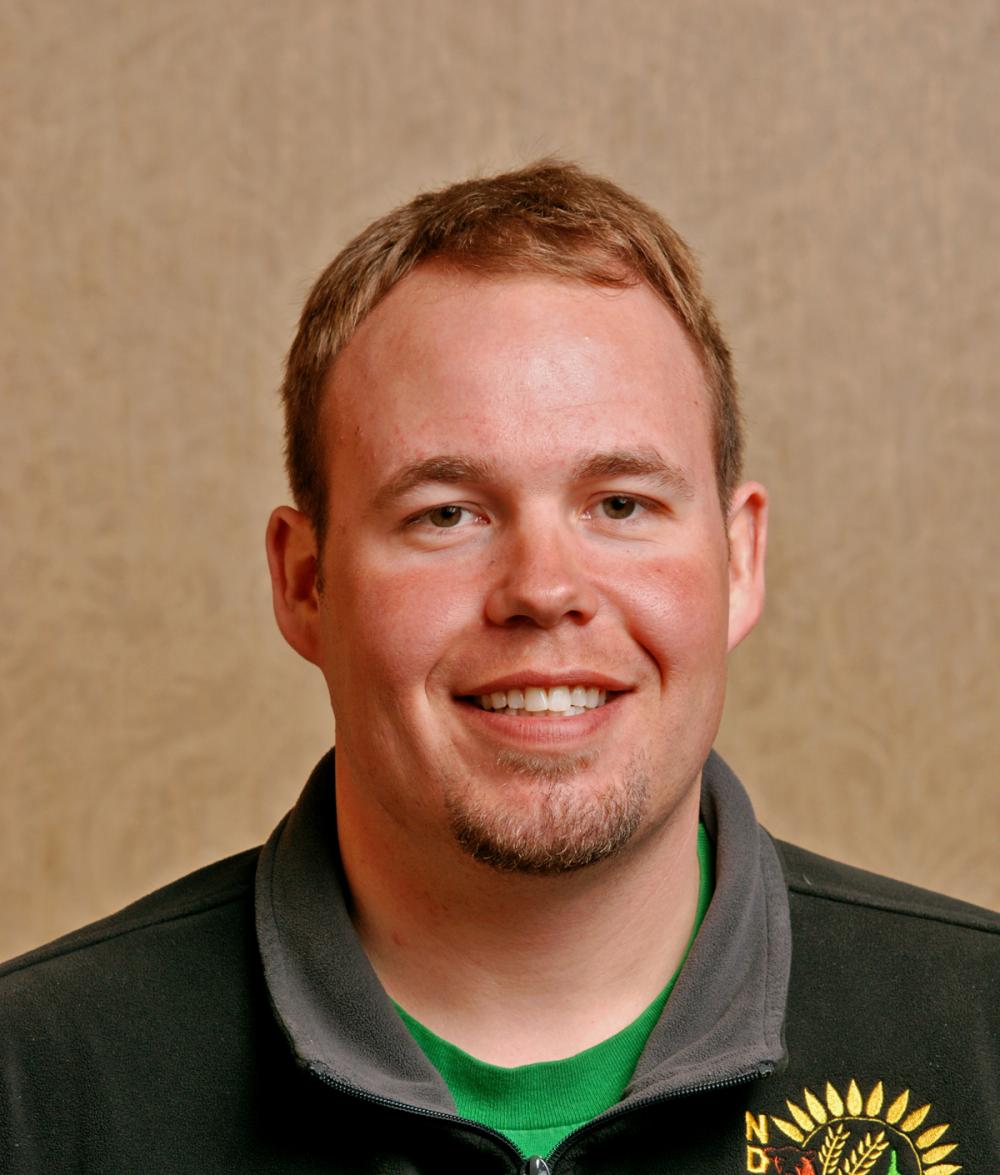 Chris Augustin, Epsilon Chapter (North Dakota State University) alumnus was recently named Director of the North Dakota State University's Dickinson Research Extension Center. The centers are placed throughout the state to respond to issues and challenges in a particular area. They provide research on cropping systems, crop rotation, sustainable agriculture, grazing systems, and more. Congratulations Brother Augustin!
To read the full press release, click here.
Adam Chappell, Beta Epsilon alumnus (Arkansas State University) and Seth Chappell, Beta Epsilon alumnus, were recognized as the 2020 Cotton Farmers of the Year at the National Conservation Systems Cotton and Rice Conference in January. Adam is considered to be one to the top thought leaders in cover crop agriculture throughout the mid-south. Congratulations, brothers!
In 2018, Farm Progress highlighted his work, which can be seen here.