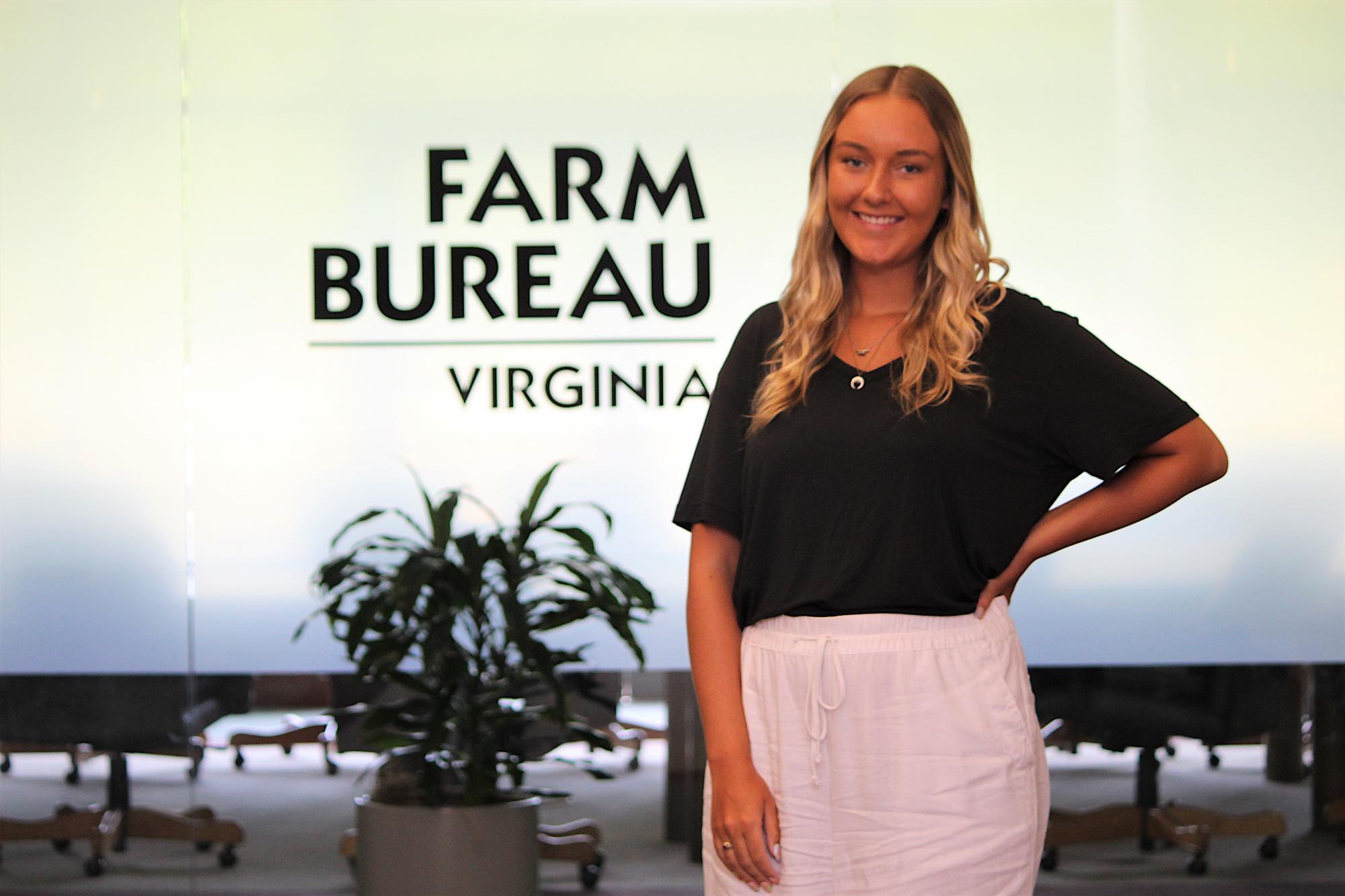 There is a trickle-down effect with organizations such as Alpha Gamma Rho. A young man's decision to join AGR can impact not only himself, but those he surrounds himself with.
Gracie Anderson is the daughter of Brother Jason Anderson, an alumnus from Beta Eta Chapter at Virginia Polytechnical Institute and State University. Although, not a member herself, Alpha Gamma Rho has surrounded her from the very beginning.
Born to an AGR member, she was raised on a beef cattle and crop farm in Louisa, Virginia. Gracie graduated last year with her bachelors, majoring in agribusinesses. She is currently working on her master's in public administration. Gracie said she was told by a professor in the department to be the first woman to go through the program, as well as the first person to have a main focus in agriculture policy. Gracie has also attained a summer internship with the Virginia Farm Bureau Federation, an internship she has wanted since she could remember, which she got not only from her hard work, but also through the connections her father has established with her through Alpha Gamma Rho.
"The connections I have gotten through AGR is absolutely insane," Gracie said.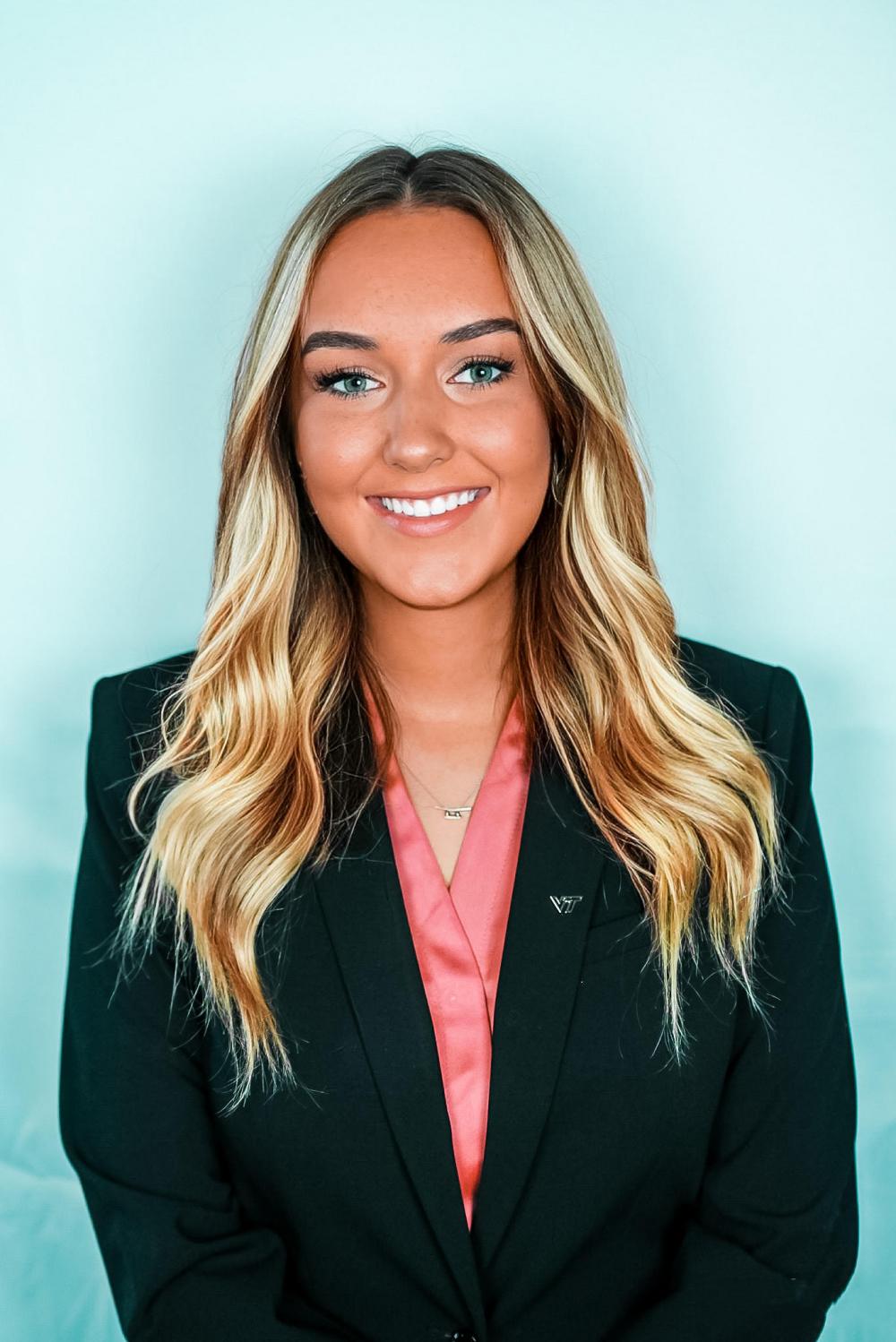 After being homeschooled her whole life, Gracie began her four-year degree at Virginia Tech and Beta Eta Chapter made sure she felt like she had a place at the university.
Gracie explained that she was very nervous moving to college. The brothers at Beta Eta Chapter had reached out to Gracie, even before she began her higher education, letting her know that they were there for her if she ever needed them. Once school started, Gracie often found herself making her way to the chapter house to cook meals, assist with making banners for events and even coming over to talk about agriculture to potential new members who may not know much about the field.
"It was a good support system because I looked at that house and I said, "You know, I am going to create a lot of connections through this house. It's going to carry me the rest of my life,'" Gracie said.
She noted because of the connections her dad made when he joined Alpha Gamma Rho, she would be attending the Virginia Agriculture Expo August 4, 2022, and the farm she visited is owned by another AGR brother that her father is very good friends with.
Despite no longer in an undergraduate program, AGR is still affecting her life as her current supervisor at the Virginia Farm Bureau Federation is the wife of an AGR brother. Another employee whom Gracie works with at the Virginia Farm Bureau Federation was an Alumni Director at Beta Eta Chapter.
"I am finding a lot of AGRs inside of Farm Bureau and in the agriculture world for sure as this internship has really opened my eyes to how many there really are."
Gracie described that while on the Southwest Virginia Grain Tour, where farmers invite volunteers to their farms to evaluate their wheat, one of the farmers approached Gracie after seeing her in an AGR hat and explained that he was a brother of Alpha Gamma Rho, Beta Eta Chapter. She said he was naturally curious as to how she was tied to the National Fraternity, in which she explained her life's story.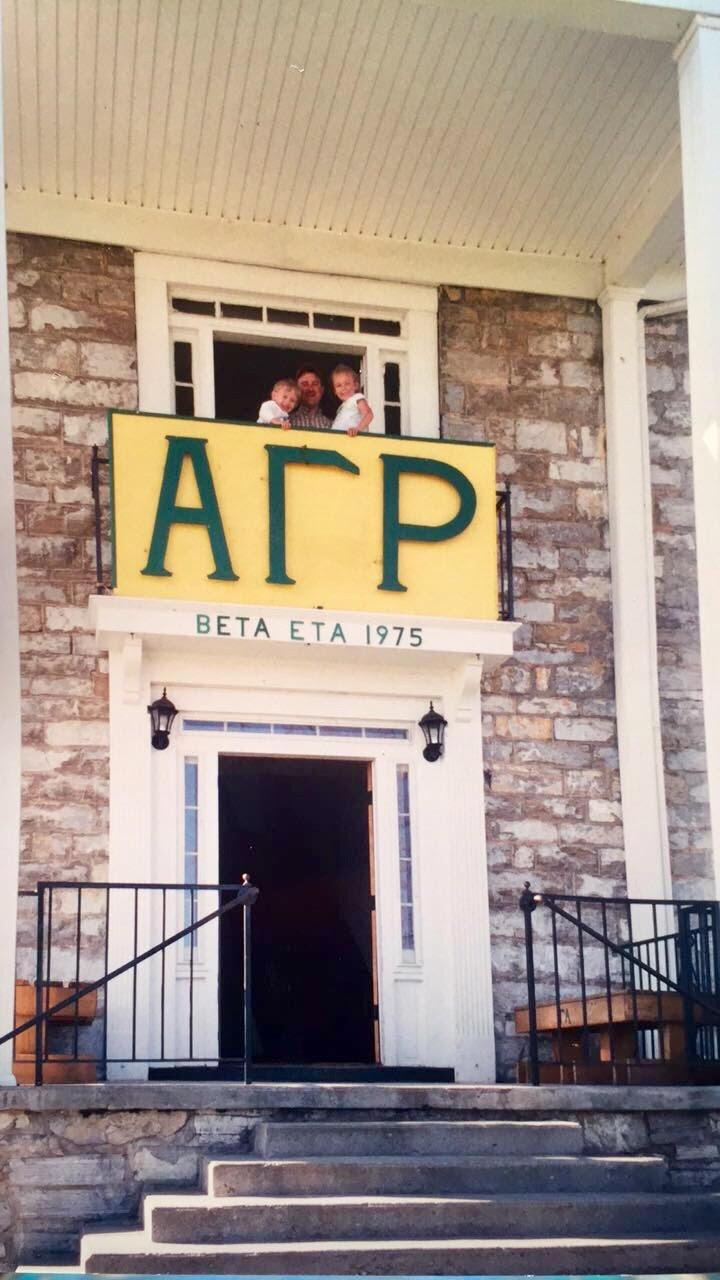 "I like to say that's why I love AGR so much, is because of the connections … and they will carry you through the rest of your life," Gracie said.
Gracie's younger brother, Chase Anderson, hopes to attend Virginia Tech this fall and attend recruitment for the Beta Eta Chapter. His plans are to study agriculture technology and would like to eventually take over his parent's plant healthcare business, Water's Edge LLC.
Gracie hopes that her future family remains as involved with AGR as she and her family currently are.