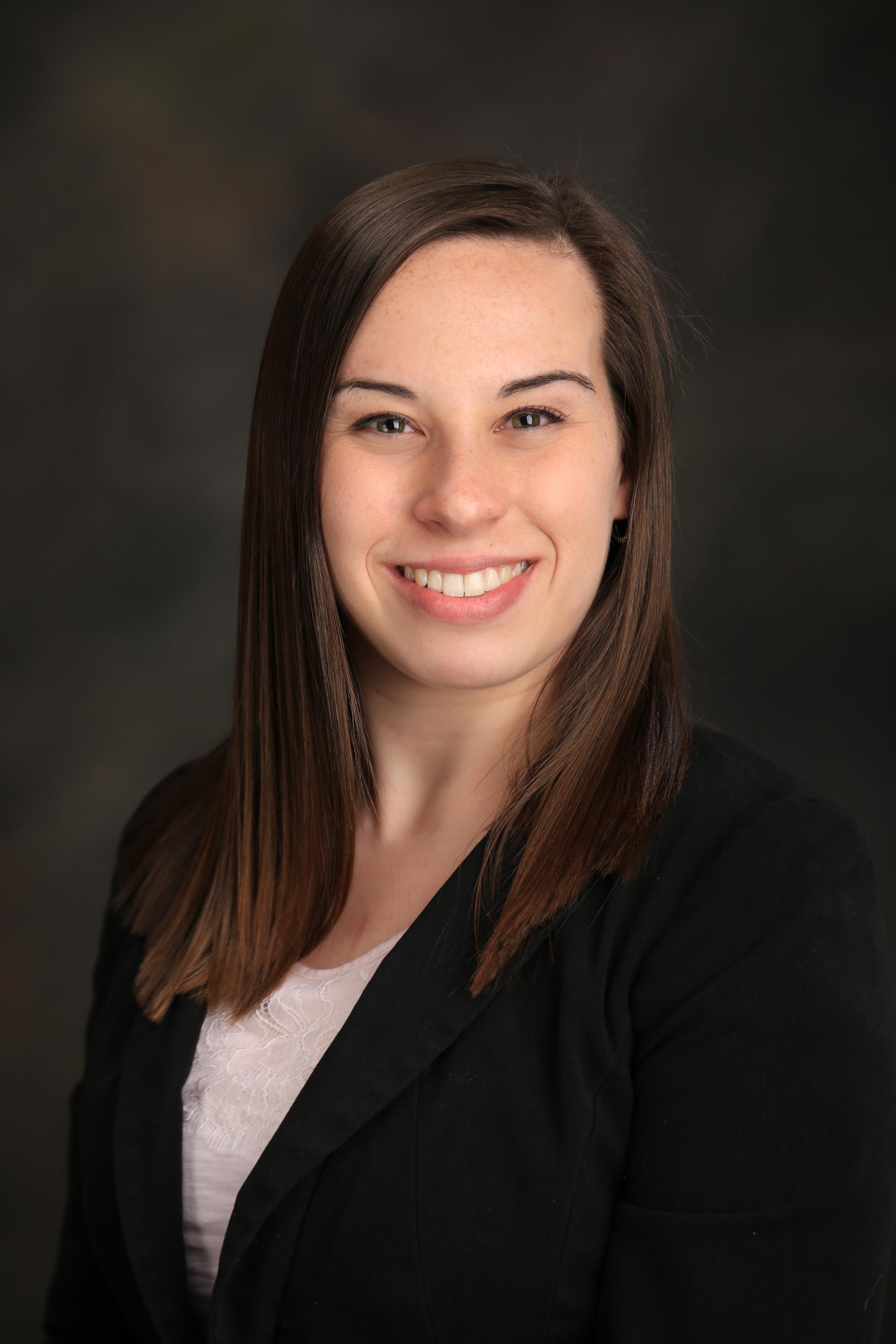 KANSAS CITY, MO.—Alpha Gamma Rho is pleased to announce the addition of Madeline Mapes to the AGR Home Office staff. She will be serving the National Fraternity as the Communication Manager.
Maddie attended Northwest Missouri State University where she received a bachelor's degree in science with a major in multimedia journalism.
While attending Northwest she worked on her college newspaper, The Missourian, for two years. She has interned with The Savannah Reporter newspaper and Veterans of Foreign Wars Magazine, where she has also freelanced.
Maddie looks forward to expanding her skills along with furthering Alpha Gamma Rho's reach.
###
Alpha Gamma Rho is a fraternity sharing a common bond within a dynamic, global agriculture committed to fostering the highest values and providing each and every brother with superior lifelong personal development and professional success. For more information on Alpha Gamma Rho, call 816-891-9200 or visit http://www.alphagammarho.org.