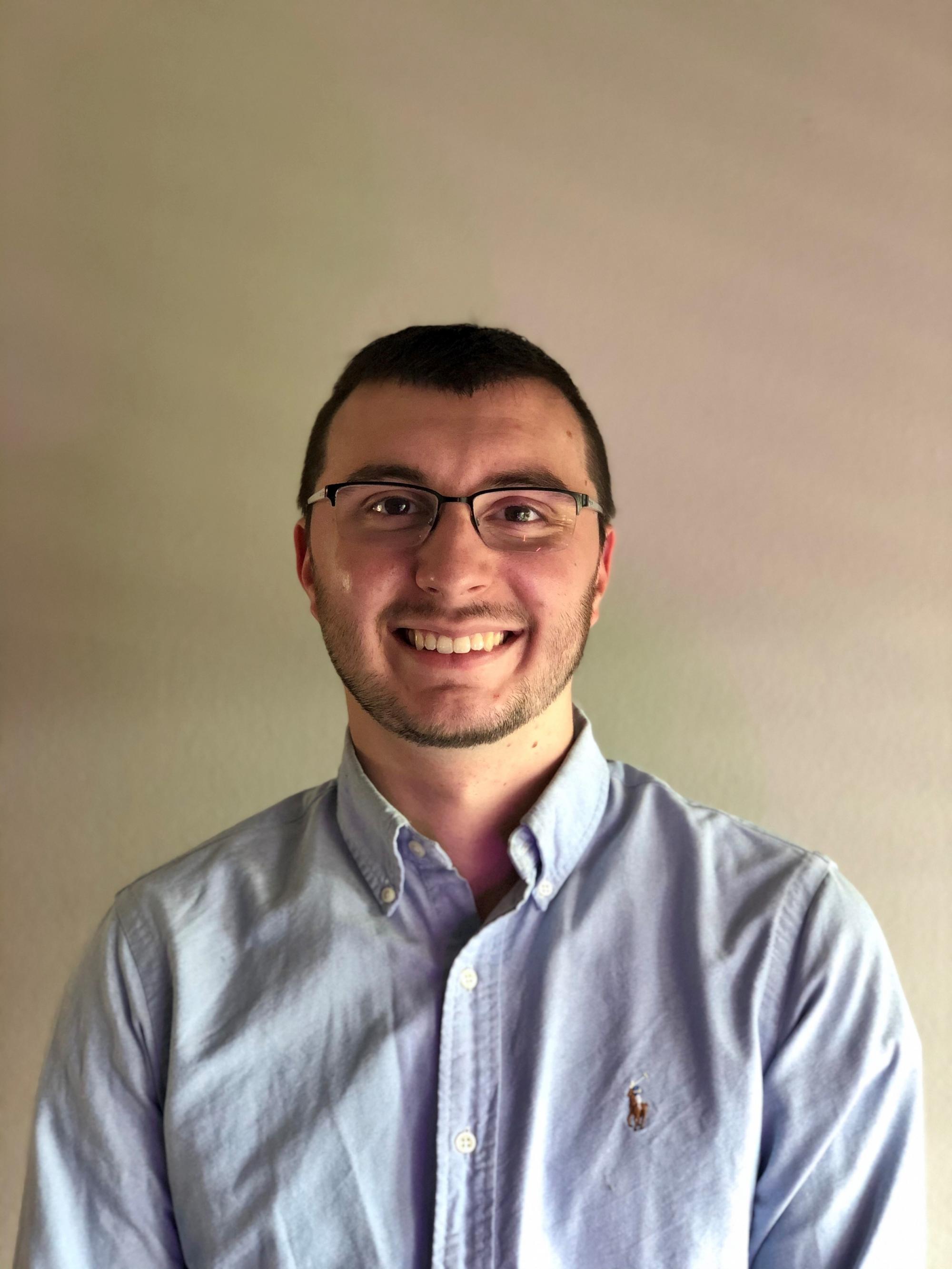 KANSAS CITY, MO.— The AGR Home Office is pleased to announce the addition of Brother Evan Bedard to the AGR Home Office staff as an Educational Leadership Consultant. He will be a remote employee residing in Laramie, Wyoming.
Brother Bedard attended the University of Kentucky where he received a bachelor's degree in Agriculture Education. In the fall of 2016, Evan was initiated into the Omicron Chapter where he later served as the Chapter's VNR-Finance.
While attending UK, he interned for Ohio State University as an agronomic crop research intern as well as HeartBrand Beef in Harwood, Texas, as a cattle operations intern. Brother Bedard has spent the past two years in the classroom as an agriculture teacher at Woodford County High School in Versailles, KY.
Brother Bedard looks forward to expanding his skills along with furthering Alpha Gamma Rho's reach to young men across the country.