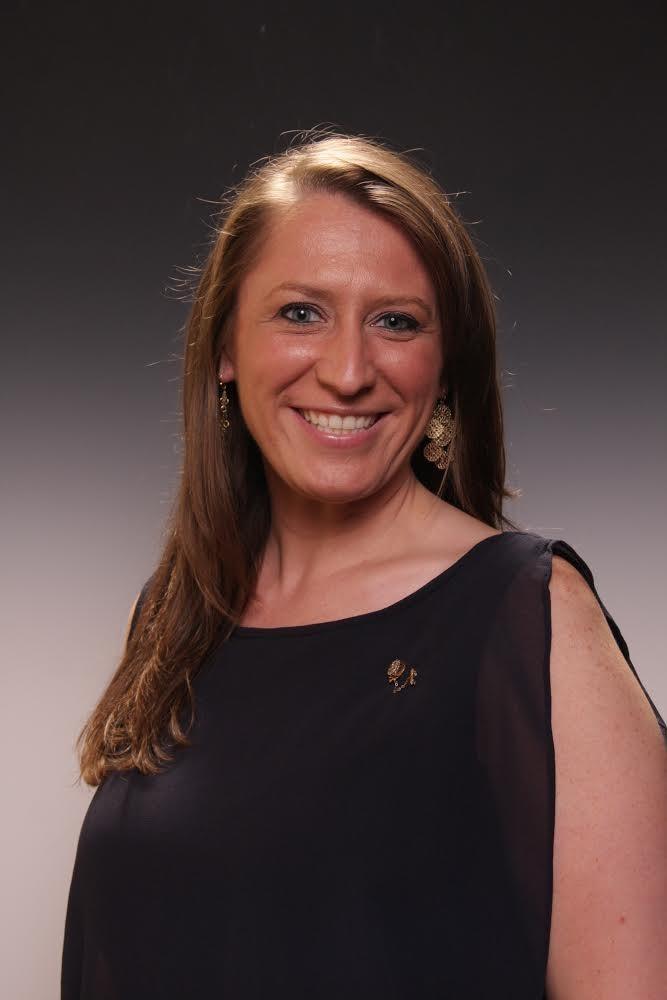 KANSAS CITY, MO.— The AGR Home Office would like to welcome Dr. Amanda Horvat to the staff as the new Director of Leadership & Education. Amanda's role is to help create leadership and educational programs to further assist our chapters to reach their fullest potential.
Originally from Long Island, New York, Amanda attended St. John's University, Queens Campus where she received her bachelor's degree in Paralegal Studies and her master's degree in Higher Education. While attending St. John's, Amanda was involved with Campus Ministry, the St. Vincent DePaul Society, Orientation and Student Government. She worked in Residence Life as a Resident Assistant and is a member of Theta Phi Alpha Fraternity.
Amanda has worked in numerous housing and residence life positions throughout her professional career, including at Pennsylvania State University, Hofstra University and most recently, Southeastern Louisiana University. She is a dedicated, long-standing volunteer for Theta Phi Alpha, serving in a variety of roles including National Vice President-Collegians, Chapter Advisor and Recruitment Coach.
Amanda has her Ph.D. in Educational Research and Leadership in Higher Education from Louisiana State University and will be a remote employee residing in Metairie, Louisiana.
Through this newly created positioning, Amanda is looking forward to developing new leadership and educational opportunities for the men of Alpha Gamma Rho.
We are excited to have Amanda as part of the Home Office team and look forward to utilizing her vast experiences and expertise as we continue to further develop future leaders in agriculture.