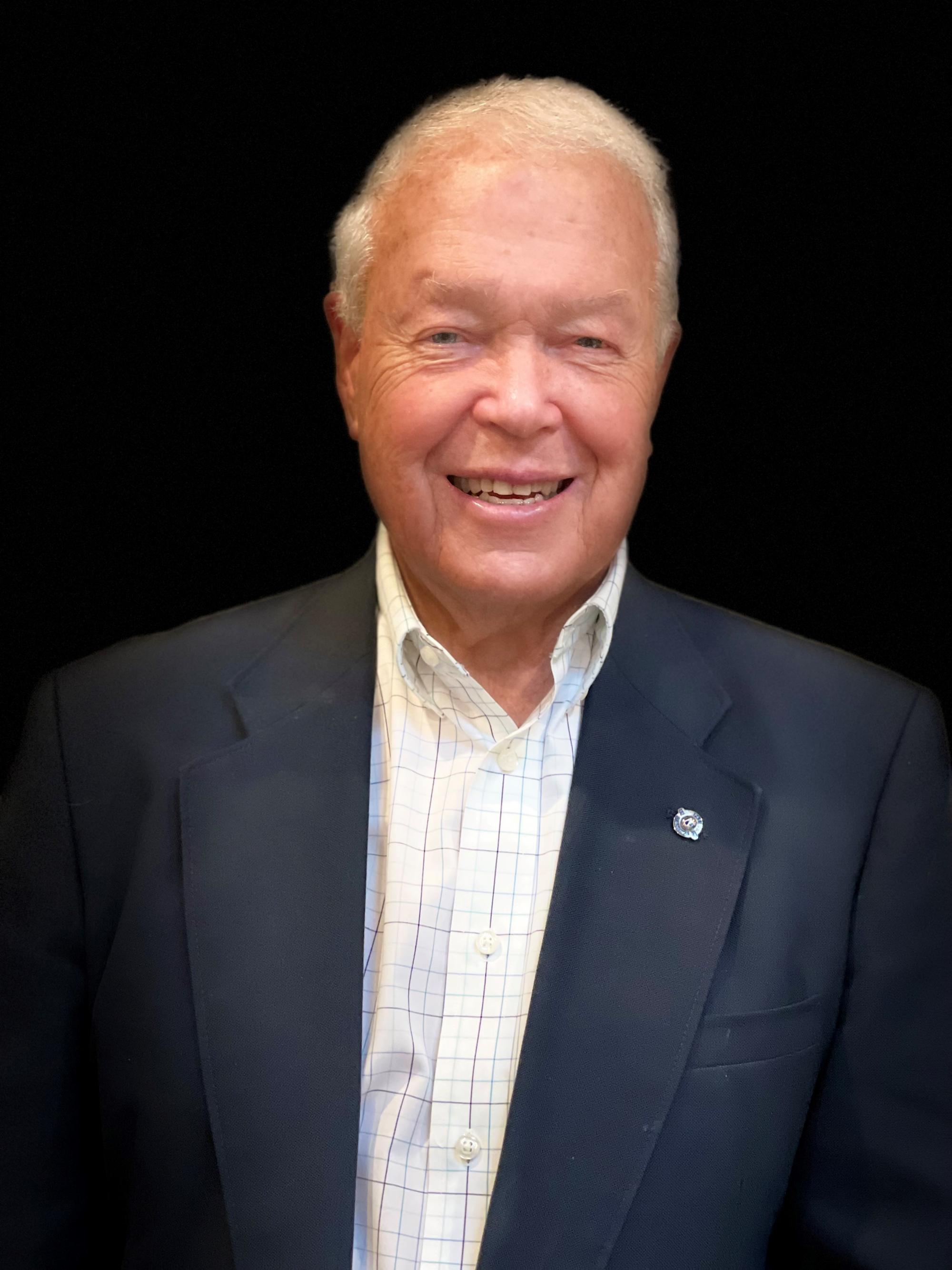 Brother Henry E. (Gene) Cravens of the Omicron Chapter of Alpha Gamma Rho at the University of Kentucky (UK) donated cash and commercial real estate to the university in hopes of bettering the lives of students and their families.
Brother Cravens donated the real estate and money through the Gene and Jean Cravens Distinguished Professorship in Land-Grant Service. His hopes for the donation are to bolster the local economy so parents can provide better opportunities for their children.
"The contributions of the real estate, they (the university) will turn that immediately into money," Brother Cravens said.
With that money, UK will hopefully be able to pay for a new position within the Land-Grant Extension, which will be a new leadership opportunity for the community.
This donation lines up with the purpose of a land-grant college including the College of Agriculture, Food, and Environment at the University of Kentucky, which is to "offer access to knowledge and learning for citizens and students throughout the Commonwealth."
Brother Cravens understands that living strictly off a rural farm can be challenging and may not support families financially all on its own. By donating this real estate to the University of Kentucky, Cravens hopes the university can take this opportunity to better the lives of not only the students, but the entire rural Lexington community. The real estate contains a strip mall and a few doctors' offices, which he has owned for about 25 years.
The Kentucky native is one of four brothers that attended the University of Kentucky, and all four of them ended up in the agriculture industry after growing up on their parents' farm.
Brother Cravens expects to see new leaders come out of the professorship whome may be able to help others and continue to pay it forward to future community members.