Alpha Gamma Rho hopes your year is off to a great start! We encourage every Alpha Gamma Rho Brother to take advantage of all agricultural networking events, especially those involving the fraternity. Make 2019 a year of opportunity by staying involved and attending these great networking events!
STARTING THIS WEEK!
Alpha Gamma Rho & Sigma Alpha Leadership Seminars
February 1-2: Oklahoma City, OK – Sheraton Midwest Hotel
February 8-9: Salt Lake City, UT – Hilton Salt Lake City Airport
February 15-16: Indianapolis, IN – Wyndham Indianapolis West
February 22-23: Richmond, VA – Hilton Richmond Downtown
Each year, Alpha Gamma Rho partners with Sigma Alpha to host four regionally held Leadership Seminars with the priority to provide leader-based training to all attendees. Leadership Seminar participants also have opportunity to network with various alumni as well as Corporate Partners who invest in the future of our organizations. Our facilitators are alumni from each organization which affords attendees to learn first-hand ways to improve their personal capacity for leadership and assist chapters in creating a deeper drive for success on their campus. Each Chapter is required to attend a seminar closest to them to remain in good standing with the National Fraternity.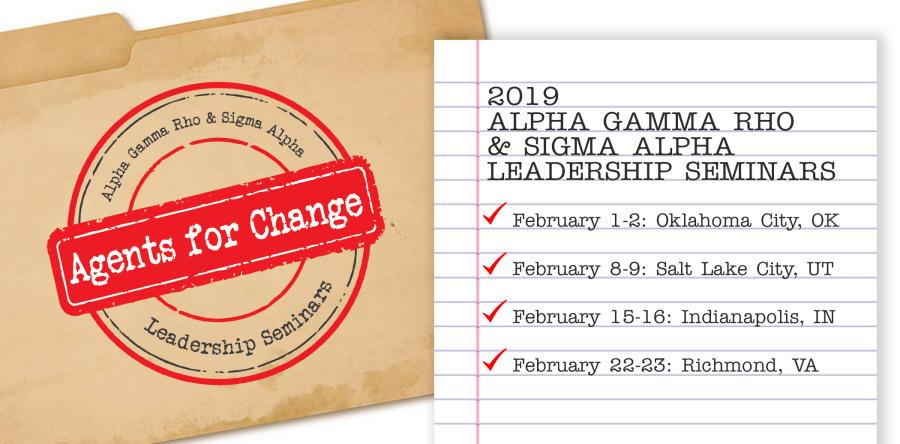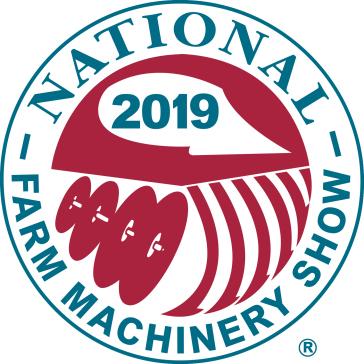 National Farm Machinery Show February 13-16, 2019 Louisville, KY
The National Farm Machinery show, held at the Kentucky Exposition Center, continues to be the largest indoor farm show in America. The event offers row after row of quality products and services, hands-on demonstrations of the latest technological advancements, and a variety of free seminars. Many Brothers attend this show and would be a great opportunity for networking. CLICK HERE to check out their website for more information on the exhibit, tractor pull, and registration.
Commodity Classic February 28 – March 2, 2018 Orlando, FL
Commodity Classic is America's largest farmer-led, farmer-focused convention and trade show. The 2019 Commodity Classic is February 28 – March 2 in Orlando, FL. This convention is open to all friends of corn, soybeans, wheat and sorghum—from growers to member associations to agribusiness to farm media. You'll see the latest innovations first-hand, meet growers and ag leaders from across the nation, and talk one-on-one with top agribusiness representatives at the incredible trade show.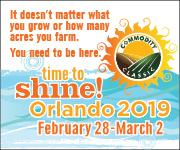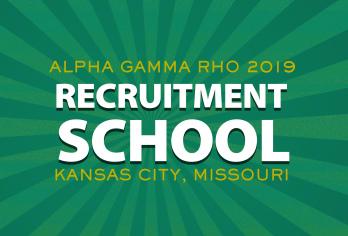 Alpha Gamma Rho Recruitment School March 22-23, 2019 Kansas City, MO
AGR Recruitment School is an event offered twice in the spring to any collegiate or alumnus who is involved in their chapter's recruitment process. The school is hosted by the AGR Home Office in Kansas City and is facilitated by Phired Up Productions, a company specializing in the growth of fraternities and sororities. They provide attendees with a wealth of knowledge and best practices designed to enhance chapters' recruitment strategies in order to identify the best agricultural men on their campus. The next Recruitment School will be held March 22-23, 2019. Don't let your Chapter miss out!
Deadline to register is MARCH 15.