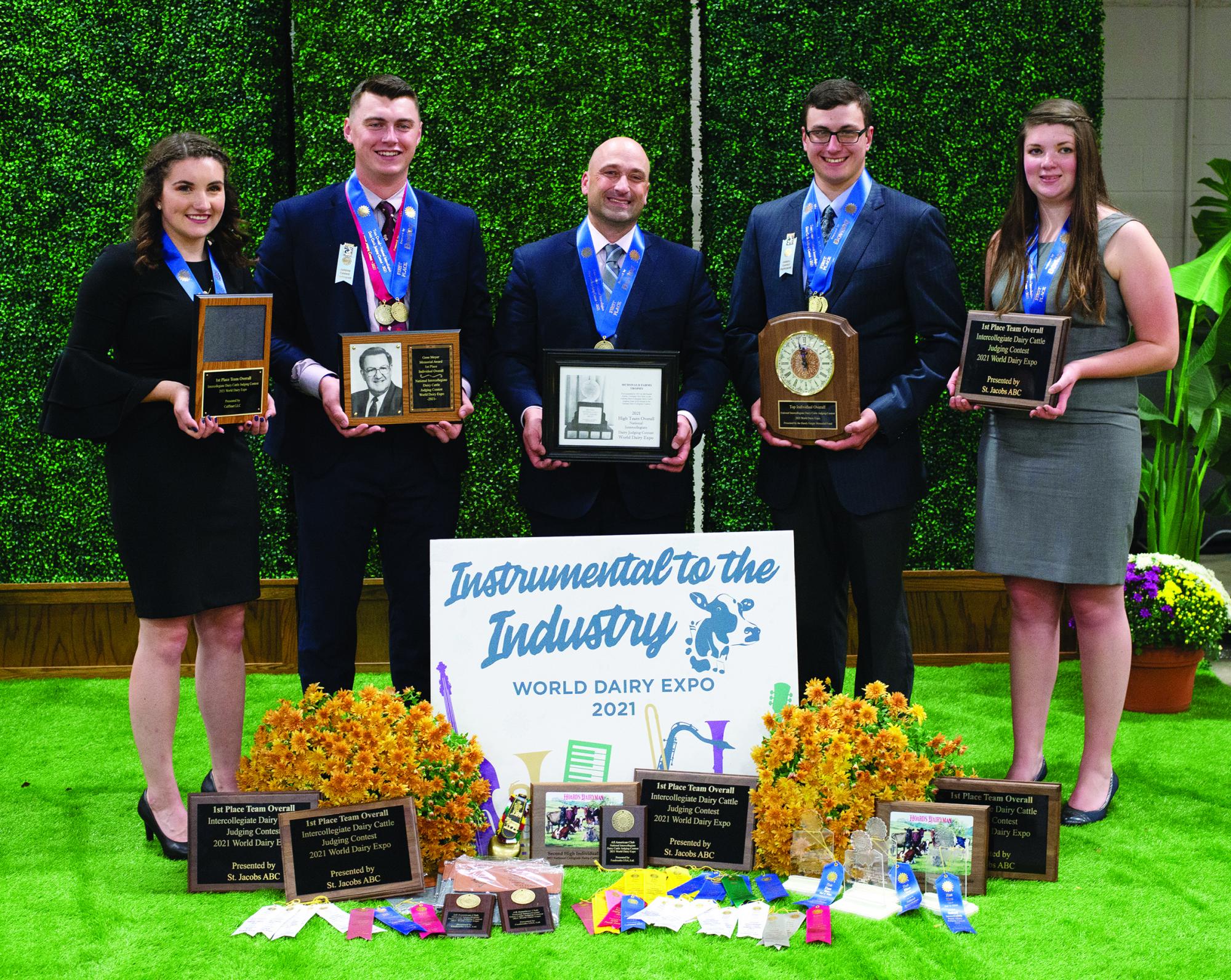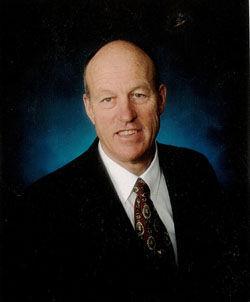 Brother Don Drost of the Alpha Psi Chapter (Wisconsin-River Falls) was inducted into the National and State Associations for County Agriculture Agents (NACAA) Hall of Fame.
Brother Drost served as the agricultural agent of Barron County, Wisconsin, for 27 years, specializing in farm management, general agriculture education and in administration.
He has won many awards within the University of Wisconsin Extension, including NACAA and Wisconsin Association of County Agricultural Agents (WACAA).
"His dedication to the association is demonstrated through the numerous committees he was involved with," NACAA said about Brother Drost.
Brother Leslie Stith of the Omicron Chapter (Kentucky) was appointed as the Meade County Judge-Executive.
After the passing of his predecessor, Brother Stith was appointed by Governor Andy Beshear to fill the vacancy.
Brother Stith is a retired agriculture industry representative and farmer. He was informed of his appointment Wednesday, September 15 and took the oath the following day.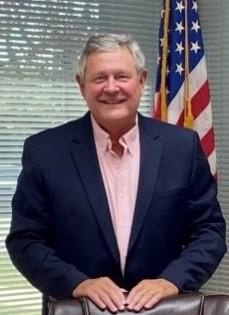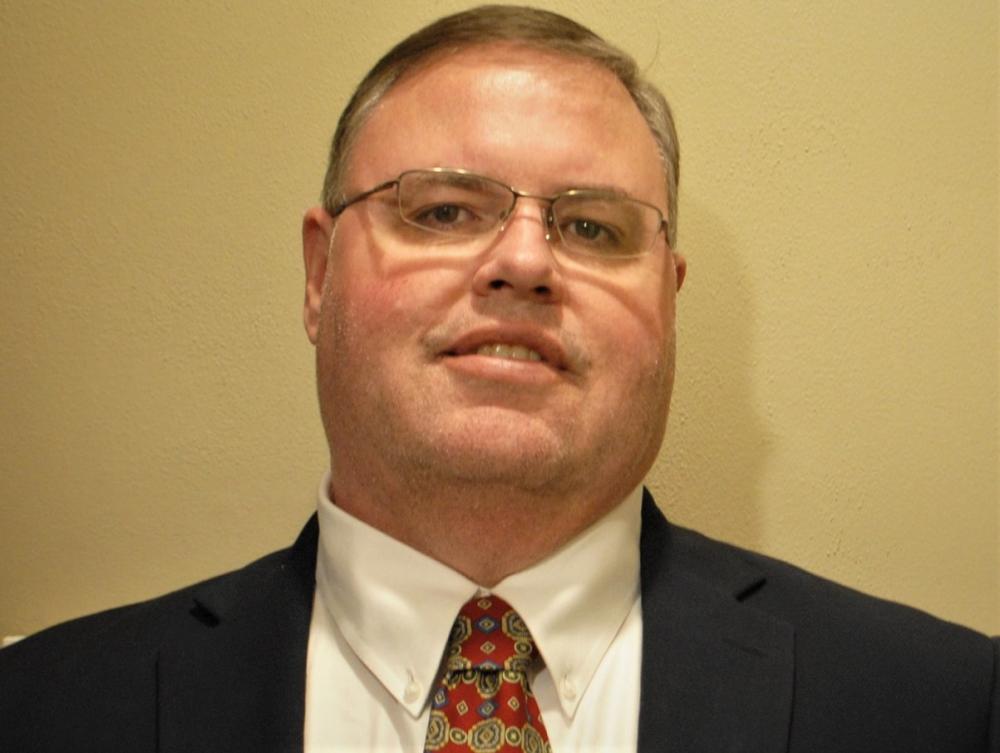 Brother James Hagar of the Beta Epsilon Chapter (Arkansas State) has joined Cagenix, a dental device manufacturer, as their Global Quality Director.
Previously, Brother Hagar was the North American Product Manager for Bayer Crop Science before the company was purchased by Monsanto and downsized.
Brother Hagar moved from St. Louis back to Memphis where he is the Beta Epsilon Chapter Adviser and Alumni Treasurer.
Brother Taylor Brown of the Alpha Delta Chapter (Montana State) will be awarded an honorary doctorate at the University's upcoming commencement ceremonies Friday Dec. 17.
Brother Brown is a third-generation Montana rancher and two-term state senator from 2009-2016. He has committed himself to sustaining agriculture in Montana through many outlets of service and outreach.
Brother Brown grew up on his family's cattle ranch in Montana near Sand Springs. He went on to get his bachelor's degree in animal science from Montana State University and returned to his family ranch. Brown later launched his broadcasting career as a farm broadcaster for the Northern Broadcasting System.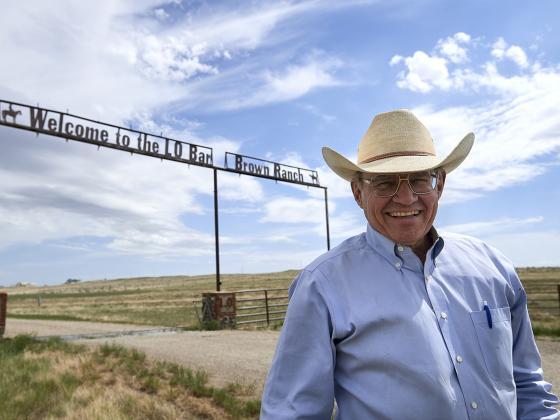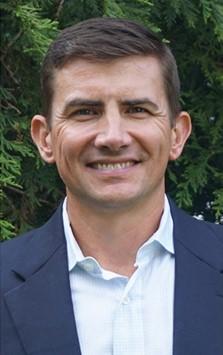 Brother Scott Fry of the Alpha Iota Chapter (Arkansas) received the 2021 Graduate of Distinction Award from the University of Arkansas' Department of Animal Science.
The award goes to an animal science alumni who contributes to their community and serves as a role model for current and future animal science students.
Brother Fry received his bachelor's degree in animal science in 2005, his master's degree in 2007 and his doctorates degree in animal science and nutrition in 2010.
After finishing his graduate program, Brother Fry went on to conduct swine research and technical roles at both Cargill Animal Nutrition and Elanco Animal Health. He currently is the Director of Technical Service for Micronutrients, a global leader in trace mineral nutrition, where he works in beef, dairy, swine and poultry segments across the U.S.
Several Alpha Gamma Rho brothers from various chapters all across the nation participated in the National Intercollegiate Dairy Cattle Judging Contest recently held at the World Dairy Expo in Madison, Wisconsin.
Brothers who participated and placed among the top 10 teams overall or top 10 individuals are: Johnathan King, Kevin Ziemba and Bryce Windecker, Zeta Chapter (Cornell); Jared Baudhuin and Colin Uecker, Iota Chapter (Wisconsin-Madison); George Sebright, Beta Eta Chapter (Virginia Tech); Ryan Haringa, Chi Chapter (Cal Poly); Colin Wussow, Alpha Psi Chapter (Wisconsin-River Falls).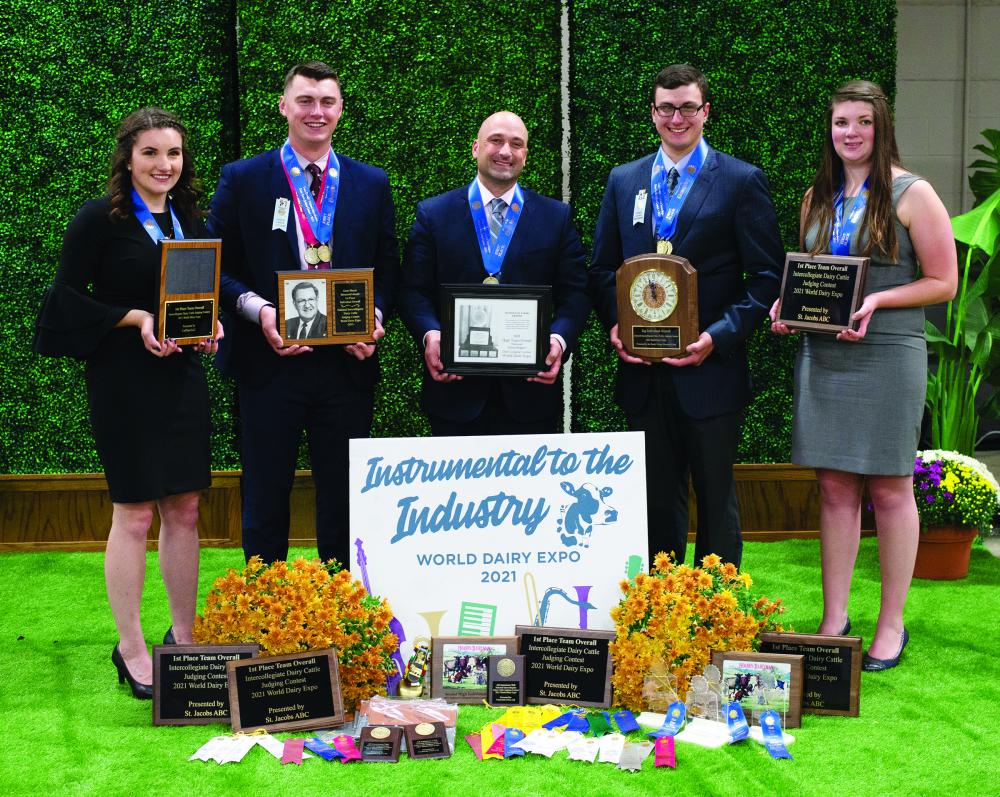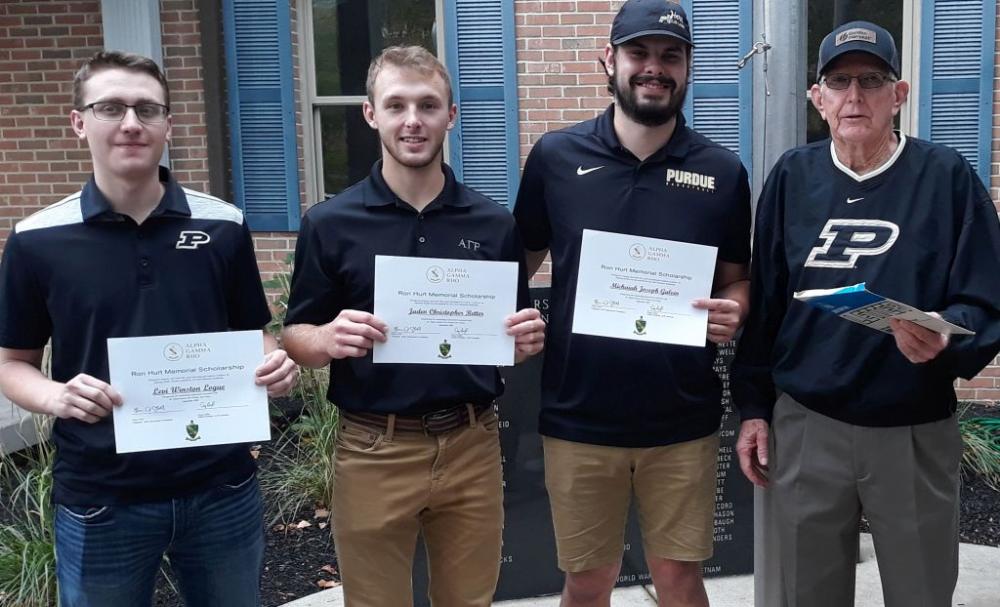 Three brothers from the Delta Chapter (Purdue) received the Ronald Wayne Hurt Memorial Scholarship. Brothers Levi Logue, Jaden Retter and Michaiah Galvin were all recipients of the scholarship, handed out on October 2. Each brother received a $2,000 scholarship for honoring the spirit and patriotism of Brother Ron Hurt.
The scholarship is for any member of Delta Chapter. It is required that the member also be a part of Purdue University's ROTC unit, a national guard unit, a military reserve unit, or other active military unit or has active military experiences. The member may also have a parent, grandparent or other family member who has served in the U.S. military represent the military aspect of the scholarship.
CEO, Rex Martin, and Educational Leadership Consultant, Ben Willoughby, visited Beta Epsilon Chapter (Arkansas State). While there, the two Home Office Staff members discussed brotherhood, recruitment and goal setting with the undergraduate brothers and members of the alumni board.
Alpha Upsilon Chapter (Tennessee-Martin) was also in attendance. Approximately 85 brothers attended and focused on following the values of AGR, the Brotherhood Program and recruiting a culture. At the meeting the two chapters got the opportunity to set strategic goals for the semester as well.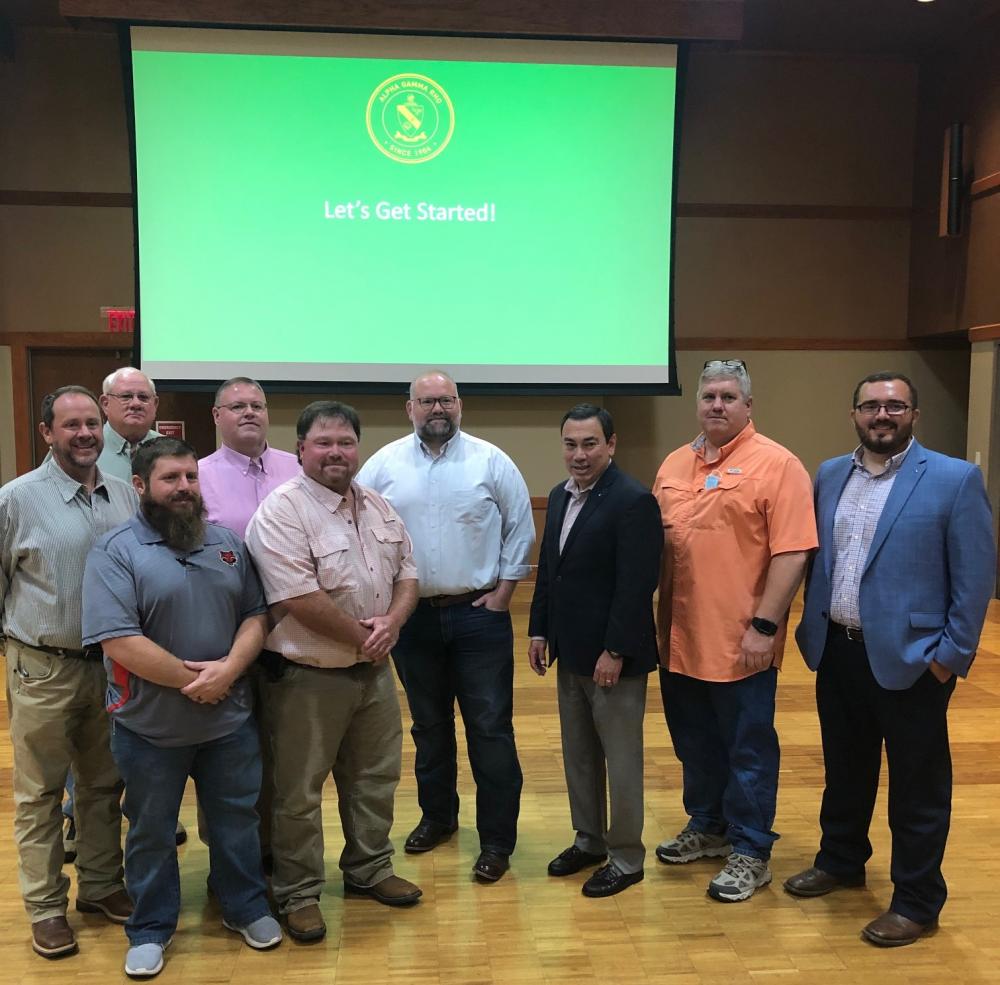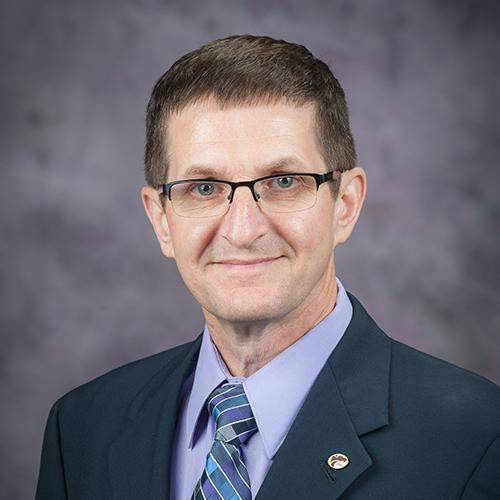 Brother Mike Tokach of the Epsilon Chapter (North Dakota State) received the Outstanding Faculty Award for Research at Kansas State University, where he is a Distinguished Professor at the College of Agriculture, Department of Animal Sciences and Industry.
Brother Tokach was humbled to receive the reward, which reflects his dedication to swine nutrition research. He and his team at Kansas State have generated more than $21 million in grants and gifts to the university to support swine research. Brother Tokach was also named one of 50 people who have made the greatest impact on the swine industry in the last 50 years by National Hog Framer magazine.
Brother John Reed of the Alpha Chapter (Illinois) was inducted into the Illinois Aviation Hall of Fame. After receiving his degree in agricultural economics and then serving as a U.S. Army Filed Artillery Officer, Brother Reed started his own agricultural flying business, Rick's Fly-On Farming.
It was while running his aviation farming business, he realized if aerial application of pesticides were to continue, it would need a strong voice to stand up for its importance. Brother Reed joined the Illinois Agriculture Aviation Association (IAAA) where he held several offices over the years, and was elected to the National Agricultural Aviation Association.
A non-expiring, non-paying position of Executive Director was created for Brother Reed at the IAAA, where he would hold the position for 35 years before retiring in 2018. Brother Reed lobbied for and worked on various research teams for agricultural aviation, creating milestones in the sector of agriculture.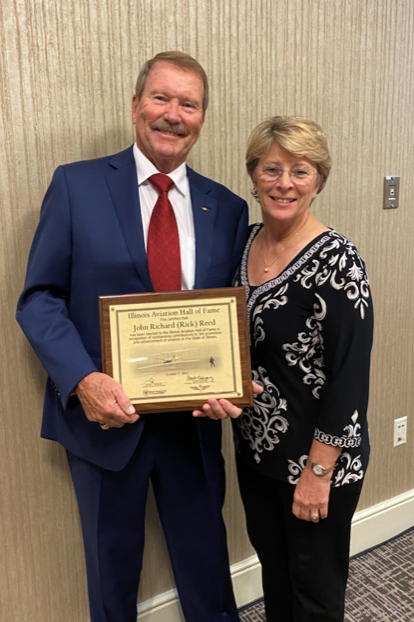 Brother Hunter Crawford of the Eta Chapter (Iowa State) found a calling in first response and agriculture after growing up on his family's farm in Clarinda, Iowa.
At 8 years old, Brother Crawford received an old police scanner from a family friend who was a paramedic. In his free time, he would listen to the scanner. After turning 16 years old, Brother Crawford began volunteering at Clarinda Regional Health Center and earned his EMT certification by 18.
While in high school, Hunter was his class president, FFA chapter president and head drum major of the marching band.
His work in leadership positions carried on into college where he was the VNR of Planning for Eta Chapter in 2019 and is now the VNR of Activities. When the COVID-19 pandemic began, Brother Crawford, began pulling 60 to 80 hours a week at the Mary Greeley Hospital in Ames, Iowa, where he worked as an EMT prior to the pandemic.
When the university and the chapter opened up again, Brother Crawford, along with the other leaders of Eta Chapter, formulated a strategic mitigation plan for the 94-member chapter.
Brother Crawford continues his long stretch of service into the fall semester as he works on his schooling at Iowa State University, while completing his paramedic license at Des Moines Area Community College. This mean Brother Crawford is a full-time student simultaneously at the university and the college.
After graduation, Brother Crawford hopes to work for Corteva, whom he did an internship with, while continuing to serve his community.
Read more about Hunter in Iowa State University's College of Agriculture and Life Science's magazine, Stories.
The brothers of Beta Psi participated in the School of Agriculture and Environmental Sciences Harvest Festival at Delaware Valley University.
The event was held Oct. 13, and was organized by the Minorities in Agriculture, Natural Resources and Related Sciences (MANRRS), a student organization. At the event, the chapter cooked burgers for attendees.
The event had food and live performances featuring faculty. There was also pumpkin carving and painting, outdoor games, and club meet and greets. The event was open to all students, faculty and staff from all majors.
The goal of the event was to bring everyone together and the turnout ended up being over 500 people.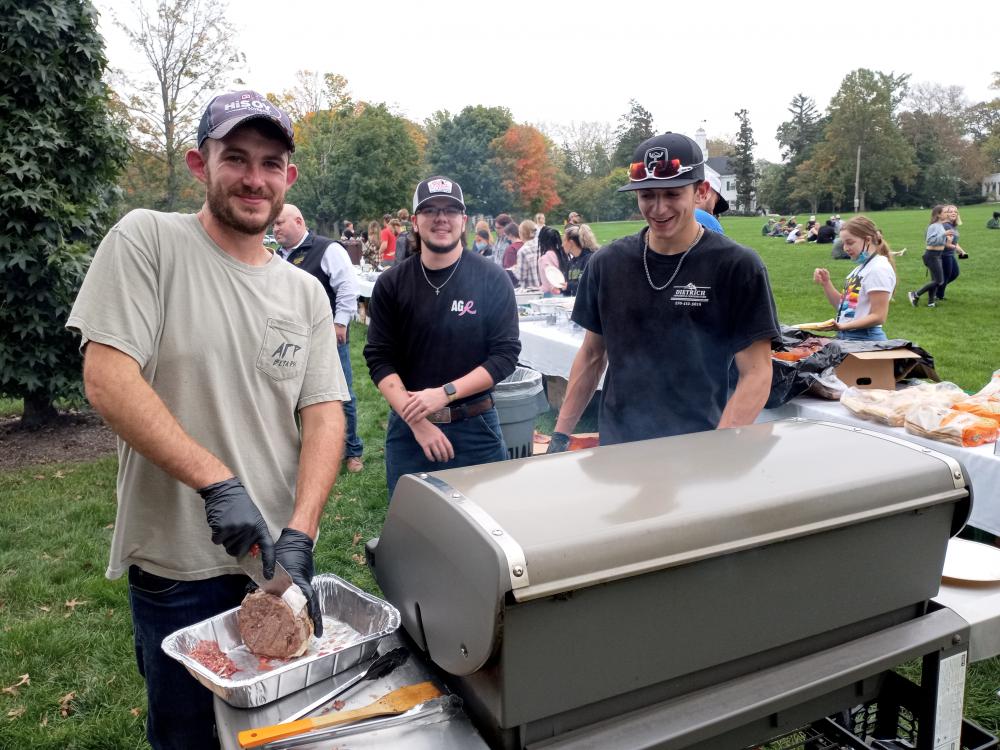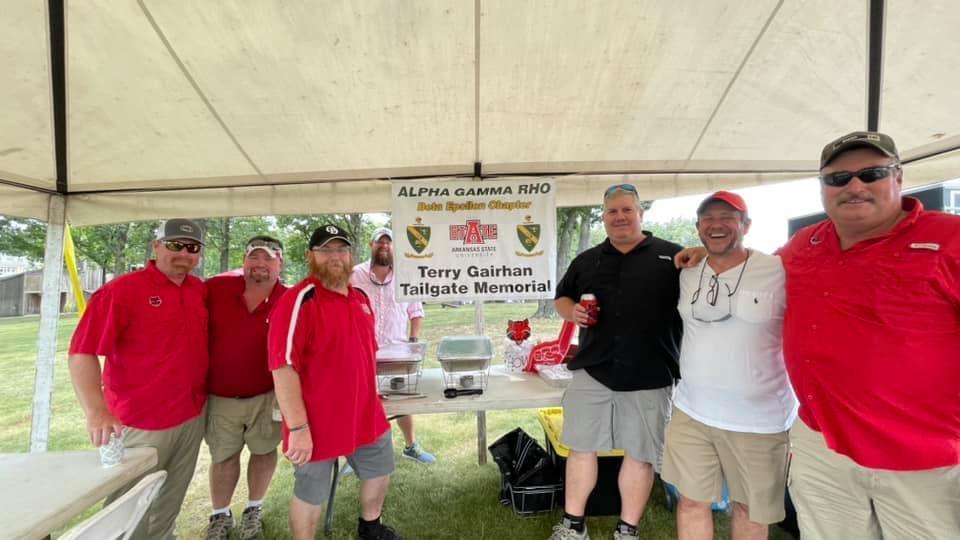 Founding member of Beta Epsilon Chapter (Arkansas State), Brother Terry Gairhan, passed away from cancer and donated his tailgating location to the men of the chapter. Brother James Hagar said Brother Gairhan was ever-present at the chapter and well respected among the agricultural community and the university.
The gracious donation will allow all current brothers of Beta Epsilon Chapter, and those to come, to continue the tradition of having a tailgate area for AGR men at Arkansas State University home games.
Brother Hagar said Brother Gairhan will be missed by all in the Beta Epsilon Chapter.
Brother Burt Rutherford of the Rho Chapter (Colorado State) has officially opened Rangeview Strategies, a communication company for agriculture.
Brother Rutherford is the former editor of BEEF magazine and was recently named the editor of Texas Wildlife magazine, published by the Texas Wildlife Association. Due to his extensive background in publications, digital outlets and broadcast services, along with the connections he has built with others in agriculture, Brother Rutherford was able to build his new company.
Rangeview Strategies helps agricultural and outdoor businesses craft and deliver messages, and build a brand.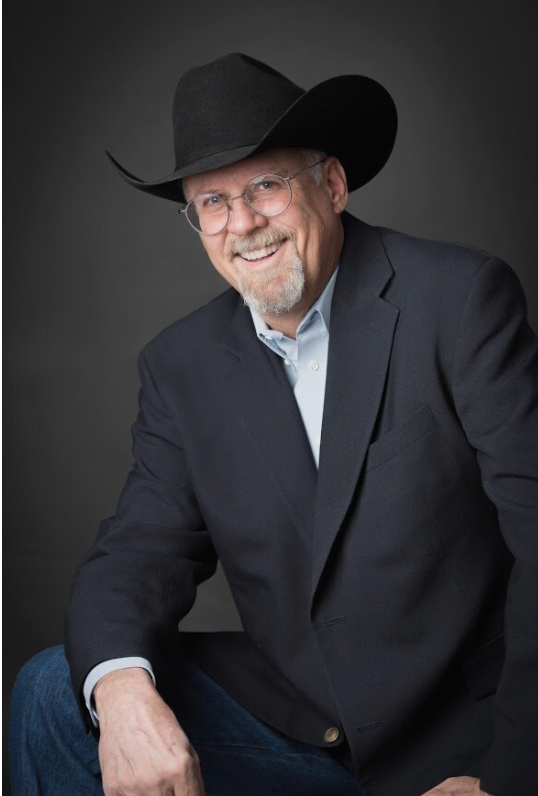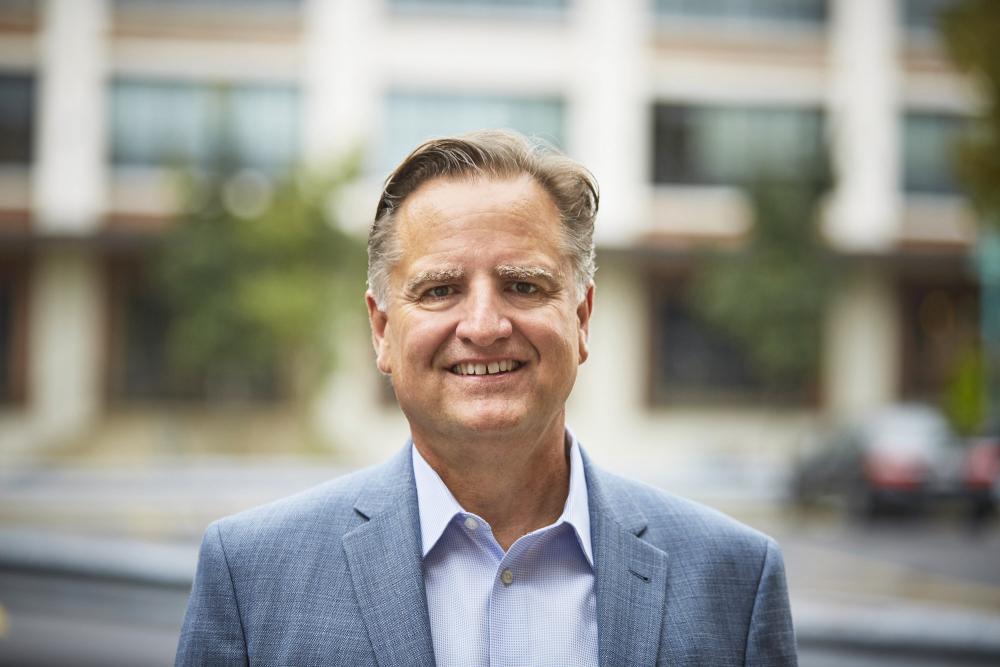 Brother Greg Nickerson of Eta Chapter (Iowa State) will be inducted into the Wisconsin Advertising Hall of Fame.
Brother Nickerson is the Chairman of Bader Rutter, an advertising and marketing company focused on agriculture and business, based in Milwaukee, Wisconsin, where he has worked in various positions for roughly 29 years.
As the chairman of the company, a position he has held since 2018, he serves as an ambassador for the agency, and oversees their marketing and new business efforts. Brother Nickerson is also the Vice Grand President of Alpha Gamma Rho.