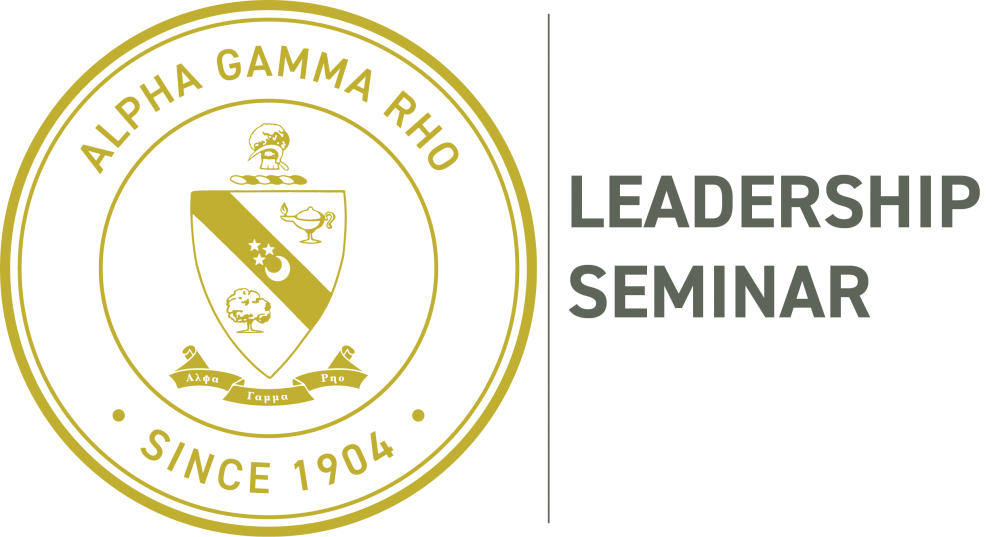 The 2023 Leadership Seminars will be hosted regionally across the nation in February. Look out for more information in your email including registration.
Date: February 3-4, 2023.......Kansas City, MO
Date: February 10-11, 2023.......Richmond, VA
Date: February 17-18, 2023.......Indianapolis, IN
Date: February 24-25, 2023.......Denver, CO
2023 AGR SA Leadership Seminar Schedule - PDF
Click here to log into myAGR. Once logged in go to Events and register for the 2023 Leadership Seminar you plan on attending.