Alpha Gamma Rho is excited to take on this new venture by hosting a Virtual National Convention. Although we will not be in-person in 2020, workshops, awards, business sessions, elections and other engagements will still take place. 
For those members who had already registered for the National Convention in 2020, you will be reimbursed for your registration fees. 

Employment Through a Pandemic: Agricultural Careers for Gen Zers Amid COVID-19
Join us as our expert panelists discuss what Gen Zers will face as many operating procedures before the pandemic are no longer relevant. We will discuss ways the next generation of agricultural leaders can become career ready today and innovate the industry tomorrow. Follow the link for more information!
Read More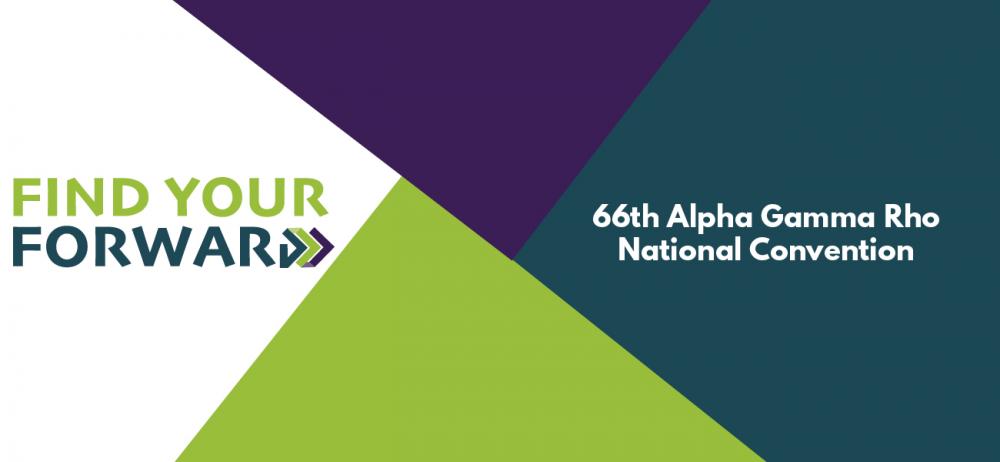 Alpha Gamma Rho National Convention Goes Virtual
News: July 20-23, 2020, the Alpha Gamma Rho National Convention will be held—virtually. Chapters and brothers will be recognized for their Fraternal Excellence Awards and Scholarships through social media posts and everyone has the opportunity to take part in the Educational Foundation's Online Auction throughout the week.
Read More